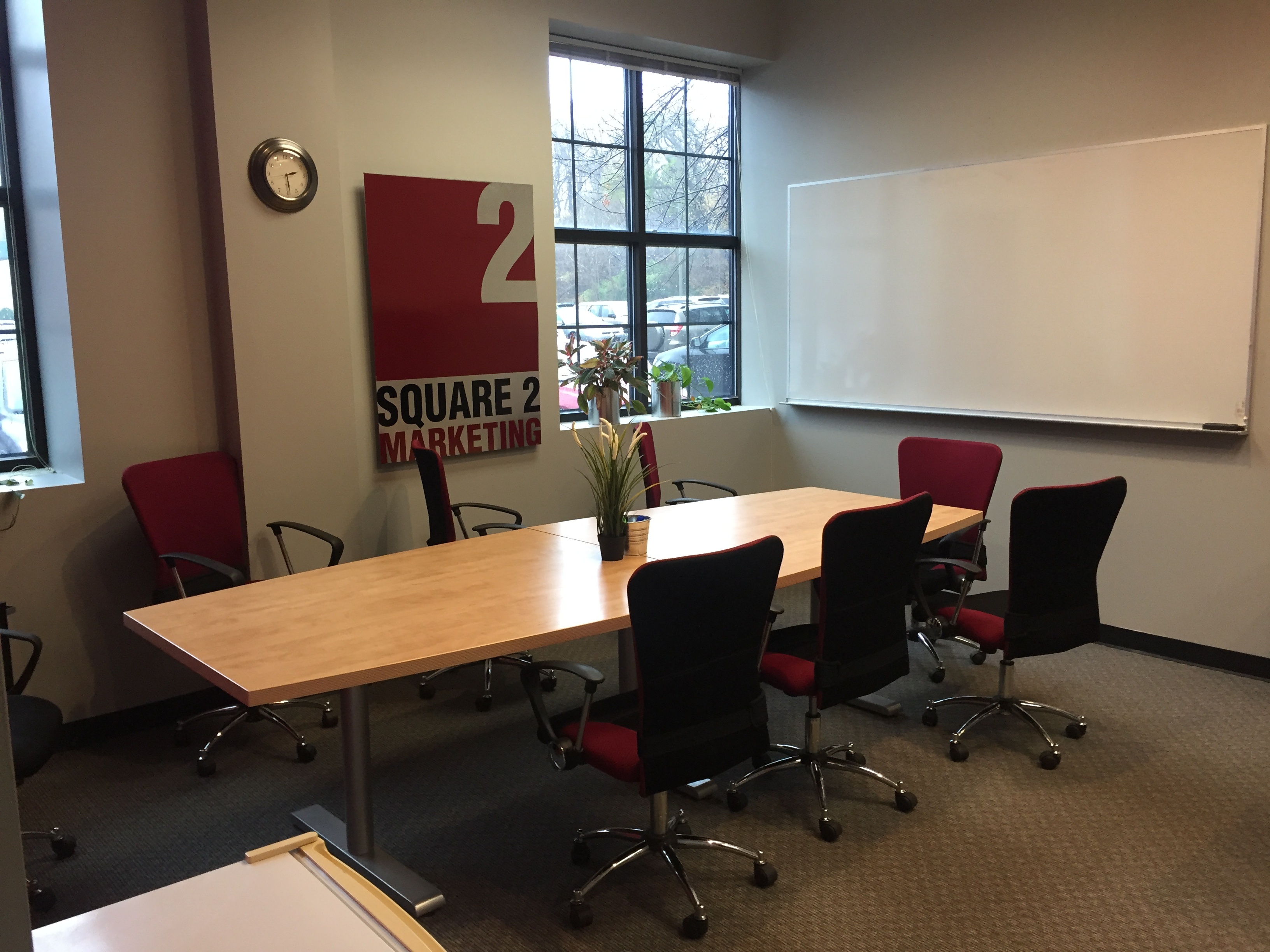 HubSpot's Largest Partner Opens New Office With A Focus On Repeatable, Scalable And Predictable Revenue Generation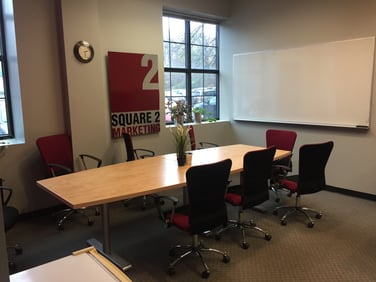 Square 2 Marketing, an inbound marketing agency, has moved into its new office in Conshohocken, Pennsylvania. The new office space provides team members in the Philadelphia region and those working remotely the tools they need to continue driving the company's growth, but more importantly helps the team to continue driving revenue for its clients.
Over the past few months, the inbound marketing agency has grown to include team members in San Francisco, Bend, Oregon, Fort Myers, Florida and Bozeman, Montana. The remote aspect of new team members made the new office critical to enhancing collaboration, developing strong working relationships with clients, testing new delivery methodologies and tracking client results. The new office features Zoom Room technology with video and audio for remote meetings with team members and clients.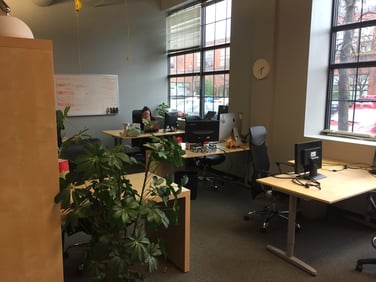 The office also includes a wide variety of collaboration rooms of all shapes and sizes for planning, building and optimizing client programs. The space features huge open areas where team members can socialize, work together and brainstorm in a natural, casual manner. One of these areas is designated the "quiet zone" for individuals who prefer to work undisturbed, one area is designated the "party zone" for social butterflies, and another area has a cafe for people to grab a coffee or snack and work together in an open-air environment.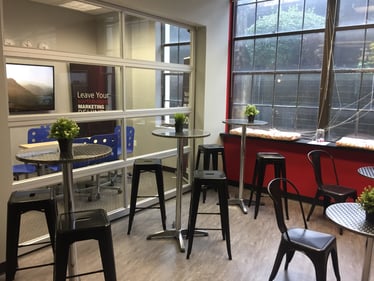 The office also has an outside area that will be opened in the spring. The outside area includes hammocks, Adirondack chairs, picnic tables and umbrellas for team members to enjoy fresh air and a patio experience while they work on driving leads for our clients.
Perhaps most interesting is Square 2 Marketing's continued focus on the science behind inbound marketing and inbound sales. The Square 2 Marketing team now has the resources, space and tools to continue studying the vast amounts of data the company has collected over the years.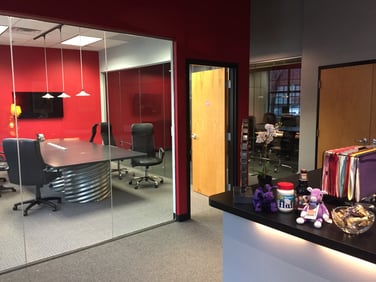 "I'm very excited to be in such a highly functioning, collaborative and fun work environment," said Mike Lieberman, the company's president and chief inbound scientist. "I'm looking forward to having the team together more, attracting more smart marketing professionals and working with our people to create the science behind inbound marketing."
The office will be officially christened when the company hosts all 46 team members at a companywide planning session and celebration the second week of January. The company is planning a casino night, a trip to Philadelphia's Center City and a variety of 2017 kick-off sessions to start the new year on a team-oriented positive note.
About Square 2 Marketing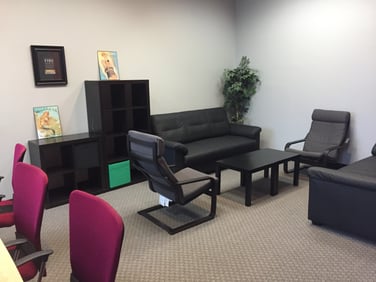 Square 2 Marketing is a full-service inbound marketing, inbound sales and revenue acceleration agency designed to do one thing: help our clients hit their revenue goals. We have three practice areas that work with clients to support their sales and marketing goals.
The technology practice helps with the selection, deployment and integration of marketing automation, CRM and sales acceleration tools. The campaign practice helps clients that need us to fill gaps within their current marketing or sales operations. This practice supports lead nurturing, website build, customer advocacy and many other tactical programs. The inbound practice is for companies that want us to handle full "click-to-close" strategy creation and all the inbound tactics required to push them beyond their revenue goals.
For more information on Square 2 Marketing, visit www.square2marketing.com.