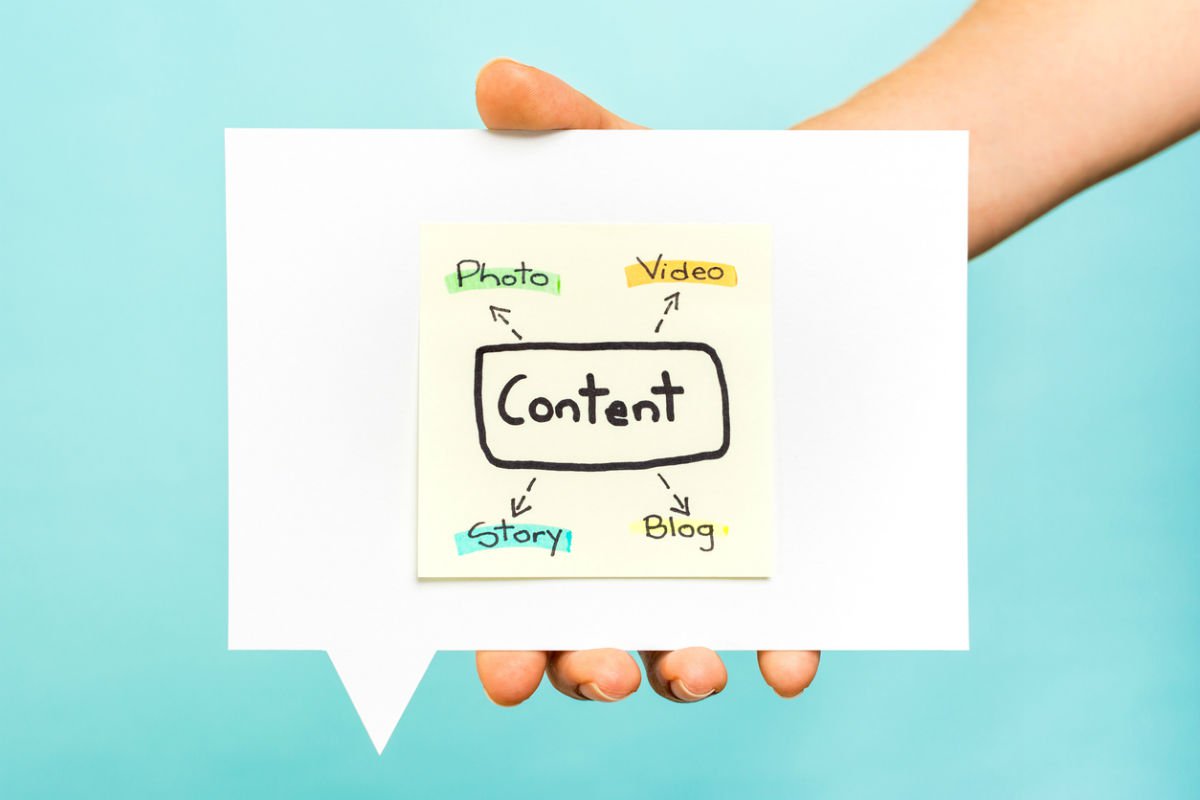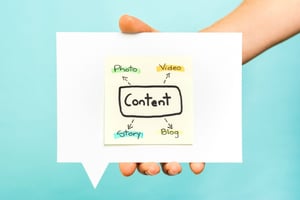 As a beginner, conquering content creation can seem like a tall order, especially when it comes to blogging. How can you make sure you're writing about the right topics? How can you make sure your audience loves your blog? How can you make sure it gets found online?
Don't panic! We're here to help. With these blogging tips for beginners, you'll feel confident and ready to take on blogging for the first time.
Follow the 80-20 Rule
Your audience isn't going to care about your blog if all you do is talk about your company and your products or services. So, follow the 80-20 rule: only promote your brand 20 percent of the time. The other 80 percent of your blogs should be about helping your audience.
Consider why your buyer personas are coming to your blog. To get answers to common questions? To find solutions to their problems? To get help with something? Your blog, above all else, should be used to educate, entertain, and help your audience. It should be buyer-focused. It should be all about your visitors, their needs, and their pain points. This is the most important of all the blogging tips for beginners. Remember this, and you'll be in good shape.
Make Your Content Keyword Focused
There isn't much point of publishing blog after blog if no one can find it. That's why you need to make sure your content is keyword focused.
The goal of inbound marketing is to be found when people are searching for your type of brand, product, or service. You have to know what they're searching for to achieve this goal.
Begin by creating buyer personas based on your ideal customers. What are their needs? What are their pain points? What does their buyer's journey look like? Where do they go to find information?
Once this is done, you can perform keyword research for the types of words and phrases your buyer personas are most likely to use when performing online searches. This research will help you generate top keywords.
Start creating topics using these keywords, and use the keywords in your copy, your page title, your meta description, and your headers. When people begin to search with these keywords, they'll find your blog!
Write a Blog, Not a Term Paper
Many beginner content creators make this mistake. They've never blogged before, so they go straight into academic mode—because that's all they know. They start writing their blog posts like they're writing term papers! Snooze-fest.
Your blog is an opportunity to connect with your audience, to engage your visitors, and to humanize your brand. Don't waste this opportunity. Make sure you're writing in a style that readers will enjoy. Be casual. Be honest. Be a little bit quirky. Make sure your blog is effortless to read. This is how you'll keep your readers interested and keep them coming back for more.
Be Consistent
We're going to be really honest here: Writing blogs is super time consuming. To see results, you need to blog all the time. You'll probably go to bed stressing about how you're going to find time to write your next blog. You'll probably be thinking of new topics while you're taking a shower.
But no matter how time consuming it is, it's absolutely worth it. You can't put it on the backburner. You can't put it at the bottom of your priority list. Or it won't help you drive results.
Blog frequently and consistently if you're going to blog at all—otherwise, don't even start.
There you have it: blogging tips for beginners.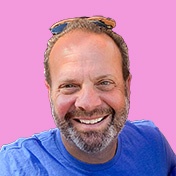 Mike Lieberman, CEO and Chief Revenue Scientist
Mike is the CEO and Chief Revenue Scientist at Square 2. He is passionate about helping people turn their ordinary businesses into businesses people talk about. For more than 25 years, Mike has been working hand-in-hand with CEOs and marketing and sales executives to help them create strategic revenue growth plans, compelling marketing strategies and remarkable sales processes that shorten the sales cycle and increase close rates.