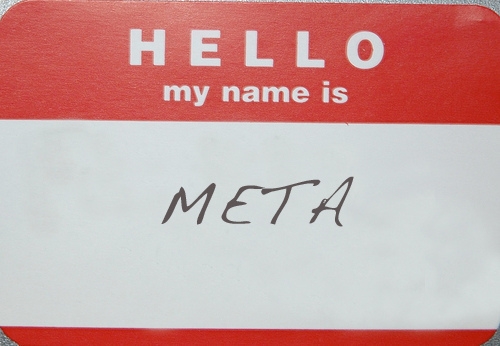 It's all about meta titles...wrong! Meta titles are not the whole puzzle. Meta descriptions are the missing puzzle pieces that you need in order to successfully build your awesome site. Don't get me wrong, meta titles (the link people click on to get to your website in Google) are very important because they help your SEO, but don't forget about the meta description.
The little blurp of information under the meta title is the meta description. People are not only interested in reading the title; they also want to be clued in on what the page is going to give them. I will share with you some excellent tips to conquer your meta descriptions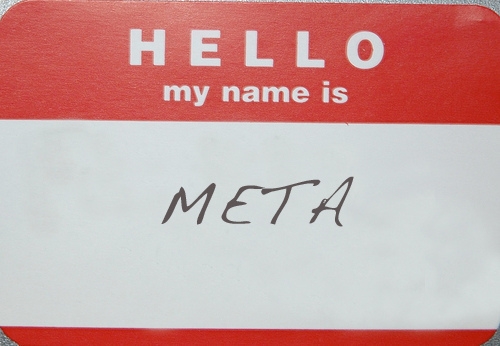 Short and Sweet
Make sure your meta description is about 20-40 words (less than 160 characters). If you can't concisely describe the page, Google will automatically cut off your statement. It is not the end of the world if you can't make your description in under the allotted characters, but it is clearer to potential visitors if they can read full descriptions so then they know what they will be seeing when they open the page.
Accuracy
Nobody wants to be misled, so make sure you are accurate when you write your descriptions. A key to keeping your visitors happy is to make a unique description for each page. If you have a different description for each page, it will limit the unhappiness of people when they click on your site. For example, if your meta description says it's about peanut butter, but when they click on your site and it's actually about jelly they would not be pleased (An outrage, I say!)
Keywords
Even though people think that they don't need to worry about the meta description because it doesn't directly affect their SEO ranking, it still is vital. If you search for a certain phrase, Google recognizes certain words and bolds them within the meta description. The boldness captures the eye and helps the searcher choose a website. If they see your description includes the same words that they searched for, it will be considered a winner.
Within your description don't overuse keywords. Contrary to popular belief, it won't help you if you repeat keywords numerous times in your description. A single word being repeated more than twice will trigger a red flag and be considered spam. Another thing to keep in mind is to not repeat the information that is in the page title within the meta description.

What to Write
A call-to-action is always a good thing to incorporate. You want to give them a reason to read the content. I know I won't want to read something that seems boring and unnecessary. Instead, I want to be lured in by a reward of some sort or something that will benefit me. Give me a reason to want to take time out of my day to click on your site.
For example, you could say something like..
Learn the essentials about ..
Discover why..
A complete guide to..
Order by February 28th and receive..
If you are doing a meta description about your company's profile, it is smart to include the location of your business. Or you could say something like, "call today to set up an appointment."
Don't use spammy words like "free" or anything that makes the person think you are yelling at them. You don't want them to think you are one of those sketchy car salesmen trying to get them to buy something.
Recap
Under 160 characters

Be specific to each page

Don't repeat keywords
Call-to-action
I hope this helped you realize the importance of meta descriptions. If you have any questions or comments about the post, don't hesitate to write in our comment section!