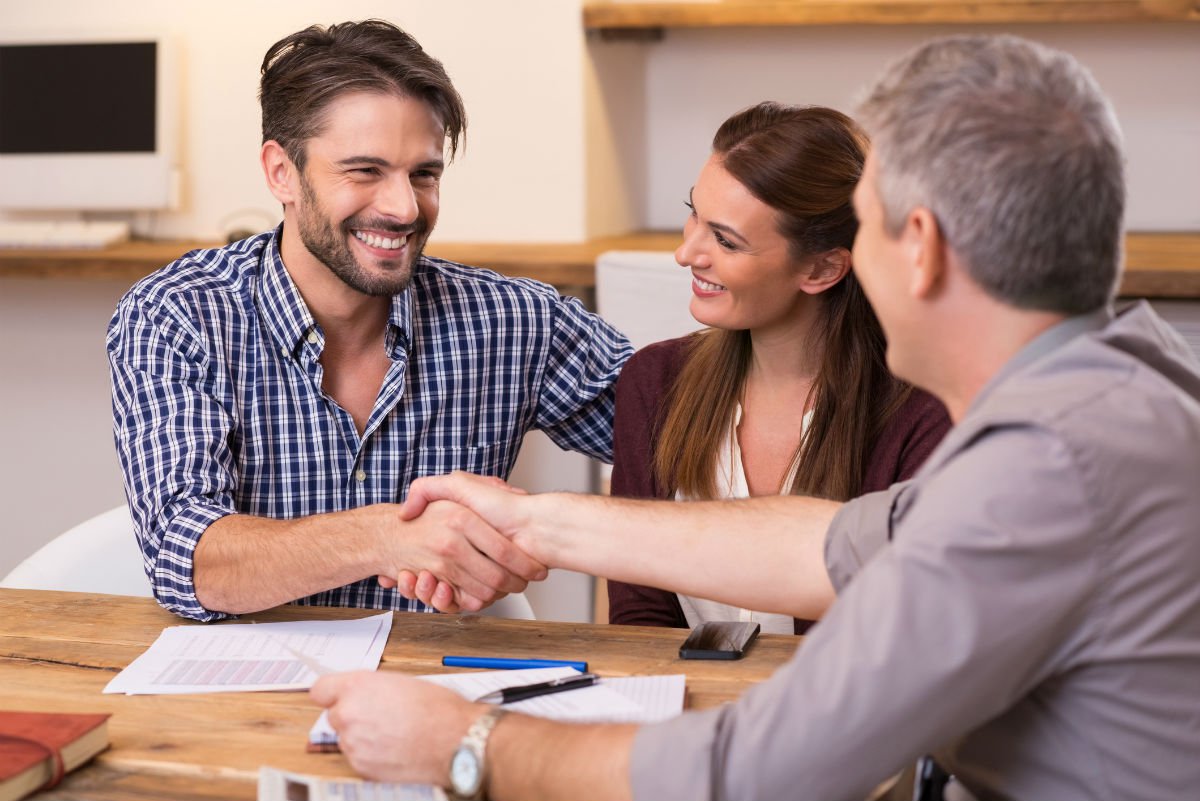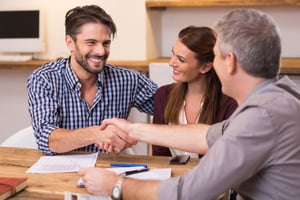 Maybe your content isn't resonating with audiences or maybe you just don't have a detailed enough strategy to accurately market to your target audience. Whatever the problem, one thing is certain—you and your marketing team need help.
Recognizing that outside help may be to your company's benefit is a huge step. Now that you've come this far, you need to know the right people to contact to get the results you're looking for.
You may have heard the terms marketing consulting firm and inbound agency, but you've never really understood the difference. Now that you need help, it's imperative to know the difference. Each offers marketing assistance but in two very different ways.
Learn the difference between the two in order to ensure your marketing goals and objectives are met properly.
What's a Marketing Consulting Firm?
Marketing consulting firms are all about strategy. They are companies that identify new opportunities for their clients in order to meet and even surpass their marketing goals and objectives. Consulting firms will analyze your current marketing efforts and provide you with suggestions for improvement and optimization.
Whether for PR, social media, or SEO, marketing consulting firms can offer a wide variety of guidance and advice.
How Do You Know If You Need a Marketing Consulting Firm?
Now that you know what a consulting firm is, how do you know if you need one? There are many ways your company can benefit from partnering with a marketing consulting firm:
Help identifying new opportunities to grow your business
Advice on how to improve current marketing efforts
Guidance on establishing meaningful long- and short-term goals
Insightful direction concerning market strategy
Assistance determining which marketing efforts are working and which efforts are not
Whether you're looking to increase engagement on social media or establish a more concrete brand voice, consulting firms can help you get there by providing you with useful suggestions to best approach your corporate goals.
What's an Inbound Agency?
Inbound agencies are all about the action. These agencies work on the nitty-gritty inbound marketing tasks for you. Why is inbound marketing important? Inbound marketing provides value to consumers without disrupting them.
Inbound agencies offer value by putting in the actual legwork to reach your audience at the right time. With your marketing goals and objectives in mind, inbound agencies expertly create and distribute content, post on social media, build and design your website, tackle your SEO, and more.
How Do You Know If You Need an Inbound Agency?
There are many reasons business owners turn to inbound agencies. First, they may not have the time, human capital, or resources to manage and maintain their inbound strategies on their own. They don't have enough staff, the right technology, or enough hours in a day to ensure content is written and distributed on an ongoing basis, to post on social media every day, or to keep up with SEO.
Often, business owners look to inbound agencies to take advantage of their vast expertise. These agencies know inbound inside and out and understand how to turn ideas and goals into reality. They understand best practices, the best tools and strategies to use, and the mistakes to avoid. In the end, inbound agencies get better results and maximize ROI.
So, How Do They Differ?
Consulting firms strategize, consult, and advise, while inbound agencies deliver. A marketing consulting firm will tell you how your company can better appeal to consumers, whereas an inbound agency will make it happen.
You may be fortunate enough to find a company that offers both strategy and delivery, which can benefit your company's marketing efforts in the long run.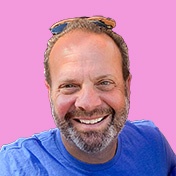 Mike Lieberman, CEO and Chief Revenue Scientist
Mike is the CEO and Chief Revenue Scientist at Square 2. He is passionate about helping people turn their ordinary businesses into businesses people talk about. For more than 25 years, Mike has been working hand-in-hand with CEOs and marketing and sales executives to help them create strategic revenue growth plans, compelling marketing strategies and remarkable sales processes that shorten the sales cycle and increase close rates.