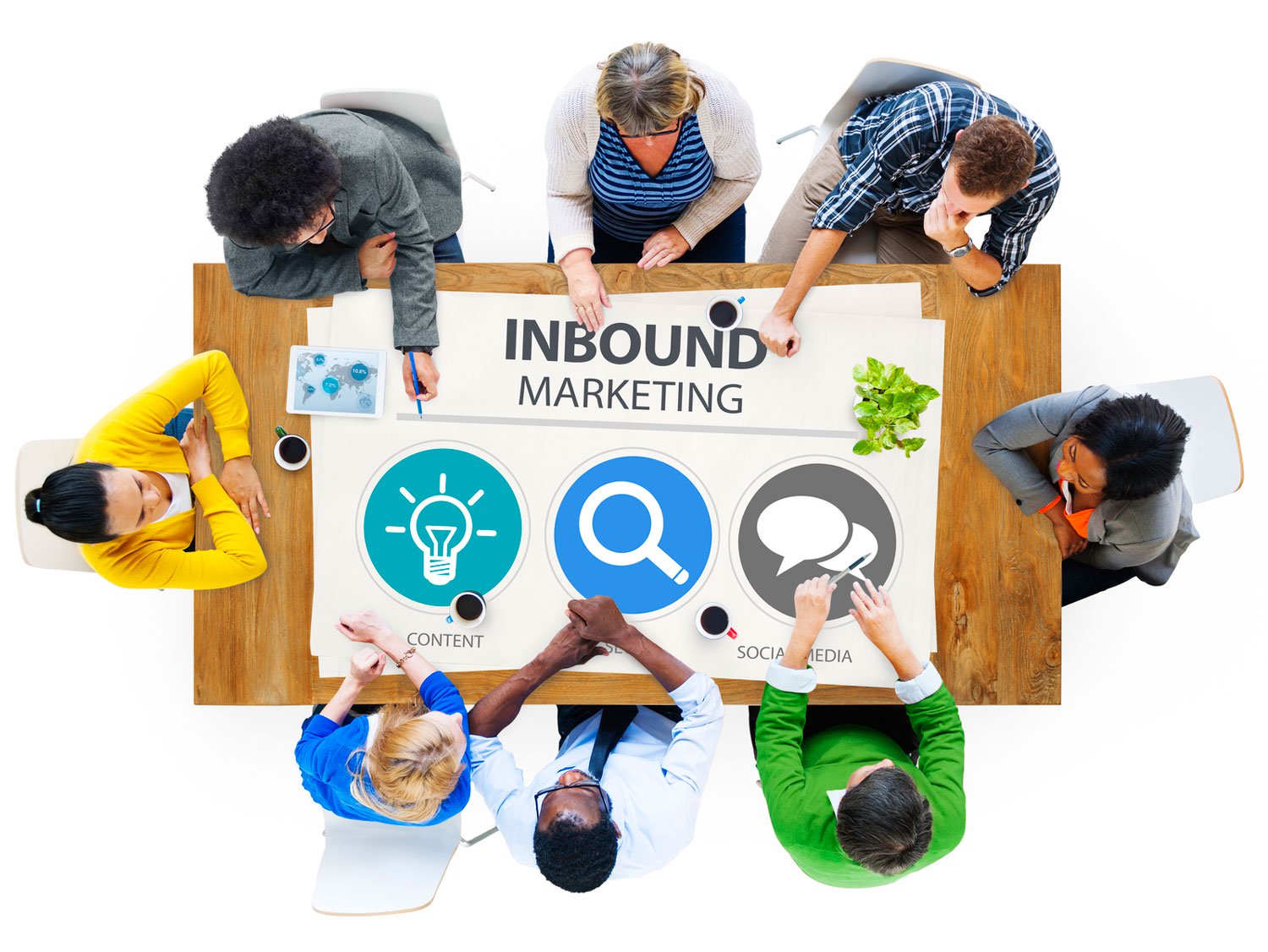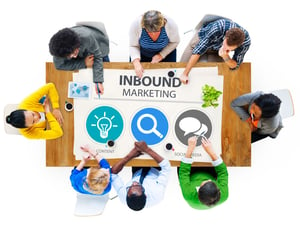 When it comes to the inbound methodology, there's always something new to learn. You can always gain new knowledge, learn new tips and tricks, and gain new connections that will help you take your business to the next level.
Be one of the thousands of marketing and sales professionals who attend Inbound 2016 from November 8 to 11 in Boston, MA.
We guarantee the conference will provide education, inspiration, and connections that will help drive growth at your company.
What Is Inbound 2016?
If you're not familiar with this event, Inbound 2016 is an annual industry conference for sales, marketing, and service professionals who are interested in transforming their businesses with the inbound methodology.
Sales and marketing professionals from virtually every industry, and from all corners of the globe, will come together at the Boston Convention & Exhibition Center for innovative talks, inspiring keynotes, valuable hands-on lessons, and networking.
Whether you've just started dabbling in inbound or you're an inbound pro, there's something at Inbound 2016 for everyone. You'll no doubt learn new inbound ideas, strategies, and knowledge that you can apply to growing your business.
What's on the Docket?
Here's a sneak peek at some of the topics that are going to be covered over the three-day event. We're sure plenty of them will pique your interest.
Hacks, Tips, and Tricks: Some learning sessions will focus on tactical and actionable tricks that will improve your marketing, including blogging, social media, design, email, nurturing, conversion optimization, SEO, analytics, branding, and PPC.
Ideas and Experiences: If you're looking for more strategic information, then the Ideas and Experiences sessions are a must-attend. You'll learn about the principles of going global, video, productivity, platforms, people and culture, and the future of marketing.
Grow with HubSpot: Want to learn more about how to use HubSpot products to get the most out of your sales and marketing? The Grow with HubSpot sessions include tips, advice, and case studies about CRM, sales, integrations, and more.
Executive: The Executive track is designed specifically for business leaders. It's all about high-level strategy. C-Level speakers will be discussing entrepreneurship, strategy, future of marketing and sales, leadership, diversity, people and culture, and innovation.
Bold Talks: These high-impact, short-form stories are not to be missed. Diverse topics include future, humour, empowerment, biography, social issues, spirituality, lessons learned, remarkable stories, and more.
Agency: Agency thought leaders and HubSpot Agency Partners will lead these sessions and will explore strategies that will help HubSpot Agency Partners scale their businesses.
Inbound Sales: This is a new track for Inbound 2016. It features sessions for sales leaders and sales professionals on topics like hiring, training, and managing sales teams, sales strategy, prospecting, email, consultative selling, and social selling.
Don't Miss SalesHub CEO Matthew Cook's Talk on Sales Enablement
Speaking of Inbound Sales, you won't want to miss SalesHub CEOMatthew Cook'stalk on sales enablement entitled "It All Comes Down to Sales: Sales Enablement to Drive Revenue and Account Growth." You'll learn how to go beyond lead generation and double down on bottom-of-the-funnel sales activities.
Matt Cook will share his ideas about sales enablement, explain why it needs to be a key aspect of your inbound strategy, and show you exactly how to create a successful sales enablement program. This talk will offer strategic and actionable advice that will help your sales people convert leads to sales, improve relationship building, and drive more revenue and profits.
Ready to be inspired? Ready to learn from top sales and marketing leaders in the industry? Ready to transform your business and take it to the next level? Then don't miss Inbound 2016.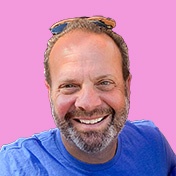 Mike Lieberman, CEO and Chief Revenue Scientist
Mike is the CEO and Chief Revenue Scientist at Square 2. He is passionate about helping people turn their ordinary businesses into businesses people talk about. For more than 25 years, Mike has been working hand-in-hand with CEOs and marketing and sales executives to help them create strategic revenue growth plans, compelling marketing strategies and remarkable sales processes that shorten the sales cycle and increase close rates.