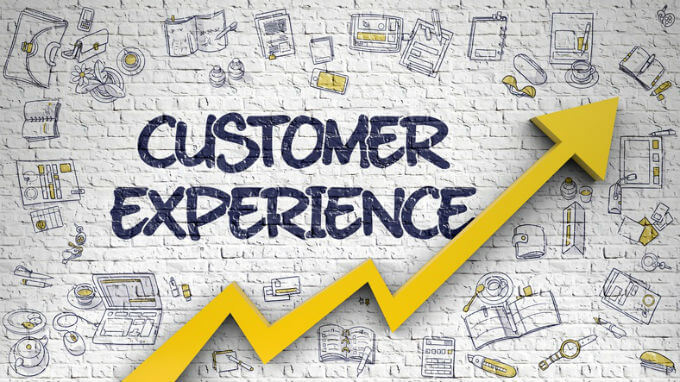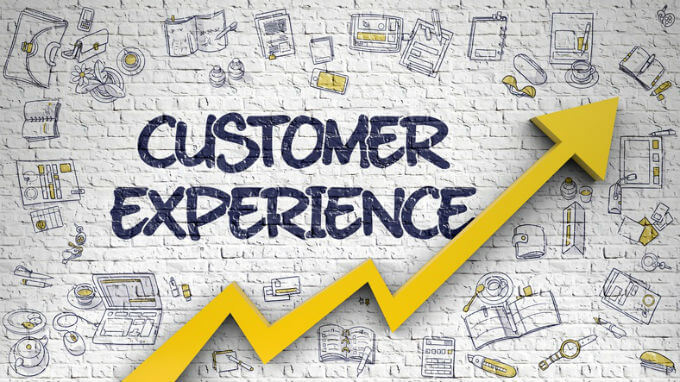 A marketer's job is to carefully evaluate, prioritize and execute a set of marketing and sales tools to drive leads and revenue. When you're focused on marketing that drives revenue, an awesome customer experience may be the greatest tool to have in your arsenal.
That's because your customers become advocates, and your advocates become a part of your marketing. They even start doing some of your marketing for you. This is called advocacy marketing.
It's pretty amazing – and it makes total sense.
Today's B2B buyers educate themselves about the companies that they're considering working with. Your future customers browse company websites, read content, and check reviews and references so that they can make an informed decision about where to spend money.
Your job as a marketer is to meet buyers where they are and to make that experience remarkable. Validation pieces like online reviews, client testimonials and case studies are increasingly critical to B2B buying decisions.
Happy Customers Name Square 2 Marketing A Global Leader In Digital Marketing
When you create an awesome customer experience, your clients are often happy to share their experience with others. Our happy customers recently helped us to be named a global leader in digital marketing in a survey conducted by Clutch, a review organization that focuses exclusively on customer reviews.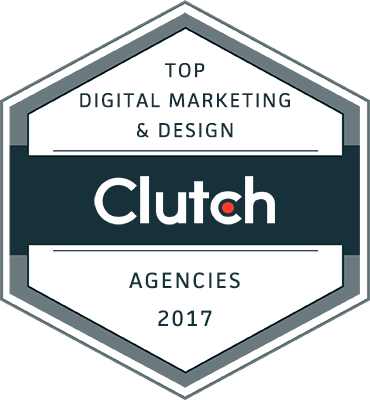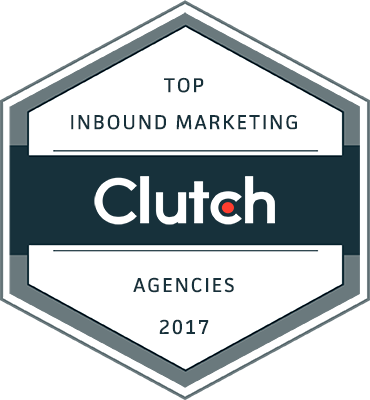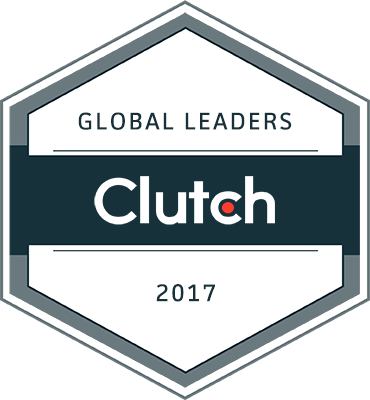 Unlike other review sites, which often have lax or nonexistent rules about who can legitimately review a company, Clutch relies on the opinions and experiences of actual customers. Clutch interviews people who have worked with various providers to get a true understanding of the businesses they rank.
Video: Wolf & Company, P.C. Enhances Their Inbound Marketing
Client testimonials and reviews are a good way to provide your prospects with third-party validation about your company as they are conducting their research. Written testimonials are compelling, and video testimonials are even better.
We recently produced a great customer testimonial video featuring one of our happy clients, Wolf & Company, P.C., an accounting firm headquartered in Boston. Wolf & Company volunteered to provide candid feedback in a video interview about their experience working with Square 2 Marketing. This is a tremendous asset to share with our prospects, and it's sure to help us close more deals. Check out the finished product below.
How To Build Customer Advocacy Into Your Marketing Strategy
Building an advocacy marketing program requires creating a strategy with the designed involvement of your happy customers. To develop these marketing materials, you need to:
Create a matrix of your clients, evaluating which are the best candidates for your program

Build a system of opportunities for involvement, participation and feedback

Communicate your program clearly to candidates

Track volunteers and determine opportunities, like video testimonials, written testimonials and unsolicited emails to send to prospects in your current sales process
Working on your 2018 digital marketing plan? Let us take a look, and we'll give you ideas guaranteed to help improve ROI next year. Click below to schedule your free 30-minute session.