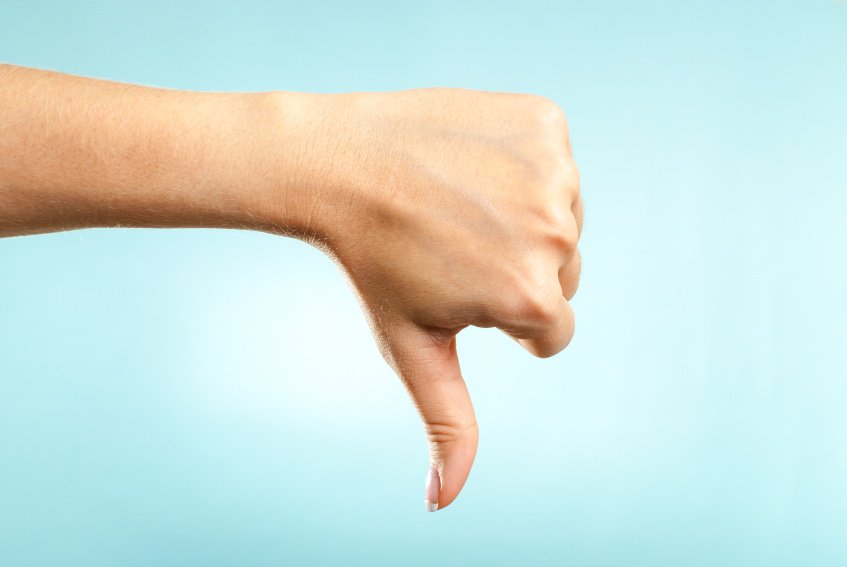 Brands, superstar celebrities, athletes, and regular Joes alike all love social media, there's no doubt about it. Social media is a great place to share your thoughts, gain information, and connect with family, friends, acquaintances, fans, and the general public. Those in the spotlight in particular can take advantage of social media sites like Twitter to attract a following and increase visibility.
But with these positive effects come risks. If you're not very careful about what you post, you could make a devastating mistake that could end up costing you, just like a Twitter mistake may have cost NFL prospect Laremy Tunsil millions of dollars.
First it was Red Lobster's social media fail during the Super Bowl and now this story during the NFL draft…
Are You Sure You Want to Upload that Video?
Offensive lineman Laremy Tunsil was anxiously anticipating Thursday's NFL draft proceedings to see where he'd be playing and how much money he'd be making. But just minutes before the start of the draft, a strange video was uploaded from his verified Twitter account. The video only lasted approximately 30 seconds but the content was clear: He was smoking marijuana from a mask equipped with a bong.
Though Tunsil originally denied that he was the man in the video, he eventually admitted to it, claimed his Twitter account was hacked, and explaining that the video was taken years ago.
From the No. 1 Pick to the 13th
Though the video was quickly deleted and then his account deactivated, the damage was already done. Millions of people had already seen the video, including officials in the NFL. It was some pretty bad timing.
As the three-year starter at Mississippi, Laremy Tunsil was considered by many as the number one pick in the NFL draft, to be chosen by the Tennessee Titans. But the Titans traded their top pick to the Los Angeles Rams. And then, when the Titans could have picked him up as the 8th pick, they passed on him for Michigan State's Jack Conklin instead.
In the end, he ended up with the Miami Dolphins—as a 13th overall pick. The average rookie salary difference projected between the first and 13th pick is a whopping 12 million dollars.
If the video hadn't surfaced when it did, many believe that 21-year-old Tunsil may have made millions of dollars more as the top pick in the draft. The fail only compounded other social media controversies surrounding the offensive lineman. Another hacker posted a conversation to his Instagram account, which showed Tunsil asking a coach for money—a big no-no in the NFL.
And just like that, a highly graded player was pushed down the draft board over social media problems, losing millions in the process.
It's never a good thing when off-the-field issues and social media fails end up overshadowing a productive college football career, but it happens when players aren't careful about what they post or who they let have access to their accounts.
The Bottom Line
The morale of the story? Whether you're posting on a personal profile or a company profile, put some real thought into what you're saying and what you're sharing, because it could end up coming back to bite you. In addition, keep your passwords safe to avoid hackers from wreaking havoc with your public image. Tunsil's story is only one of the many social media fails that have damaged images, careers, and reputations.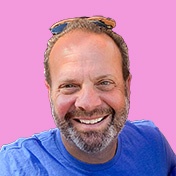 Mike Lieberman, CEO and Chief Revenue Scientist
Mike is the CEO and Chief Revenue Scientist at Square 2. He is passionate about helping people turn their ordinary businesses into businesses people talk about. For more than 25 years, Mike has been working hand-in-hand with CEOs and marketing and sales executives to help them create strategic revenue growth plans, compelling marketing strategies and remarkable sales processes that shorten the sales cycle and increase close rates.