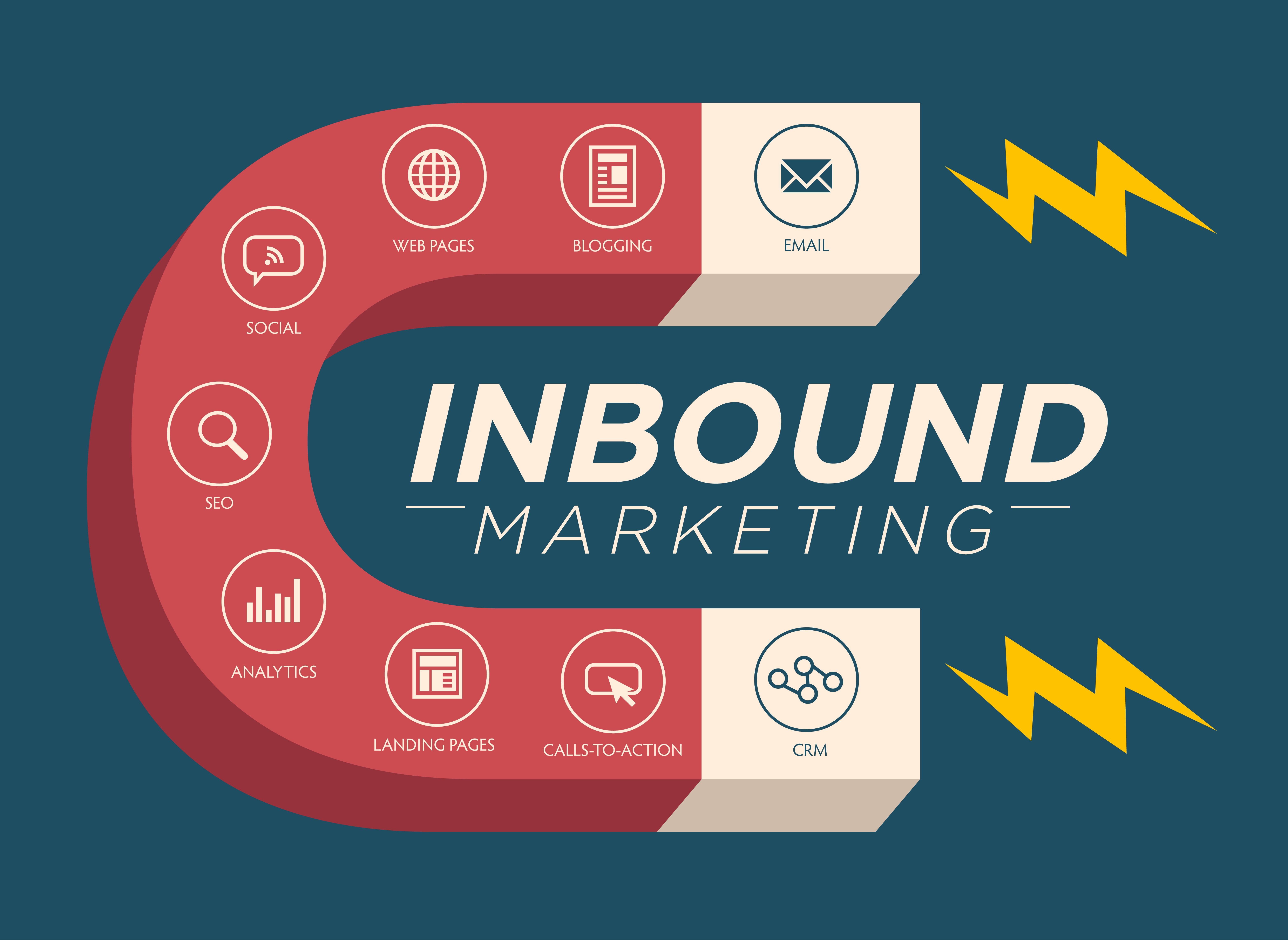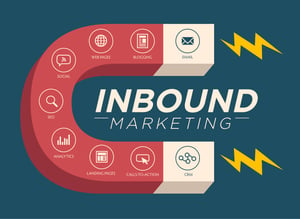 Everyone who runs a business knows that defining the proper sales strategies for your company is a vital step in attracting customers and sealing the deal for your company's products or services. For years, the go-to sales strategies have been based on outbound marketing, meaning your company's success is relying on, in short, convincing people that they're interested in what you're selling. These strategies are starting to shift and it's becoming more common for businesses to use the inbound sales tactics, targeting audiences that are already interested in what your company is all about.
If you're still wondering what the key differences between inbound and outbound sales strategies are, keep on reading. By weighing which options are available to your business, you'll gain a better understanding of which sales tactics are best for your audience.
What Is Outbound Sales?
Inbound and outbound sales strategies use varying methods, but the main difference in outbound sales is that a company is marketing by advertising their products or services to general consumers, whether these consumers are interested or not. These are sales that you must go out and win. Some common forms of outbound sales strategies that you're probably familiar with include direct mailing, print advertising, radio and television spots, and cold calls. Everyone who has had their day interrupted by a cold caller can understand that some forms of outbound sales can be extremely annoying, distracting, or intrusive, all creating potential bad initial experiences for prospects. That's not to say that advertising through forms of media isn't a great way to land new customers, but it's also a pricey one–especially for smaller businesses that may not have a large marketing budget.
What you need to remember is that the sale must also be finalized after implementing this sales strategy, and that tends to be a long, tricky process when you're unaware of who exactly is or isn't interested. All of this equates to making the sale even harder to close.
So What About Inbound Sales?
Inbound sales are increasingly popular, especially for smaller businesses, not only because it's affordable to market, but also because it banks on the idea that the consumers you're reaching are already interested in your product or services, essentially making the sale run smoother.
So what is the difference between inbound and outbound sales strategies on the inbound side of things? It's simple: the process of focusing on your buyers and their needs and goals while providing them with valuable information and viable solutions, thus, building credibility and trust to attract sales. By leveraging inbound marketing strategies, your business creates quality content that is directly geared toward your target audience, meaning your customers are coming to you instead of vice versa. There are many ways to do this, all of which involve keeping an updated and active online presence though content and communication.
Once leads are created through these marketing strategies, the potential customers can be followed up with and the relationship can be nurtured. This is where a well executed website and analytical strategy will come into play. By tracking who's looking at what on your site, it's easier to estimate exactly what your prospects are looking for and how far along they are in the buyer's journey. Initiating conversation and gaining trust could convert leads into sales opportunities. Inbound sales strategies are meant to put the customer first, allowing them to make the right decisions with you as their guide. By sharing information and giving the best possible advice, these prospects are left to make their own educated decisions rather than be pressured into using your products or services.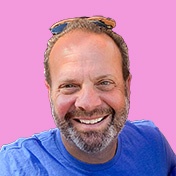 Mike Lieberman, CEO and Chief Revenue Scientist
Mike is the CEO and Chief Revenue Scientist at Square 2. He is passionate about helping people turn their ordinary businesses into businesses people talk about. For more than 25 years, Mike has been working hand-in-hand with CEOs and marketing and sales executives to help them create strategic revenue growth plans, compelling marketing strategies and remarkable sales processes that shorten the sales cycle and increase close rates.