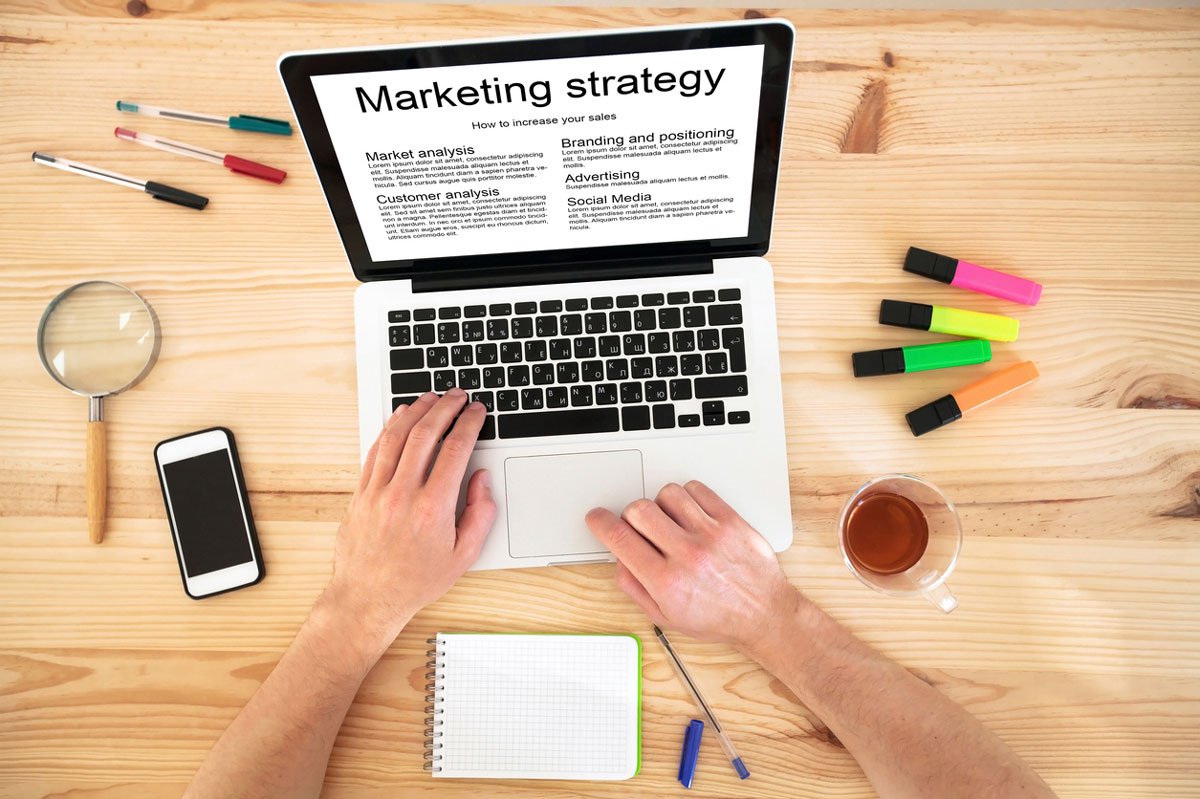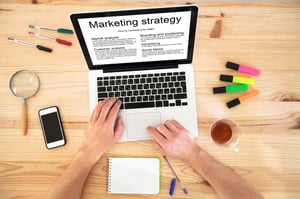 Content marketing is pretty great. It allows your business to educate leads and prospects. It helps you gain customer trust and boosts your credibility. It enhances your SEO efforts and social media marketing efforts. It improves your thought leadership, and it does a bunch of other good stuff for your business.
But if you're like any other business owner, you're wondering exactly how to increase revenue with content marketing. All of those other advantages are great, but you want to make sure that your efforts translate into more sales!
If you've ever wondered how to increase revenue with content marketing, keep reading.
More Qualified Leads
You know that cold calls and emails don't work because the vast majority of the leads aren't qualified—they have no interest, no motivation, and no means to buy from you. Your sales people end up wasting valuable time and resources on leads that will never buy.
Done right, though, content marketing can drastically improve the number of qualified leads that your company receives. When content is specifically targeted to your buyer personas, it will only attract the people who are interested in your offerings. This makes closing deals much easier, which increases your revenue while also reducing your cost per lead.
The Conversion Process
Creating content like blog posts, ebooks, and whitepapers is great because it allows you to generate web traffic, educate leads, and more. But when it comes to how to increase revenue with content marketing, you must consider the conversion process.
Generating web traffic is great and so is answering common questions, but to increase revenue, your content must include calls to action to entice your readers to do more than just read your blogs and other forms of content. By adding a call to action to your content, you can help move your web visitors towards the next step that you want them to take, whether that's registering for your webinar, signing up to your newsletter, or calling you up for a consultation.
When you add a call to action to your web pages, your content can have a bigger purpose.
Then, once web visitors click on your call to action, they should be redirected to a specific landing page where they can type in their contact information in exchange for your offer. Once this is done, your visitors have converted into leads, and you now have the contact information you need to communicate with them.
Nurturing Content
Content marketing can also be used to nurture leads after they've converted. Once your marketers have the means to contact leads, they can add them to their lead nurturing program where targeted email messages are strategically sent to further educate them and move them down the sales funnel, while also creating top-of-mind-awareness.
Not all leads will convert into sales, but you can drastically increase your chances of conversion by putting in the time and effort to nurture these leads. Not only will lead nurturing lead to higher sales, but it will also shorten the sales cycle, so you can make more sales, in less time.
Bottom-of-the-Funnel Content
Content shouldn't just be used at the start and middle of the sales funnel to generate and nurture leads, though. If you want to learn how to increase revenue with content marketing, you need to learn how to create bottom-of-the-funnel content. This is content that your sales people can use when following up with sales-ready leads. Examples of bottom-of-the-funnel content include a free trial for your product or service, an offer for a consultation, an offer for an add-on, or an introductory incentive.
This type of content can help push hesitant prospects into becoming customers, which will ultimately increase your revenue.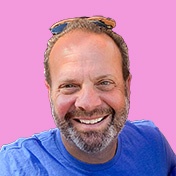 Mike Lieberman, CEO and Chief Revenue Scientist
Mike is the CEO and Chief Revenue Scientist at Square 2. He is passionate about helping people turn their ordinary businesses into businesses people talk about. For more than 25 years, Mike has been working hand-in-hand with CEOs and marketing and sales executives to help them create strategic revenue growth plans, compelling marketing strategies and remarkable sales processes that shorten the sales cycle and increase close rates.