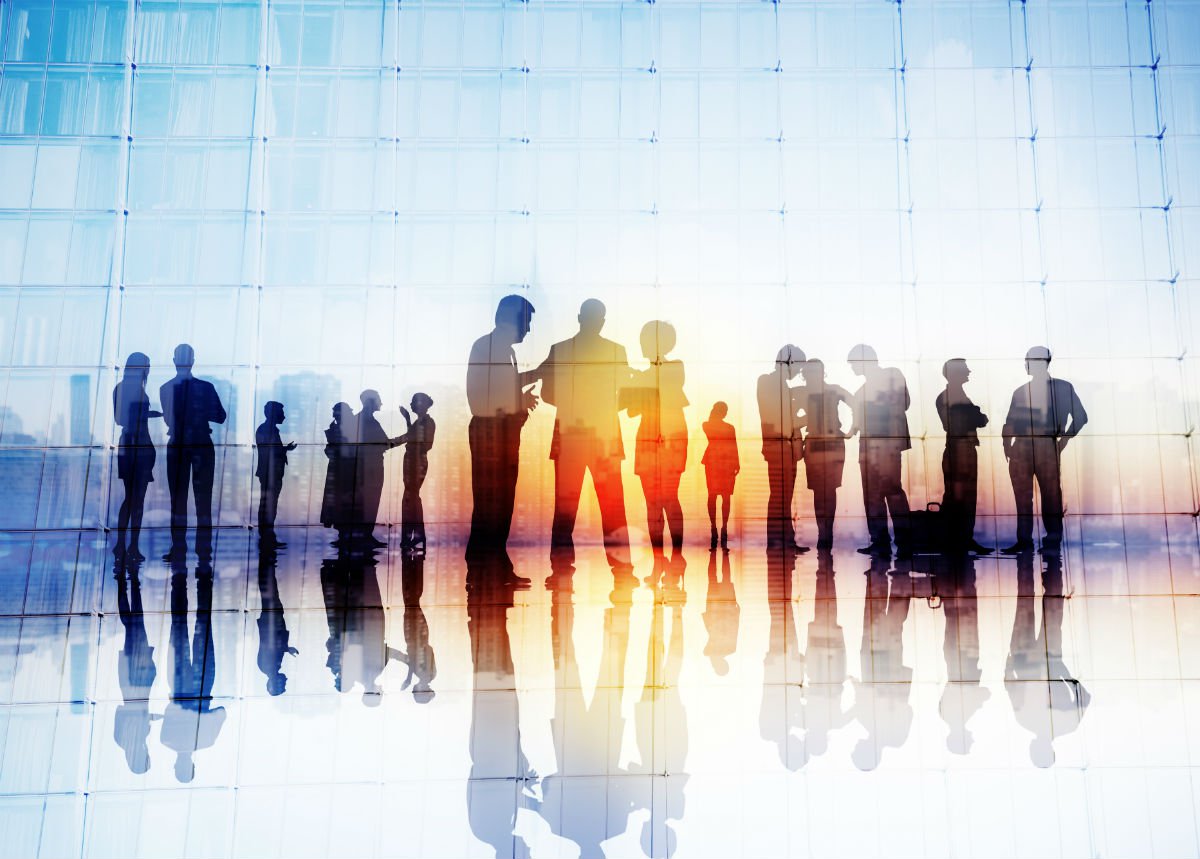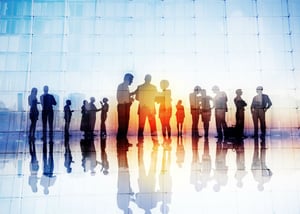 Are you not meeting your sales goals, but don't know why? Is your sales staff unmotivated, unhappy, and unable to push product effectively?
If your sales compensation plan isn't rewarding enough and able to retain your best employees, you may need to rethink your budget and invest a little more in the morale of your sales team.
Salespeople Are the Face of Your Business
Salespeople are the frontline troops who pitch your products and services to consumers. As the intermediary between a company and its customers, sales reps play a vital role in the overall success of the business. Moreover, these interactions with these employees are what will shape the overall journey of your customers, so it's essential that you put your best foot forward.
Morale plays a huge part in the general performance of salespeople; happier workers are more effective workers. Keeping morale high can often be a hard task and it's doubly difficult if you are unclear or unwilling to adequately compensate your salespeople for the long hours they put in. Formulating a fair and rewarding sales compensation plan is key in balancing employee performance and the business' bottom line.
What Is a Sales Compensation Plan?
A sales compensation plan is a complex combination of regular salary, commission, and bonus incentives that make up a sales representative's earnings. This combination of pay avenues is intended to incentivize high performance and increase revenue for the company.
There's no real one-size-fits-all structure to compensation plans since there are multiple organizational and employee wants within a company that should be considered. Moreover, they should be designed around and tailored to a salesperson's specific role within the sales team, the conversion time of the sales cycle, and the rep's level of seniority.
A good compensation plan encourages positive attitudes and proactive behaviours in your staff, all of which are necessary to achieve your overall organizational goals and results. Additionally, it's important to not shortchange your salespeople, since top-performing sales reps will be attracted by plans which reward high performance admirably, thus keeping turnover low.
Reward Hard Work to Retain Top Talent
Every good business owner wants to hire the top performers in the industry, but hiring them and being able to keep them in your employment are two entirely different beasts to slay.
Before tackling specific compensation plans, ask yourself these kinds of questions:
Is our base salary competitive?
How are we calculating commission?
What does our competition offer that we don't?
An attractive and fair sales compensation plan allows you to retain the top sales reps because they feel valued and adequately rewarded for the work they put in. Moreover, these kinds of plans motivate sales reps to perform to the best of their ability.
Turn Employees into Champions
Ultimately, if your sales compensation plan is unfair or inadequate, you risk your top sales staff potentially seeking employment elsewhere and the costs associated with then having to replace the departing staff. To avoid this high turnover, it's important to win over your employees and turn them into active champions of the products and services your business provides.
Clearly defined objectives, alongside an attractive compensation plan, help your sales reps identify what exactly they are working towards and drive them to perform at their best. Additionally, it's important to set reasonable measures in terms of quotas and expectations, one that strikes a balance between employee potential and business growth.
You want your employees to be both happy to work for you and happy to be actively selling and making a profit. A large majority of salespeople are driven by money, so when the compensation attached to certain activities and results is good, it lights a fire under them and increases their productivity.
Good Rewards Help Your Business Grow
Ultimately, a sales compensation plan that is sustainable, yet honestly rewarding, can boost the performance of your sales team and increase the potential of your bottom line. By striking a fine balance between staff morale and sales quotas, you can reduce team turnover and invest in the potential of both your employees and your business.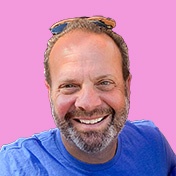 Mike Lieberman, CEO and Chief Revenue Scientist
Mike is the CEO and Chief Revenue Scientist at Square 2. He is passionate about helping people turn their ordinary businesses into businesses people talk about. For more than 25 years, Mike has been working hand-in-hand with CEOs and marketing and sales executives to help them create strategic revenue growth plans, compelling marketing strategies and remarkable sales processes that shorten the sales cycle and increase close rates.