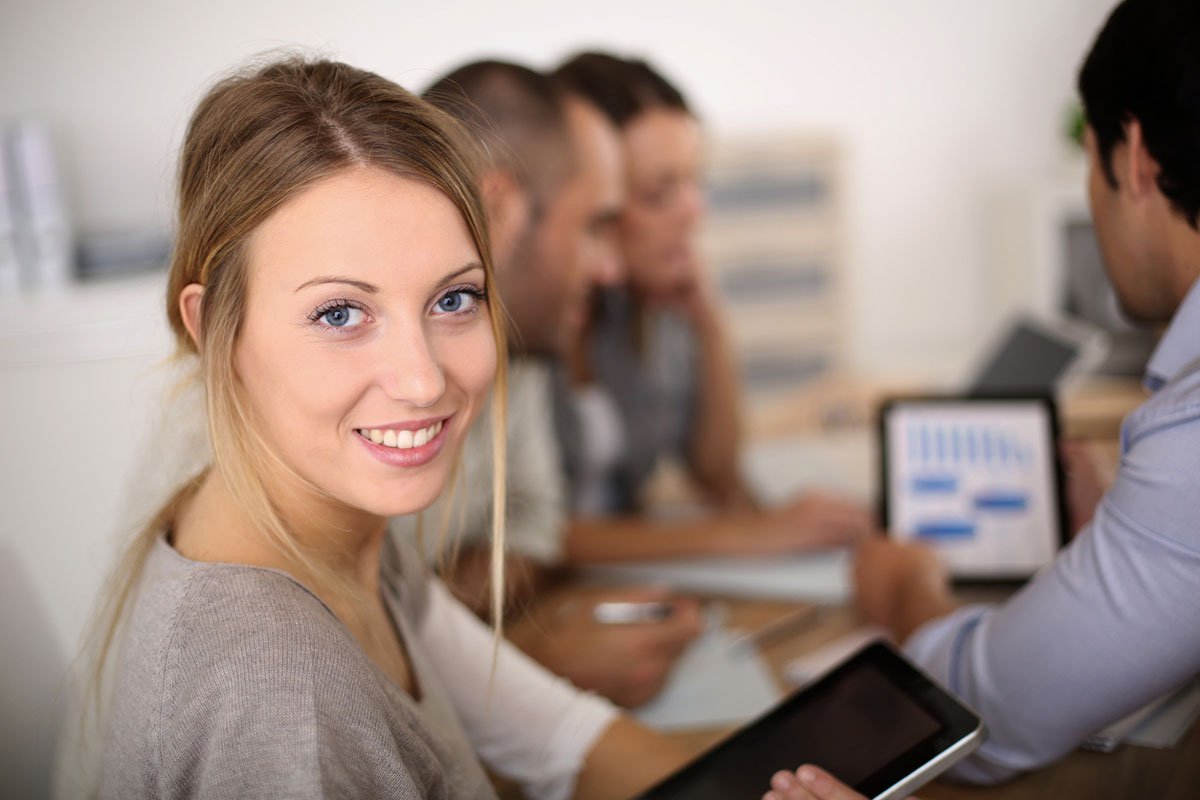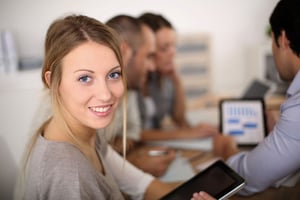 Sales organizations looking to save time, cut costs, and streamline processes understand that sales productivity is a must. They also understand that better sales productivity comes from both being more effective and being more efficient. Sales enablement strategies can allow you to increase sales efficiency in order to eliminate inefficiencies and maximize effectiveness.
What Is Sales Enablement?
Sales enablement encompasses all of the tools, tech, processes, content, practices, and knowledge that improve sales productivity and performance in an inbound world. It includes tasks like content generation, sales coaching and sales training, onboarding, performance analysis, strategic development, and support. Though it means many different things to different companies, at its core, it is all about improving your sales team's efficiency, effectiveness, and performance in order to boost sales and drive revenue.
Here are some sales enablement strategies that enhance sales efficiency in particular.
1. Integrate Sales and Marketing
Sales and marketing collaboration, or smarketing, is one of the foundations of sales enablement. Sales people are constantly wasting time recreating content and searching for documents, templates, and data created and stored by your marketing team. They're also missing out on sales opportunities due to lack of communication and collaboration.
By integrating sales and marketing, enhancing collaborationbetween the two teams, and creating one single hub of information, you can significantly cut down on this wasted time, while also improving both sales and marketing results.
2. Create a Formal Sales Process
If you don't have a formal, well-defined, and well-communicated sales process, then there's no doubt that your sales efficiency is at an all-time low. Your sales people are trying out different strategies, using trial and error, and being left to their own devices, which isn't productive or efficient.
By creating a formal sales process, you can establish procedures and defined steps for your sales people to use to maximize their sales efficiency levels. With a formal sales process, you take the guesswork out of selling.
3. Use CRM and Sales Enablement Tools
Take the burden of administration off of your sales team's shoulders with CRM and other sale tools. There are a wealth of tools and tech on the market that will help you to streamline your process, eliminate data entry, categorize data, analyze data, generate reports, and so much more.
The sooner your sales team start to use these tools, the sooner you'll be able to boost your sales efficiency, stop wasting so much time on administrative tasks, and get back to focusing on sales.
For example, HubSpot CRM will automatically input contact details and store data for you. HubSpot Sales includes personalized templates to send emails quickly and easily. PandaDoc will cut the inefficiencies out of signing and mailing documents back and forth by digitizing the process. There are endless tools to consider, but all will enhance productivity and boost efficiency one way or another.
4. Invest in Sales Coaching and Sales Training for an Efficient Onboarding Process
All of your sales reps will benefit from ongoing sales coaching and sales training. However, using these sales enablement strategies as part of your onboarding process can drastically improve sales efficiency by having your new hires up and running, productive, and closing sales as soon as possible. Creating and using talk tracks, training materials, persona-based selling tips, kill sheets, and sales playbooks will improve your onboarding process ten-fold.
Bonus: ensuring that your new hires are properly trained will help them feel more confident and perform more effectively, which can improve job satisfaction, enhance employee retention, and cut the cost of turnover in your sales department.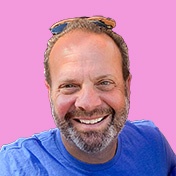 Mike Lieberman, CEO and Chief Revenue Scientist
Mike is the CEO and Chief Revenue Scientist at Square 2. He is passionate about helping people turn their ordinary businesses into businesses people talk about. For more than 25 years, Mike has been working hand-in-hand with CEOs and marketing and sales executives to help them create strategic revenue growth plans, compelling marketing strategies and remarkable sales processes that shorten the sales cycle and increase close rates.