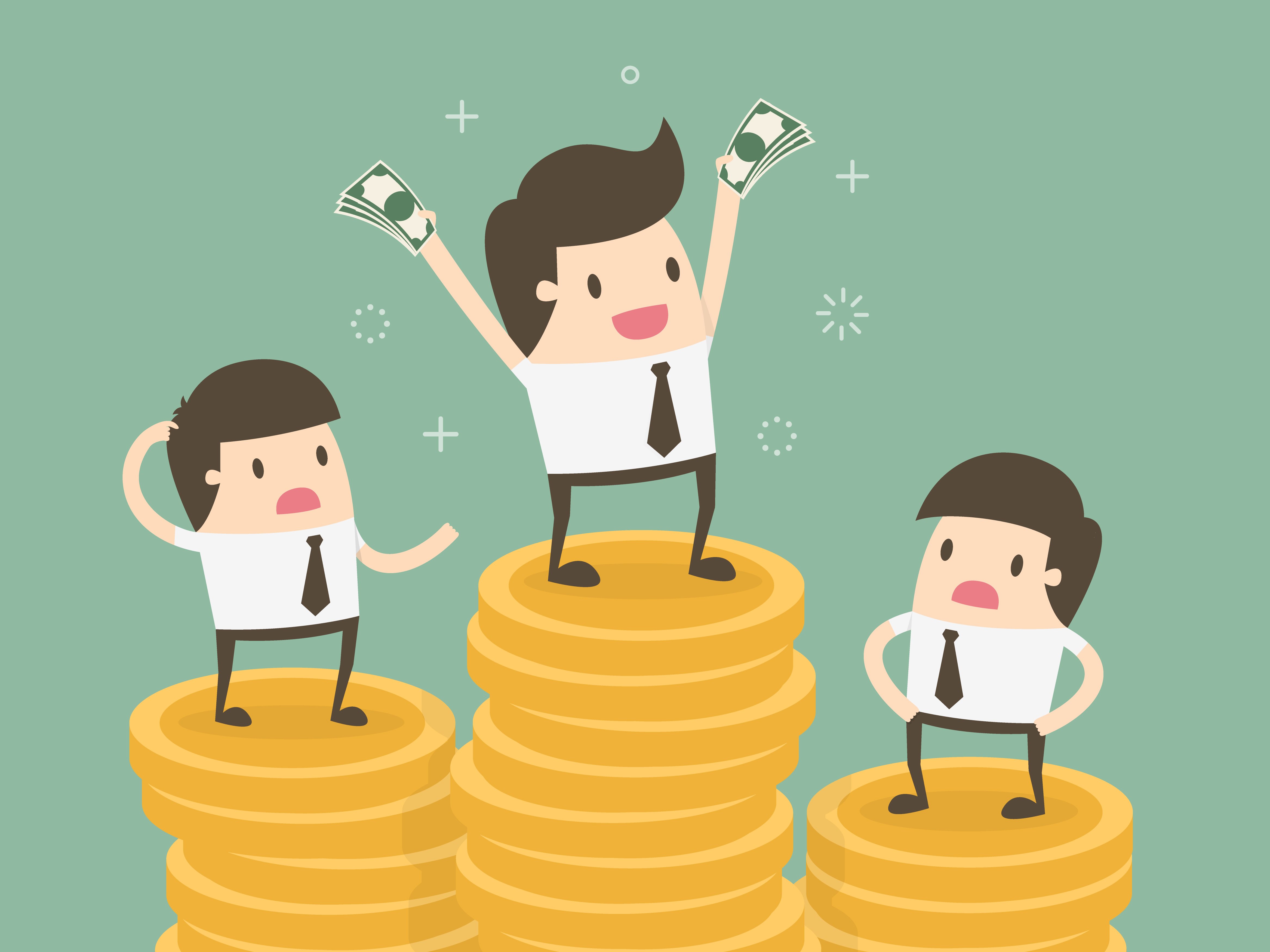 When businesses focus solely on outbound marketing methods like mailed marketing materials, billboard ads, and TV and radio spots, the old adage "you have to spend money to make money" is all too true. These outbound tactics are incredibly costly and don't produce the greatest results. But now, inbound marketing is running the show and you no longer need to dish out tons of cash to generate leads and close sales.
The inbound marketing ROI is a heck of a lot higher than that of outbound. The costs are reduced and the effectiveness and efficiency of the efforts are increased, leading to higher profits.
Need to know more about the inbound marketing ROI before committing to the methodology? Here's what to expect and when to expect it so you can have a crystal clear picture of the inbound marketing ROI.
Costs of Inbound vs Outbound
When you spend all your dollars on outbound, your marketing budget is being wasted on print ad space, distribution costs, TV commercials and other tactics that have lost their effectiveness on consumers. Plus, these dollars are only at work while your ads are running. Afterwards, the leads disappear, along with your money.
The average cost for an outbound lead is a mammoth $332. On the other hand, the cost per lead for an inbound lead is less than half of that, at $134. That's a 61% reduction in cost per lead. Not only is outbound marketing costing you more in dollars spent but also in potential dollars earned because it's really just not that effective. It isn't good for growth or sustainability, whereas inbound is. It targets your ideal audiences in the places they hang out online, offers personalization, and leads to far more conversions than outbound because it's in sync with modern consumer behaviours.
Content Marketing
People are obsessed with devouring content online. They're constantly on social media, on news sites, on blogs, and on search engines trying to find new and interesting information. On the other hand, they're skipping over ads in the newspaper and they're certainly not looking up at your billboards.
Content marketing is a critical part of inbound. It's about creating and distributing content that helps you build relationships with prospects and become a resource for those in the sales funnel. If you provide resourceful, quality content that your customers are looking for, they'll find you. You'll drastically improve your lead generation efforts.
Social Media
Nothing offers value to customers quite like social media marketing. It's one of the best places to reach out to limitless numbers of new leads and prospects—for free! You know that word-of-mouth marketing is powerful, and social media allows you to capitalize on it, get involved in conversations, and start some of your own. The increased brand awareness, visibility, trust, and credibility will lead to better lead generation and a better conversion rate. In fact, according to a HubSpot study, 67% of B2C companies have acquired a new customer via their Facebook pages, 53% from Twitter, and 39% from LinkedIn.
Email Marketing
Why pay to print and mail out marketing materials just to have them throw in the recycling box? According to HubSpot, a whopping 44% of direct mail isn't even opened, which isn't only a waste of paper, but a waste of your marketing dollars.
Why not spend less with email marketing to deliver the same messaging? In terms of ROI, email is the clear winner because the associated expenses are much lower.
When to Expect Results
Though it's been proven time and time again that the inbound marketing ROI is much higher than that of outbound and that inbound effectively increases sales, you have to realize that inbound marketing is a multi-pronged, long-term strategy.
It takes time for you to ramp up your efforts and execute them. It takes time to build trust and credibility. It takes time to move up on search engine result pages. And it takes time to build a presence online.
You won't see results overnight. In fact, you won't see them for months. The rule of thumb is to keep trucking for about six months, and then you'll start seeing the results you were hoping for. Be patient, because once the leads start to trickle in, you'll benefit from sustainable growth.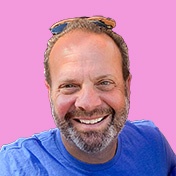 Mike Lieberman, CEO and Chief Revenue Scientist
Mike is the CEO and Chief Revenue Scientist at Square 2. He is passionate about helping people turn their ordinary businesses into businesses people talk about. For more than 25 years, Mike has been working hand-in-hand with CEOs and marketing and sales executives to help them create strategic revenue growth plans, compelling marketing strategies and remarkable sales processes that shorten the sales cycle and increase close rates.