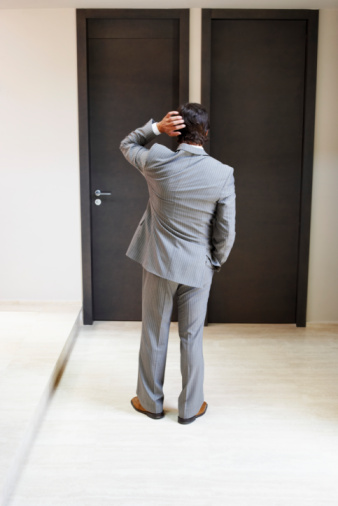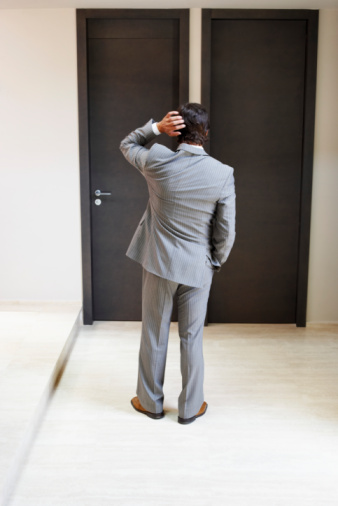 Some people think that inbound marketing is content marketing. Some people think that inbound includes content. Still others think that if you're doing content marketing, you don't need to worry about inbound marketing.
All are interesting theories, but I'm not sure any of this is relevant to the results conversation. In other words, who cares as long as you're getting leads from the marketing you're doing?
Nonetheless, as you get ready for 2015, you really do need to understand how content and inbound coexist, at least in terms of planning, implementation and execution.
Our perspective on "inbound or content in 2015" is categorically ... BOTH!
You can't do one without the other.
While inbound definitely includes tactics that I wouldn't classify as content, you'd be very hard pressed to execute an inbound marketing campaign without content. So, I see why some people would be confused. We consider content marketing to be one of the tactics included in an inbound program. Just like email, website, SEO and others, content does a lot of the heavy lifting, but it's still just one of the elements included in an inbound campaign.
Use content to drive your inbound results.
We've found content to be one of the major variables that actually impacts lead generation for our clients. The more original content created, the more leads generated. Now, there are other factors influencing these results, but content is the fuel for the engine. So, while you're thinking about your marketing strategy for 2015, you have to keep in mind that the higher your lead requirements (the more leads you need), the more content you should be planning on creating, optimizing, socializing and distributing across all of your personas.
Planning around content feeds inbound tactics.
Your content plan is going to seep down into your other inbound tactics. Here is an example: When you start planning content for the next three months, you're going to end up with a piece of premium content. This content should be feeding your blog schedule. You should have curated blog articles and original blog articles. These should be feeding your social media plans, as you want to start conversations that are directly related to these articles.
This same premium content should be feeding your email marketing calendar, driving the videos you create and pushing you to add new pages to your website. In addition, the focus of the content should have you working with influencers to help you promote your content externally and drive new visitors to your website. Each of these tactics works hand and hand to improve performance of your program month over month.
Measure content performance and adjust inbound tactics.
Your content program delivers unmatched intelligence that you're going to want to use to adjust your execution. Once you see which blog articles are the most popular, which premium pieces are getting the most downloads and which landing pages are generating the most leads, you have to double down on what's working and take a serious look at what's not. This performance orientation to marketing is one of the major differences between content and inbound.
Make sure you're good – really good – at the content part.
Just like content drives leads, really amazing content drives a really amazing amount of leads. While quantity of content plays a part, the quality of the content is the most important aspect of the effort. We've seen content far outpace expectations when it's well written, well designed, well thought out and highly creative. We've also seen content that had the potential to drive results fall flat on its face because of bad execution. Don't do it unless you're going to be really good at it.
It's literally impossible to separate content marketing from inbound marketing. I'd argue that without content, inbound doesn't exist. But, inbound is definitely broader in application than just content marketing.
Start Today Tip – Now that you know how critical content is to your inbound program's overall success, get started planning your content for 2015. Just plan it for the first three months of the year. We've found that you need to be agile and responsive from a content perspective. You need to see what's working and what's not, and then adjust accordingly. If you're doing this on a three-month cycle, you have the ability to make changes during the year that are going to impact results.
Square 2 Marketing – Leading The Reality Marketing And Inbound Marketing Revolutions!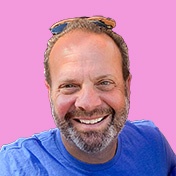 Mike Lieberman, CEO and Chief Revenue Scientist
Mike is the CEO and Chief Revenue Scientist at Square 2. He is passionate about helping people turn their ordinary businesses into businesses people talk about. For more than 25 years, Mike has been working hand-in-hand with CEOs and marketing and sales executives to help them create strategic revenue growth plans, compelling marketing strategies and remarkable sales processes that shorten the sales cycle and increase close rates.