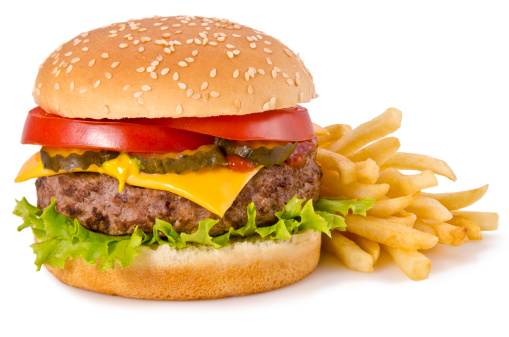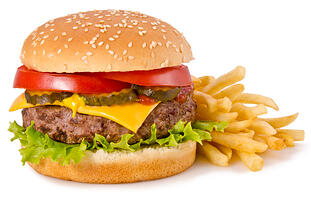 There are many more content marketing providers than inbound marketing providers out there, which makes me wonder: What is everyone doing with content outside of an inbound marketing program?
I also know that while everyone clearly understands what content is and how content marketing works, there's still a huge disconnect with how to plan, implement, manage and optimize a program.
While you can have a content marketing program without a comprehensive inbound effort, you can't do inbound without content.
Here's why you need to have content at the heart of any inbound effort.
Inbound Should Start With People For Content That Delivers
Old-line outbound marketing isn't very personal. When you show up at a trade show, you don't have personal messages for every single attendee. You probably don't even have personal offers for each type.

When you practice content marketing properly, you create content that answers the questions your prospects are actually asking on a daily basis. You move from sterile company brochures to content that's perfectly tailored for people. This results in leads and, more important, differentiates your business from your competitors.
Content Is The Glue That Holds It All Together
When you develop a strategic inbound plan, you quickly realize that what you're writing about is connected to almost every other tactic. In fact, when we do quarterly content planning with clients, those sessions feed blog schedules, email marketing calendars, social media plans, video marketing production schedules, website updates and more. But, it all begins with content. What do we want to share with our personas this quarter? What conversations do we want to start? What questions do we want to answer? Content is at the center.
Content Feeds Almost Every Tactic
Content stretches its tentacles into so many other tactics that it's difficult to remove it from an inbound program. It impacts your website work, your search engine optimization effort and your social media tactics. As we highlighted above, you want to execute an integrated campaign that tells a coordinated series of stories over and over again. Content is always at the core of what you're trying to communicate to your prospects.
Content Helps With Inbound Sales, Too
Content isn't just for marketing. If you're not using content in your sales effort, you're missing a major opportunity to close more business – faster and for more revenue. Content makes people feel safe because it answers their questions and proves that you know how to deliver on their requirements. You need to strategically map your content with your sales process so you know which sales people are sending what to whom and when. If this isn't coordinated, it becomes a major mess and actually trashes sales opportunities for your company.
Content Is Measurable
If you love numbers, you should love content. You're actually able to see which pieces are connecting with your prospects and which ones are not. Click here to read an article on which numbers should be important to you.
We've been transparent over the years regarding our opinion: If you want leads, you need to create and publish content. In our experience, the more content you publish, the more leads you generate. If you want to know how that works, here's a blog article that talks more directly about that topic. Executing an inbound marketing program without content is like trying to fly without an airplane. You might get lucky and take off, but there's going to be some type of crash in your future.
Integrate the two, and you're going to see remarkable results. Do it elegantly, and you're going to be a marketing superstar – because, before long, you're going to have a Marketing Machine that regularly provides as many leads as you need to surpass your revenue goals.
Start Today Tip – Review your content effort. Make sure it is part of a broader lead-generation inbound marketing program. Check to make sure that your content is tailored to your personas and that you have content for all stages of the sales process: top-, middle- and bottom-of-the-funnel opportunities. If you're looking for more insight into how to use content to drive leads, check out our webinar on utilizing content to grow sales.
Square 2 Marketing – Leading The Reality Marketing And Inbound Marketing Revolutions!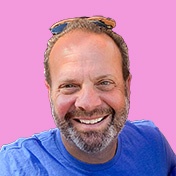 Mike Lieberman, CEO and Chief Revenue Scientist
Mike is the CEO and Chief Revenue Scientist at Square 2. He is passionate about helping people turn their ordinary businesses into businesses people talk about. For more than 25 years, Mike has been working hand-in-hand with CEOs and marketing and sales executives to help them create strategic revenue growth plans, compelling marketing strategies and remarkable sales processes that shorten the sales cycle and increase close rates.