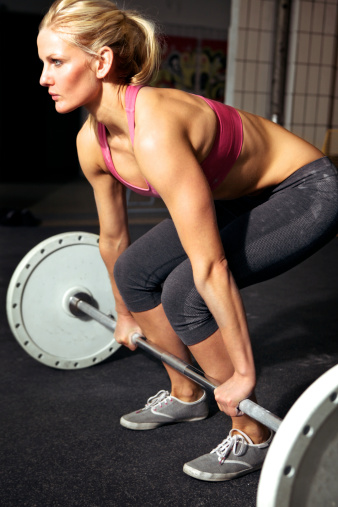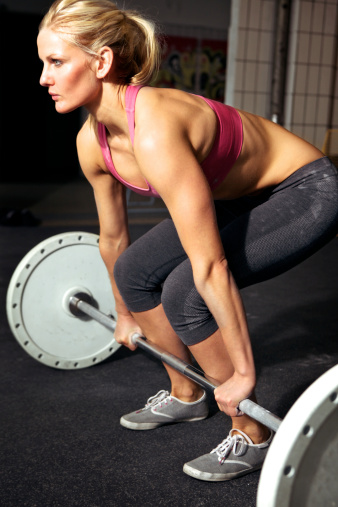 Anyone who does any type of regular physical fitness knows that if you don't stick with it, you're going to lose any of the gains you saw as a result of working out.
The same principles apply to inbound marketing. If you're not doing something every single day, you're not going to see optimal results.
Here is how you make inbound marketing part of your daily workout.
Daily Inbound Marketing Routine
5:45 a.m. to 6:45 a.m. – Blogging. No, not jogging – blogging. Start every day with a brisk, 60-minute blog that includes your keywords and major thought leadership. Try to mix it up by doing something slightly different each day. Just like with working out, it's going to be hard to keep up the daily routine if you get bored.
7:15 a.m. to 7:30 a.m. – Post the blog article to your website and then spend the next 15 minutes tweeting it and posting it to other social media sites. Make sure you add some commentary and conversation starters to your post for extra-special results.
9:00 a.m. to 9:10 a.m. – Take 10 minutes each morning to review the performance of your inbound efforts. Start at the high level and work your way into specific tactical areas. Make sure website traffic is up, check your conversion rate for sitewide conversions and look at lead production. This should be done with a mobile app so you're able to access it wherever you are, in the office or out.
10:00 a.m. to 10:30 a.m. – You're going to want to make small adjustments and look for improvements daily. Today, take a look at some of your high-performing landing pages, and see what adjustments you need to make to some of the more moderately performing or underperforming ones. Make a couple of adjustments and then set a reminder to look at these pages again in seven days.
12 noon to 12:30 p.m. – Look at something specific every single day. Today, you're looking at social media reach. Check into your amount of friends, followers and connections, as well as other improvements to the reach and influence of your social media efforts. Make sure each of these key metrics is increasing.
4:30 p.m. to 4:40 p.m. – Take another 10 minutes toward the end of the day to look at overall performance, just like you did in the morning. Now that you've had a high-level look twice during the day, you need to spend another 15 minutes thinking about adjustments based on performance.
5:15 p.m. to 5:30 p.m. – What adjustments do you want to make today in order to impact results tomorrow? One of the amazing aspects of marketing is that you're able to make real-time changes based on real-time performance data. Create a short list of two or three improvements that you're going to want to work on tomorrow.
Whether you do it yourself or delegate it to people within your organization, this regiment provides the necessary structure to see solid results, month over month. You can see that each of these activities takes only minutes, and even the combination of all of them doesn't equal more than two hours total. This isn't about finding the time or making a major time commitment, but rather getting into a routine, setting good habits and executing.
Start Today Tip – Inbound marketing requires structure, processes and repeatable activities. Understanding the new set of activities allows you to build these into your schedule. Make doing these small tasks a priority. If you go a few days without taking care of your marketing, before you know it, you're going to let a few weeks or even a month go by.
In the world of inbound marketing, letting an entire month (one 12th of the year) go by without the benefit of improved performance could be the difference between success and failure at the end of the year. The more you create a routine for keeping tabs, making adjustments and optimizing your inbound marketing efforts, the better the results you should expect to see.
Square 2 Marketing – Leading The Reality Marketing And Inbound Marketing Revolution!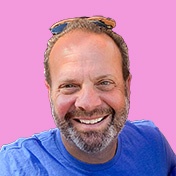 Mike Lieberman, CEO and Chief Revenue Scientist
Mike is the CEO and Chief Revenue Scientist at Square 2. He is passionate about helping people turn their ordinary businesses into businesses people talk about. For more than 25 years, Mike has been working hand-in-hand with CEOs and marketing and sales executives to help them create strategic revenue growth plans, compelling marketing strategies and remarkable sales processes that shorten the sales cycle and increase close rates.