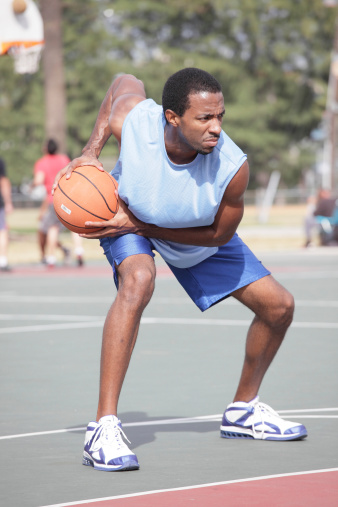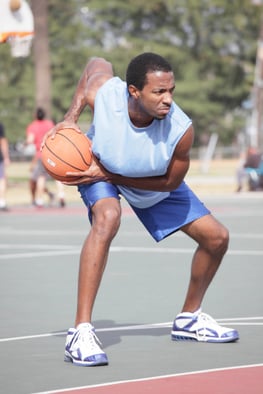 One of the biggest challenges to achieving inbound marketing success is finding people who understand inbound, who are able to analyze marketing performance and who know how to execute all of the intricate details associated with inbound programs.
As you look for people to help your company or inbound marketing agency, you want to look for those who are a triple threat.
This means that they can write, analyze and think strategically about your program. This isn't an easy set of skills to find or screen for, but once you find people like this, hold onto them for dear life.
People Who Can Write
Today, marketing is very content rich. If you're bringing on people who can't write, you're really limiting your ability to get found and generate leads. There are many content-oriented elements to an inbound marketing program: blog articles, website copy, long-form content, landing pages, email marketing, lead nurturing – the list goes on and on.
If your inbound team isn't able to create these content marketing pieces, you're going to be at an extreme loss in terms of generating results from your campaigns. These people must also be able to write efficiently – not necessarily quickly, but efficiently. These pieces need to be created in a timely manner, edited, published and then analyzed week in and week out. If you can't crank out the content, your program isn't going to pulse quickly enough, and your results will be lower than expected.
People Who Can Analyze
Today, inbound program performance is analyzed in real time. I see how we're doing, right from my phone, three or four times a day. The result of that review is often an immediate adjustment to our strategy. If visitor traffic is lower than expected, we hustle up and do more off-site blog articles. If leads are down, we look at our original content calendar and move something up to generate interest and leads.
You need to find people who can look at marketing analytics, make some assumptions, run some additional tests or experiments and then know how to optimize performance. They must have enough experiences with inbound engagements to understand how to move the needle – and quickly. This is one of the unknown core competencies required for inbound success.
People Who Can Think Strategically
This might be one of the most overlooked or undervalued skill sets for inbound marketers. Strategic thinking can't be operationalized. You need compelling stories. You need a "why" that emotionally grabs your prospects and pulls them in. You need a remarkable differentiation strategy that sets your company so far apart from the competition that prospects don't even want to consider any other companies as options. This type of thinking is invaluable from a marketing perspective.
Inbound needs solid marketing strategy as much as any other methodology does. I might even argue that inbound needs this strategy more. It's so process-oriented that practitioners often blow right by the strategy phase in an inbound engagement. We've seen this over and over again: Companies come to us wanting inbound but without solid marketing strategy, and they wonder why inbound isn't working like they expected it to.
Just because someone has blogging, social media or content marketing experience doesn't mean he or she has the strategic marketing ability to create a solid inbound strategy with all of the necessary elements for success. But, if you find strategic thinkers and arm them with the tools for inbound marketing campaigns, you're looking at people are able to generate a lot of leads for your business.
Find someone who can write, analyze performance and think strategically from a marketing perspective, and you'll be looking at a superstar on the court – a real triple threat who can take your company's marketing from ordinary to extraordinary in a very short time frame.
Start Today Tip – Consider a continuous hiring approach. Regardless of whether you have an open position or not, try to always be hiring. You should be open to discussing opportunities with the kinds of people I described above, whenever and wherever they present themselves. If you find yourself talking to a triple threat, consider making room for that person. The rest of your company is going to thank you when he or she starts accelerating your own marketing machine.
Square 2 Marketing – Leading The Reality Marketing, Inbound Marketing And Inbound Sales Revolutions!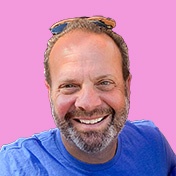 Mike Lieberman, CEO and Chief Revenue Scientist
Mike is the CEO and Chief Revenue Scientist at Square 2. He is passionate about helping people turn their ordinary businesses into businesses people talk about. For more than 25 years, Mike has been working hand-in-hand with CEOs and marketing and sales executives to help them create strategic revenue growth plans, compelling marketing strategies and remarkable sales processes that shorten the sales cycle and increase close rates.