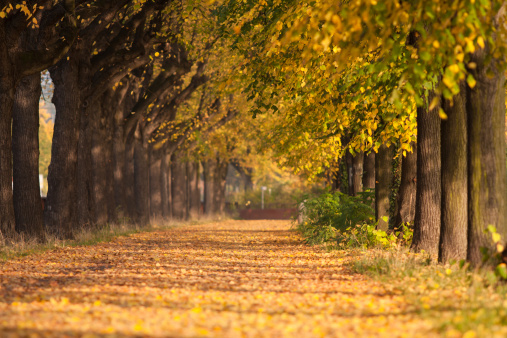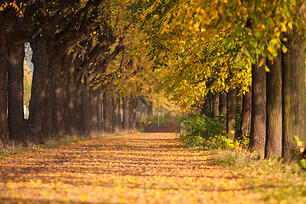 Inbound marketing has the ability to be optimized on a regular basis.
With this approach, an inbound marketing agency like ours has the tools and expertise to make midstream adjustments that drive results.
As we're nearing the end of the year, now is the perfect time to make moves that ensure you finish out with amazingly positive program performance.
Here are some fall fixes for you to consider with your inbound marketing program.
Fall Fix #1 – You ran your program without a strategy
At the risk of sounding like a broken record, there are still many people executing inbound programs without any strategy. Now that we're approaching the time of year when planning for 2015 should be handled, take the opportunity to create a complete marketing strategy and a well-thought-out inbound plan before you start blogging, writing or emailing anything for next year.
Fall Fix #2 – Your website needs improvement
The thinking around websites has to change. You don't build a site and then forget it. You have to make changes every month. What you launched 12 months ago needs to be updated again. You should be making changes to your website every few months. Take a look at your site, create a list of improvements and start working on those this month. The changes will drive improvements through the end of the year for sure.
Fall Fix #3 – Your organic search results are underperforming
One of the most challenging aspects of marketing today is getting found on search engines. Take a look at your organic performance, and if it's not up and to the right, it's time to make some adjustments. An easy one to make is to see which keywords you rank for on page two. Then, focus on those keywords when creating blog articles and content. Moving from page two to page one drives results.
Fall Fix #4 – You're not blogging enough
I know writing blog articles takes time. But, when it comes down to inbound marketing results, the more you blog, the more visitors you get to your website. So, buckle down over the next few months and start blogging more than once or twice a month. You should really be blogging two or three times a week. Remember to blog with a strategy in mind. Use your keywords, and work with influencers to drive results.
Fall Fix #5 – You're not creating enough content
If blogging drives visitors, content drives leads. If you think you need more leads, start creating original educational content more frequently. Ideally, you should be working towards adding something new every month. Follow the same advice given for blogging. Create content with a strategy in mind, mapping content to your buyers' journey and the experience you want to create for them.
Fall Fix #6 – You're not creating the right content
It's not just about quantity. It's also about quality. The better your content, the more leads you're going to get. To ensure that your time and money is spent on creating high-quality content, map the content directly to your prospects' questions. The only way to do that is to collect those questions and build out your content marketing strategy based on them. The better you execute, the more leads you're going to drive for your business.
Fall Fix #7 – You have a lower-than-impressive conversion rate
Your website's overall conversion rate should be between 1% and 3%. If your site is performing below 1%, you need to look at the overall website and content marketing strategy. What do your call-to-action buttons look like? What titles are you using for the downloadable content on your site? What do your landing pages look like? I strongly suggest doing a sitewide audit to identify a handful of improvements to implement over the next few weeks, as well as setting a goal to drive sitewide conversion rates up and past 1%.
Now is a great time to make these fall fixes. Regardless of your performance through the past nine months, you still have time to push your numbers up and to the right.
Start Today Tip – First, create a plan. Planning is nine-tenths of the effort. List the improvements you need to make, and prioritize those based on their ability to drive results. Implement them with an agile methodology. What's that? Break the quarter up into 30-day increments. Identify enough work to fill up the first 30-day block, and focus on those improvements. Then, do the same thing in November and December. Keep prioritizing the improvements every month. This keeps you focused on the improvement that should drive the best results.
Square 2 Marketing – Leading The Reality Marketing And Inbound Marketing Revolution!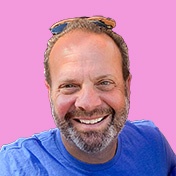 Mike Lieberman, CEO and Chief Revenue Scientist
Mike is the CEO and Chief Revenue Scientist at Square 2. He is passionate about helping people turn their ordinary businesses into businesses people talk about. For more than 25 years, Mike has been working hand-in-hand with CEOs and marketing and sales executives to help them create strategic revenue growth plans, compelling marketing strategies and remarkable sales processes that shorten the sales cycle and increase close rates.