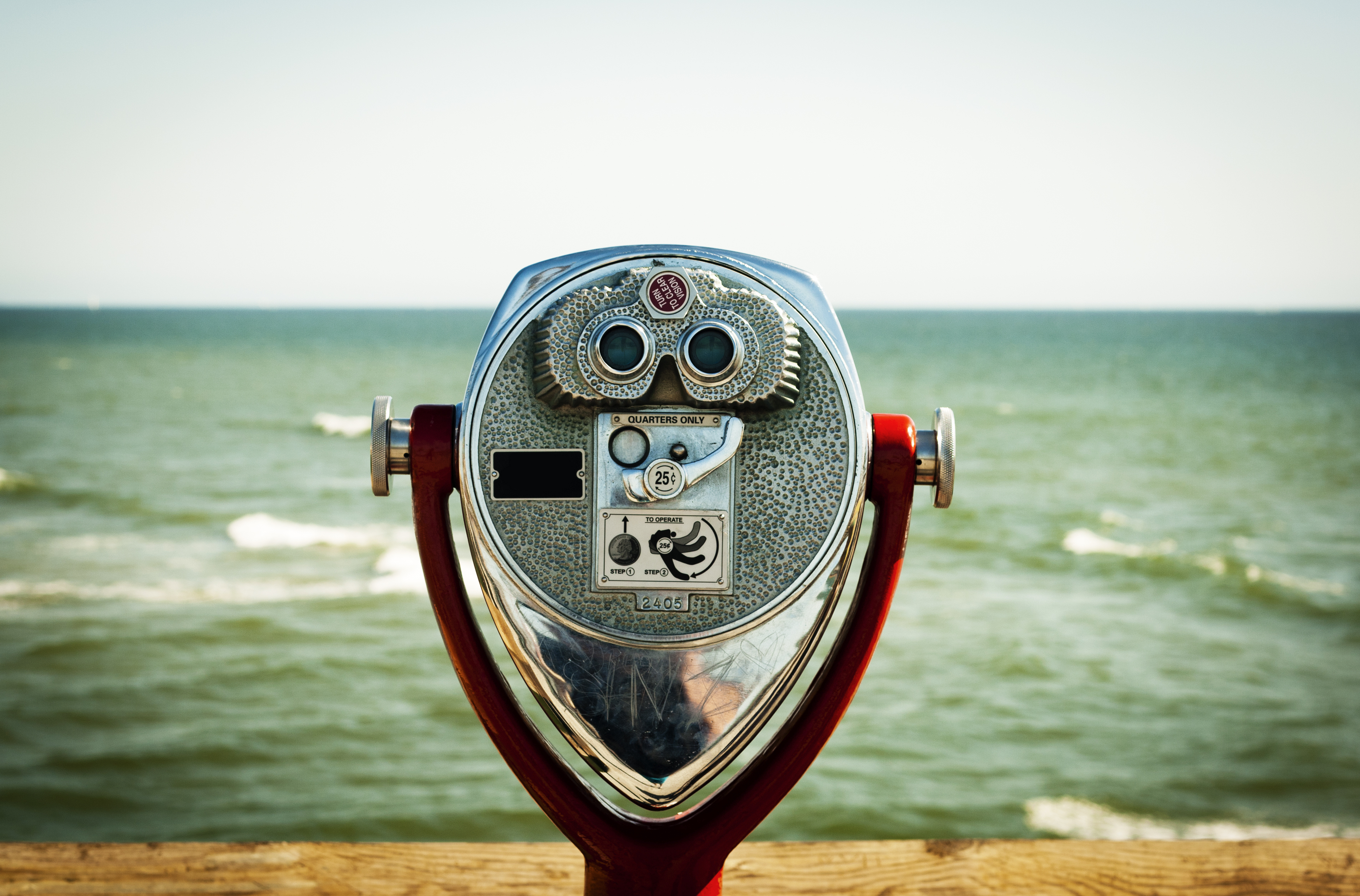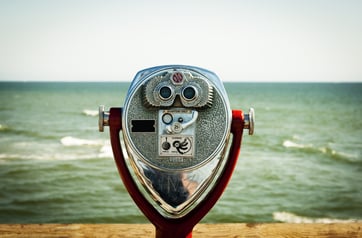 Has Twitter Analytics become your latest obsession, like it has for us? NO?
The somewhat recent launch of Twitter Analytics provides a treasure trove of data insight into your social campaigns on the platform. If you aren't leveraging this data, you're missing out on the best way to improve your Twitter marketing strategy.
What does Twitter Analytics reveal exactly?
Whether Twitter ads are working for you
To start, as one might expect from any analytics tool, you get impression data within a specific date range.
Once you select a specific range of dates, the data timeline is color-coded to differentiate between organic impressions and paid ad impressions as well as promoted tweets.
Impressions data is a telling way to learn if it's smart to continue investing in paid promotions. Or, perhaps you need to rethink the tweets you choose to promote. Some simple trial-and-error testing will help you come to a decision regarding paid tweets.
What your audience wants to read
With Twitter Analytics, you get a data snapshot of engagements for a particular tweet. Instead of using Twitter for purely promotional reasons, post, retweet and comment on industry-related articles. This requires very little effort, a few minutes a day, but such activity shows meaningful data in your Twitter Analytics.
With engagement-rate data, you'll see what your followers gravitate toward. What your followers are responding to is exactly what you should be writing about and promoting on Twitter.
How your audience interacts with your Twitter
Maybe the best time for you to tweet is in the morning, before your day gets too busy. But, you have to consider when your audience is spending time on the social media platform.
If your audience consists more of lunchtime or six-o'clock-news kind of Twitter people, your posts from the morning will be buried. Deep. Like it never even happened.
With Twitter Analytics, you get to know your audience through your own data. You are able to see total number of impressions by the hour. This is important, because typically, the bulk of your engagements are happening within the first two hours of posting a tweet. After that, impressions slow down significantly.
Finding the common thread, when the spikes occur, helps you know when to post a tweet to reach your audience.
Who your followers are (demographics)
With any data that can show you information about your audience, you must soak up those inbound marketing metrics like a sponge. Underneath the "Followers" tab of Twitter Analytics, you'll gain a wealth of information on your audience, such as interests, location and gender.
From the "Interests" column, pay close attention to the top five interests in the list. When interacting with your audience, focus on these five topics in your posts for optimal engagement.
How your follower numbers are growing
Under "Followers," Twitter Analytics also allows you to track follower growth. It's a cumulative graph starting with the day you started your account. All you have to do is hover over points of the timelines, and you'll be shown an exact follow count for that day.
Pay special attention to the peaks and valleys of this particular timeline:
What were you posting during these times that sparked more followers?
Were you posting too much or too little when followers dropped off?
Were you replying to audience members who were engaging with your tweets?
Answering these questions will help you avoid making the same mistakes over and over again.
By reviewing Twitter Analytics, you receive all the insight you need to improve your inbound marketing strategy and results. Essentially, you're able to take the guesswork out of why your tweets and social campaigns are performing like they are. Once you understand the "why," it's far easier to find a solution for optimizing your Twitter efforts.
Start Today Tip – You'll want to check your Twitter Analytics on a weekly basis. While it's incredibly easy to obsess over these inbound marketing metrics on a daily (or hourly) basis, it is not necessary. By waiting a week, you're going to see richer data that contains more stories and insight.
Square 2 Marketing – Leading The Reality Marketing, Inbound Marketing And Inbound Sales Revolutions!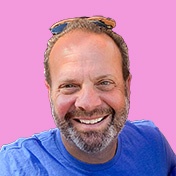 Mike Lieberman, CEO and Chief Revenue Scientist
Mike is the CEO and Chief Revenue Scientist at Square 2. He is passionate about helping people turn their ordinary businesses into businesses people talk about. For more than 25 years, Mike has been working hand-in-hand with CEOs and marketing and sales executives to help them create strategic revenue growth plans, compelling marketing strategies and remarkable sales processes that shorten the sales cycle and increase close rates.