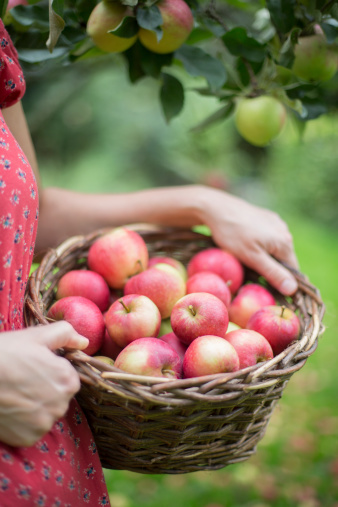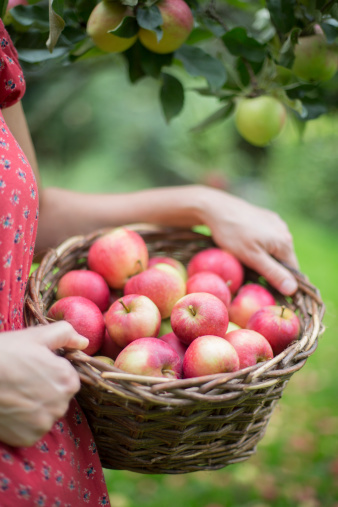 You're getting leads. That's the good news. But, as you know, not all inbound marketing leads are created equal.
Some of these leads are people still researching, and others are ready to talk. How do you know what to say, when to say it and to whom so that these leads fly through the sales process and turn into revenue?
First, let's remember that these leads are actually people. We have to treat them accordingly. This means that our goal is two-fold: 1) make them feel safe, and 2) get them to feel an emotional connection with your company.
If you consider the concept of "know, like and trust," it might help you build your lead-nurturing strategy.
Here you go!
People only buy when they feel safe and their pain becomes acute. We never know when prospects' pain is going to become acute, but we can work hard to make them feel safe. Sure, you can talk about pain and try to make it feel more acute, but our perspective has always been that it's an external driver. It's out of our control.
Making prospects feel safe is an entirely different ball game. The concept of "know, like and trust" is really just a second layer to feeling safe. Most of us feel safer when we know, like and trust the people we are buying from. This idea of "know, like and trust" also helps us from a marketing perspective.
Getting them to know you
The most obvious way your prospects get to know you is through your website. As we discussed yesterday, it's your best chance to make a first and lasting impression. If they can't get to know you from your website, they're probably not going to continue the conversation.
Make sure your site connects with them emotionally, tells compelling stories and delivers the "why" behind your business. Not sure what that is? It's why you started your company. What's your higher-level calling, your mission, your big-picture desire for your business? For example, Arbill, who sells safety products, works to make sure "everyone goes home safe, every night." That's a very compelling and emotional "why."
Most people poke around your website, getting to know you before they ever reach out to contact you. Google reports that 90 percent of people behave like this. So, today, there are perfectly qualified prospects visiting your site and leaving without you ever knowing.
Getting them to like you
Helping them like you is all about content marketing and your approach to working with prospects. If you come on too strong, try to sell or talk about you and your company too much, your prospects are NOT going to like you. And they're probably not going to continue their buyer journey with you. No one likes to be sold to.
But, if you are thinking about helping them, you are received very differently. If your website and lead-nurturing campaigns are filled with highly helpful, creative, engaging and educational content designed to help them make a safe purchase decision, they're going to think about your company in a much different light: "This company is trying to help me, not sell to me. How refreshing!" That's what you're going for.
To take this one step further, most websites (even the best ones) are filled with a lot of corporate information that sounds like it was written for other businesses instead of other people. But, click on over to the company's blog, and if it was done properly, you have page after page of helpful tips, all written in a more casual and authentic way and in the voice of an individual, as opposed to the voice of the marketing team.
Of course, there are ways to mitigate this disconnect, and we do that for clients. But, having a blog is a great way for your newfound friends to make connections with you that are more personal, more emotional and more conducive to them liking you and your company. Remember, blogs allow you to comment, engage in conversation and share socially, which are all very positive opportunities for people to get to know, like and trust you.
Getting them to trust you
Without a doubt, this is the most challenging part of the process, and it's the part that offers the most risk. It's easy to lose trust and hard to earn it. One way to earn trust is to provide validating content like case studies, success stories and client video testimonials as part of a planned lead-nurturing campaign. This content has to come at the appropriate stage in your sales process, usually when the person is down in the bottom of the funnel.
Another way to earn trust is to be completely transparent with information and to make sure you're educating prospects in the process. Once it appears as if you're holding back information or shielding them from part of the process, you're at risk of losing their trust.
If you think about your prospects' buyer journey and map an inbound sales process to that journey, including the right content to help them know, like and trust you, it helps you close faster, close more and develop longer, more strategic relationships with your clients.
Start Today Tip – The first step in any process redesign like this is to map out what you think your prospects' buyer journey is and then look at the experience you're giving them. A great exercise is to document all of the questions prospects ask and identify where in the sales process they ask them. Ideally, you want to match your experience to answer those questions. How cool is it when a company answers your exact question before you even ask it? That's what you're going for.
Square 2 Marketing – Leading The Reality Marketing And Inbound Revolutions!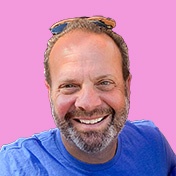 Mike Lieberman, CEO and Chief Revenue Scientist
Mike is the CEO and Chief Revenue Scientist at Square 2. He is passionate about helping people turn their ordinary businesses into businesses people talk about. For more than 25 years, Mike has been working hand-in-hand with CEOs and marketing and sales executives to help them create strategic revenue growth plans, compelling marketing strategies and remarkable sales processes that shorten the sales cycle and increase close rates.