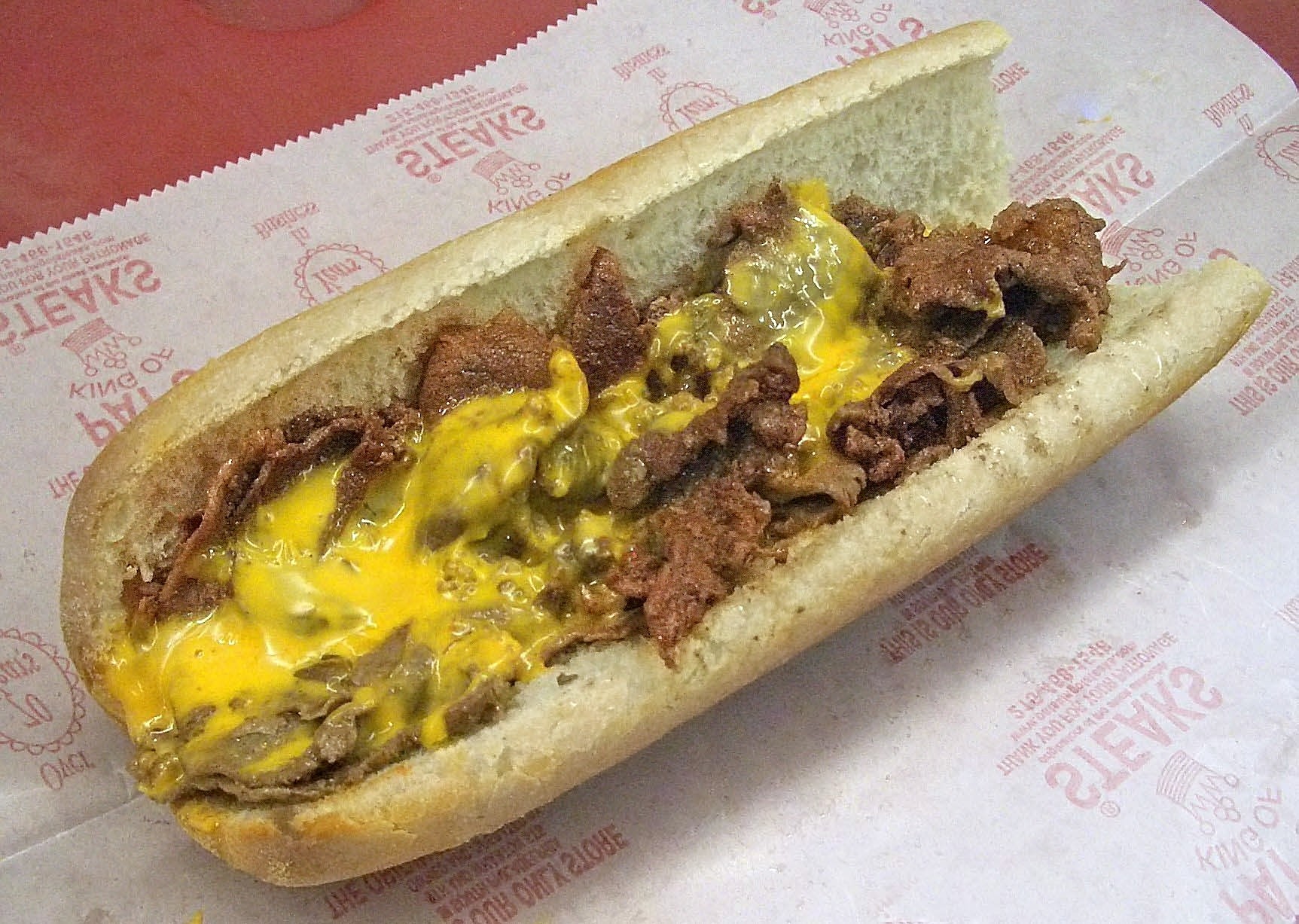 Inbound Marketing Should Be About Revenue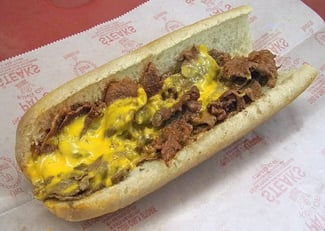 I've been talking a lot about how inbound marketing needs inbound sales in order to make the kind of impact that people are expecting. It's not enough to simply get leads: You must be able to convert those leads into revenue.
Over the last 13 years, we've rarely seen a company accurately reflect the true situation in their sales department. While most of them tell us how great they are at closing deals, very few actually have a defined sales process that matches how people want to buy today.
This is why we need to expedite the move to a single revenue team who is accountable for driving leads and turning them into revenue.
What I want to do today is show you two different companies: one with inbound marketing and one with both inbound marketing AND inbound sales. You'll see the dramatic impact that inbound sales has on the overall performance of the business.
Both companies are similar in size and industry. Both have been with us for about the same amount of time, so their programs are at similar points. The only major difference is inbound sales.
Company 1 – Inbound Marketing ONLY
When we started working with this company, they had around 500 visitors a month to their website, which they gleaned one or two leads from. Almost all of these leads were bottom-of-the-funnel contact requests. They typically converted about 50% of those into new business, and the average revenue per new client was about $18,000 per year. So, perhaps one new client every two months came from their marketing, amounting to a grand total of approximately $108,000 annually. But, these numbers were just a guess on their part.
After about 14 months of working with us on their inbound program, their website visitors increased to around 2,200 per month, and they're currently getting about 12 to 15 new leads per week (or 48 leads per month). Most of these are top-of-the-funnel leads; only about 10% are at the bottom. So, around four to five leads per month are sales-qualified ones.
Since we started tracking these metrics more aggressively, we found that they were actually closing 20% of the sales-qualified, bottom-of-the-funnel leads at the same $18,000 a year, totaling an actual run rate of $216,000 annually. These inbound marketing metrics were quite a bit more accurate – and a nice improvement.
But, here's a similar company that opted for inbound sales, too.
Company 2 – Inbound Marketing AND Inbound Sales
So as not to repeat all the same marketing metrics, just know that they were very similar to the example above. In this case. their average revenue per client per year was lower: approximately $10,000. With the rest of the metrics being about the same, they were doing around $50,000 in new revenue before inbound, and now they're doing about $120,000 in new client revenue.
But, we added inbound sales services for this client and improved their close rate from 20% to 40% in just 60 days. So, instead of closing one new client a month, they started closing two, which took their annual revenue run rate to $240,000.
In addition, they were closing new client agreements at a much faster pace. Historically, their sales cycle was between 45 and 60 days. With a redesigned sales process and a content-rich communication effort, they moved their sales cycle down to just under 30 days, which means they'll see that revenue impact their top and bottom line more quickly in 2016.
They also noticed that because their process was streamlined and the clients were coming on board more quickly, they didn't need to invest as much time in the process and were able to reduce their cost of sale by almost 50%. In essence, senior partners spent less time on new business development because the process was so tight. The clients had such a remarkable experience that these expensive senior partners were not needed to close.
Even better, the company saw a major increase in referrals from prospects who didn't select them. Despite the fact that these companies realized they were not a good fit early on in the sales process, they were treated exceptionally throughout, so they still referred other businesses.
And finally, because this company aggressively stayed in contact with all of the other top- and middle-of-funnel leads, they've seen an increase in reconversion leads. These people were not new contacts, but they were converting into sales-qualified leads as a result of the lead nurturing and ongoing educational marketing we did on their behalf. This further fueled their revenue growth with highly qualified, opt-in leads for them to pursue.
You should be able to see that the impact on revenue with inbound sales is almost double what it would be without it in this scenario. Of course, not every client engagement performs in a similar manner, but we've had enough experience doing with and without to know that inbound sales significantly improves any business's ability to drive results with inbound marketing.
Start Today Tip – You might realize that your marketing isn't working like it should be, but are you thinking the same way about your sales efforts? It's likely that your salespeople are not engaging with prospects the way today's buyers want to work with you.
The result? Lost opportunities, wasted time and potentially some poor brand equity in your market. What did the last prospect you lost say about your process? Marketing and sales have become a mathematical equation, and we can tweak the formula up and down the funnel to impact results. Now is the time to start looking at your marketing and sales efforts from a new perspective.
Square 2 Marketing – Leading The Reality Marketing, Inbound Marketing And Inbound Sales Revolutions!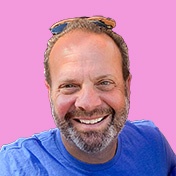 Mike Lieberman, CEO and Chief Revenue Scientist
Mike is the CEO and Chief Revenue Scientist at Square 2. He is passionate about helping people turn their ordinary businesses into businesses people talk about. For more than 25 years, Mike has been working hand-in-hand with CEOs and marketing and sales executives to help them create strategic revenue growth plans, compelling marketing strategies and remarkable sales processes that shorten the sales cycle and increase close rates.