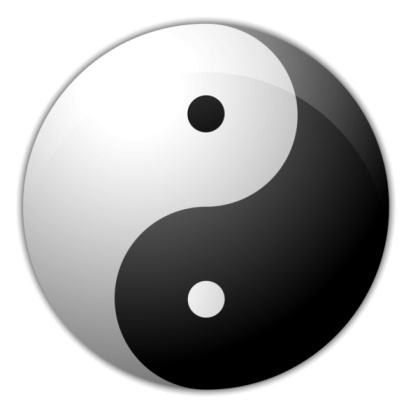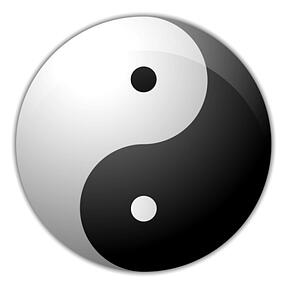 If you're a fan of inbound marketing, you know that it requires content in order to generate leads.
So, the question for today is: What would a successful January look like if you had the right content-marketing formula as part of your inbound program?
First, you should already have your strategy for the month worked out. You should also have an overall plan for your entire inbound marketing program. This means that you know what keywords, keyword phrases and questions you want your content to support in January.
For instance, you might notice that our focus for January is content marketing. Yet, "inbound marketing" is a strategic term for us, so we make sure to keep coming back to our strategic keyword phrase all month – and all year – long.
Next, you need to have a collection of premium content, also known as long-form content. These are items like e-books, whitepapers, infographics or other lengthy content offers. For example: In addition to publishing the January issue of 2Inbound, which is all about content marketing, we'll also publish a number of other premium content offers this month that match up perfectly with our focus on content marketing.
From each of the premium content options, select a handful of blog articles. Curating blog articles from long-form content helps to ensure that you're promoting premium content every time you blog. You're tightly integrating, from a search perspective, the blog articles that get ranked with your long-form content.
If you're an inbound marketing agency, taking approved copy from final long-form content and turning it into blog articles means you don't need to resubmit them for approval or have them reproofed. The overall time it takes to create curated blog articles is dramatically reduced, saving you real dollars and increasing profits.
Now, we've talked about long-form content, blog articles and search engine optimization. But this focused content approach supports your social media work, too. As you create your content and blog articles, you should also consider the social media conversations you want to have. If you think about the social media marketing while you create your content strategy, everything is tightly integrated.
Take your social media conversation starters and use them to promote long-form content and blog posts. By getting your social followers involved, you add social media juice to your SEO efforts.
Finally, wrap up the entire effort by weaving in email marketing, video marketing and other middle- and bottom-of-the-funnel offers. Make sure your email marketing supports your content strategy. You're going to want to create a variety of content formats, so include videos that have similar content. This keeps your story fresh, connects with different types of buyers and encourages your prospects to view a variety of content offers.
One of the most frequent mistakes that inbound marketers make is not having content offers for all facets of the sales funnel. Most of the offers we've discussed are top-of-the-funnel offers, or No-Risk Offers, but make sure you have related content for the middle and bottom of the funnel, too.
Webinars, assessments, online quizzes and tools are perfect Low-Risk Offers, and mini-consultations or advisory sessions are great bottom-of-the-funnel or Direct Business Offers. Make sure your content strategy has content for all phases of your buyer's journey. This is one of the most dramatic differences between inbound and outbound marketing, so be sure that you're appealing to those people who are interested but not yet ready to speak with one of your sales people.
Start Today Tip – The best move for you today is to take a more objective look at your content marketing effort. Do you have a comprehensive strategy, like the one we've discussed here? If you feel like you're light, you should expect to see less-than-stellar lead generation. The quality and quantity of content are directly proportional to the amount of leads you generate for your company. If you realize that your content, blogging, social media, email marketing and video work are not integrated enough, that will also impact the amount of leads generated. Tighten these up with an orchestrated, planned and well-managed content strategy to ensure you create the number of leads you need to hit your goals and grow your business.
Square 2 Marketing – Leading The Reality Marketing And Inbound Marketing Revolutions!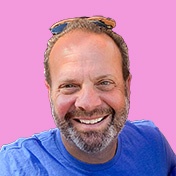 Mike Lieberman, CEO and Chief Revenue Scientist
Mike is the CEO and Chief Revenue Scientist at Square 2. He is passionate about helping people turn their ordinary businesses into businesses people talk about. For more than 25 years, Mike has been working hand-in-hand with CEOs and marketing and sales executives to help them create strategic revenue growth plans, compelling marketing strategies and remarkable sales processes that shorten the sales cycle and increase close rates.