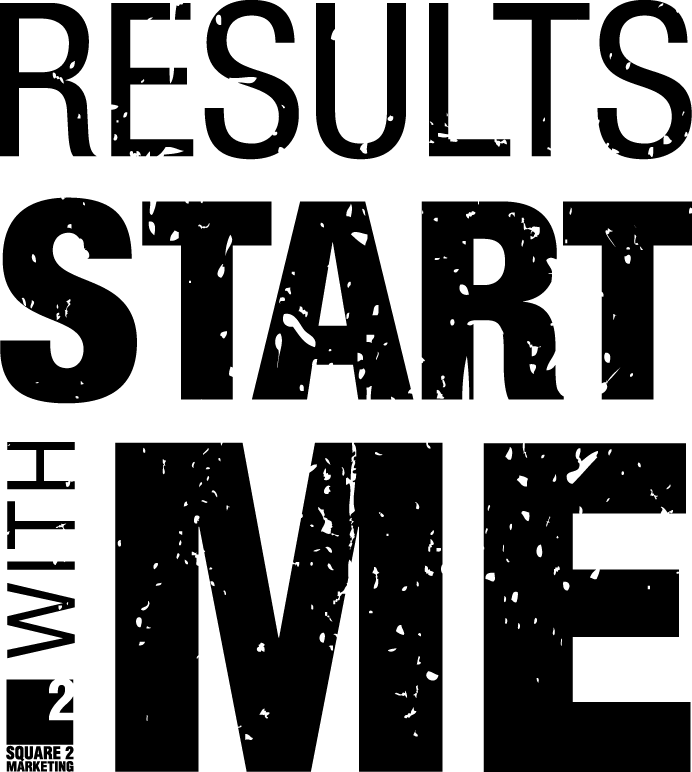 One Month Of Inbound Leads Turns Into A Year Emphasizing Client Business Results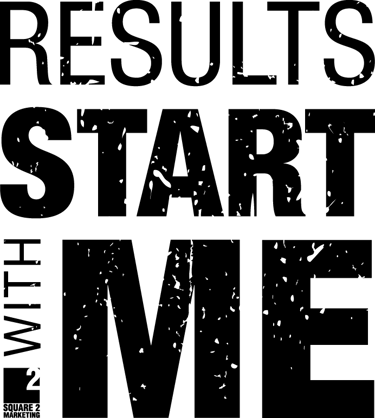 If we've learned anything in the 13 years we've been running an inbound marketing agency, it's that business results – meaning leads and new customers – are the ONLY numbers people care about.
We challenged our team in November to move the leads generated needle in a very deliberate way. Could we generate 20% more leads across all our active client engagements? The result was a 25% increase in November over October.
But, that's not enough for us. In 2016, we're turning a 30-day goal into a 12-month goal. We're rallying the entire team around a "Business Results Start With Me" mantra that the entire team is behind.
We learned that every writer, editor, interactive member, designer, consultant, strategist and developer has a direct impact on the number of leads and new customers our clients add to their businesses.
Here's how we're doubling down on business results in 2016.
Agile Marketing Helps Us Cycle Faster
By January 1, the Square 2 Marketing team will be 100% Agile, working the Scrum methodology daily on behalf of our clients. This means we've completely restructured our entire company to move resources closer to the clients and, more specifically, put copy, interactive, development and design resources on the client teams so they respond much more quickly to client projects.
This restructuring means that client teams are cycling weekly on behalf of every single client. They're working on a prioritized list of items that directly impact results: either leads or new customers. This switch also includes ongoing client collaboration to prioritize our work based on client needs with guidance from our strategy team to keep clients focused on lead generation and customer closing tactics.
Inbound Sales Helps Clients Close Leads
We know leads don't mean anything if you can't impact revenue. Time and time again, clients have presented a situation in sales that just isn't realized frequently. For us to deliver a full "click to close" experience for our clients, we've needed to jump in and help our clients create an inbound sales process and use inbound sales techniques to close the leads we've generated for them.
Services like sales process design, sales emails, sales tools (like CRM, Sidekick and Signals), sales coaching, sales training, social media for sales and sales scripting help sales teams continue the experience created by the inbound marketing tools.
Ongoing Optimization Impacts Results Immediately
Perhaps one of the biggest learnings from our November Leads Initiative was the impact that focused, ongoing website optimization had on our clients' program performance. While we've always dedicated a specific set of work to optimizing the performance of our client sites, we've extended that work over the past few months to be much more comprehensive and much more focused on lead generation.
Today, our hives are experts at following our Analyze, Review, Respond and Act cycle to produce a 2x improvement in results in just half the time it has taken us historically. We've also created a way for this cycle to run weekly for every client, producing a backlog of upgrade ideas that are prioritized and executed by the team every single week.
Inbound marketing and inbound sales include some extremely complicated tactics that need to be tied together in an orchestrated way. Make one or two mistakes in the connection of those tactics, and results drop off dramatically. Miss or purposefully leave out one or two tactics, and results drop off dramatically. Fail to put the proper monitoring and optimization in place, and results drop off dramatically.
If, however, you're able to get this planned, built and grown properly, you'll have added a Revenue Machine for your business that will pay off in leads and revenue for years down the road.
Start Today Tip – It really comes down to how badly you want the Revenue Machine in your business. It's not going to be easy. You have to change the way you think about sales and marketing. You have to champion the process through good times and challenging times. There might be months that go by with less than expected results, and you have to keep the faith that the program will perform – because it almost always does. Those businesses that stick it out are rewarded with leads and new clients. Start 2016 off right, and go all in on inbound!
Square 2 Marketing – Leading The "Inbound Results Start With ME" Movement!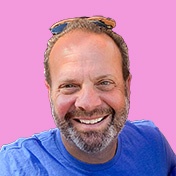 Mike Lieberman, CEO and Chief Revenue Scientist
Mike is the CEO and Chief Revenue Scientist at Square 2. He is passionate about helping people turn their ordinary businesses into businesses people talk about. For more than 25 years, Mike has been working hand-in-hand with CEOs and marketing and sales executives to help them create strategic revenue growth plans, compelling marketing strategies and remarkable sales processes that shorten the sales cycle and increase close rates.