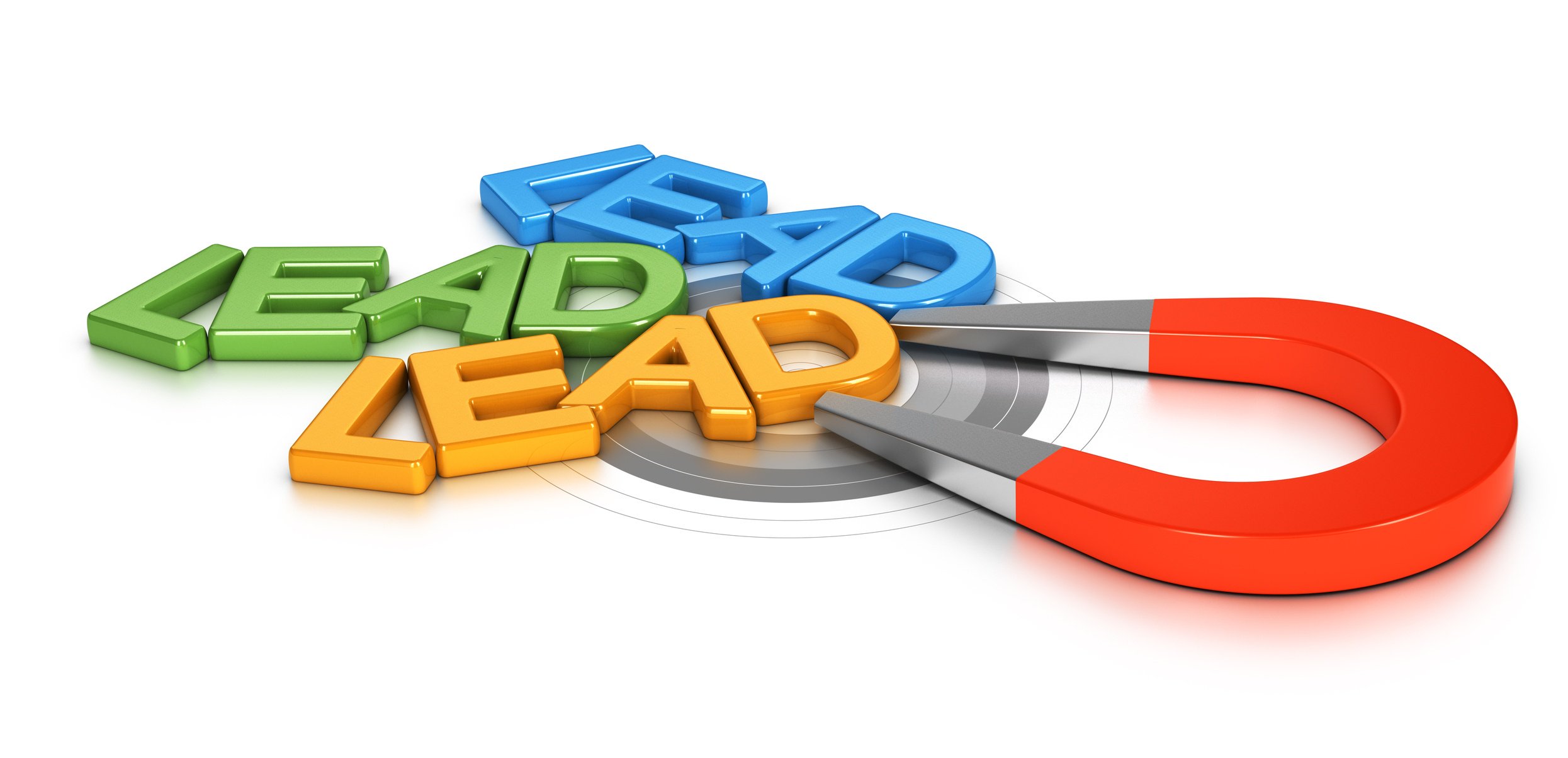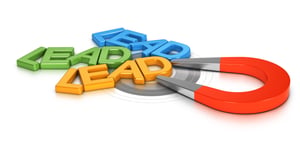 Using AdWords can be a bit of a trick, even at the best of times. Trying to improve lead generation using it is definitely a feat only the most skilled marketers seem to be able to pull off.
There's no magic trick here, however. Simply use these six AdWords strategies and watch your lead generation improve exponentially.
1. Bid on the Right Words
Bidding on AdWords keywords is probably the most difficult part of lead generation. You might feel like you need to be some sort of mind reader or fortune teller to be able to predict which keywords are the "right" ones to bid on. After all, how are you supposed to know which keywords your target audience will be using?
There's also the issue of budgets; you might want to use a keyword like "coffee," but you know you're going to face fierce competition from other, larger companies that can easily outbid you.
So how do you bid on the right keywords? Simple. You know your target audience. Improved insights through metrics and big data can help you determine which keywords will trend among your target audiences.
2. Use Settings Correctly
Some people are daunted by the settings for their campaigns in AdWords. You shouldn't be; in fact, you should be using these settings to your advantage in order to help your lead generation efforts.
For example, make sure you're setting your location correctly to hit the right target audience. If you're running a small, independent record shop in Sydney, Australia, and you don't ship internationally, you don't want people in California seeing your ad.
3. Write Great Copy
So many ads have poor copy. Make sure your call to action is apparent; entice the customer to click on your ad. Even if you get the right keywords to the right audience, it means nothing if your copy doesn't catch their eye.
Eye-catching copy will intrigue the customer and encourage them to follow the link to get more information.
4. Outsmart Your Competitors
You have competitors, even if you're just competing for the same words. There are plenty of tools around the internet to assist you in learning more about your competitors, their keywords, and even how campaigns are performing for them.
With all this information in hand, you can make better decisions about how to run your own campaigns. You might be able to analyze a competitor's copy to improve your own or you may be able to finally outbid them on keywords you want. Or, perhaps you can use your insights to purchase other keywords entirely.
5. Optimize for Mobile
More people use their mobile devices—such as tablets and smartphones—to search the web for information they need when they're on the go. Your website isn't the only thing that should be optimized—your ads should be too.
Why? You'll get better conversion, for one. The level of intimacy provided by a mobile phone is different than that of the desktop experience, which encourages users to click. Better yet? Mobile gives you a click-to-call option—so a person searching for a restaurant booking for tonight will find it incredibly convenient to click your ad and set up a reservation with the maitre d' a couple minutes later!
6. Connect Google to Bing
Few people realize they can hook their AdWords campaigns into Bing searches. Even if they do know about this hack, they often wonder why they should use it.
There are two very good reasons. The first is about the audience exclusively using Bing or Yahoo. You might not realize it, but this audience is actually quite sizable. It's nothing compared to Google, but there are still millions of users you're not reaching.
Because of its smaller size, however, Bing tends to have lower bids for certain keywords, which makes it a more economical option as well. You reach more people for a lower price.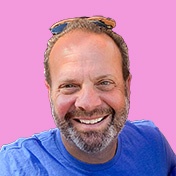 Mike Lieberman, CEO and Chief Revenue Scientist
Mike is the CEO and Chief Revenue Scientist at Square 2. He is passionate about helping people turn their ordinary businesses into businesses people talk about. For more than 25 years, Mike has been working hand-in-hand with CEOs and marketing and sales executives to help them create strategic revenue growth plans, compelling marketing strategies and remarkable sales processes that shorten the sales cycle and increase close rates.