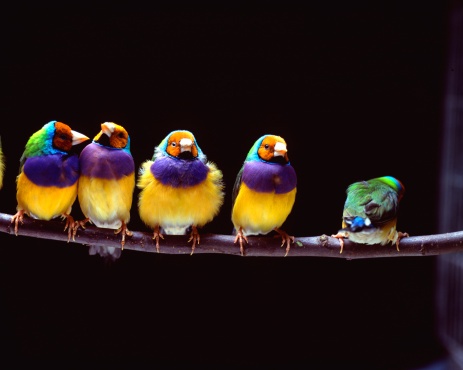 Here's How To Pick The Right Marketing Automation For Your Company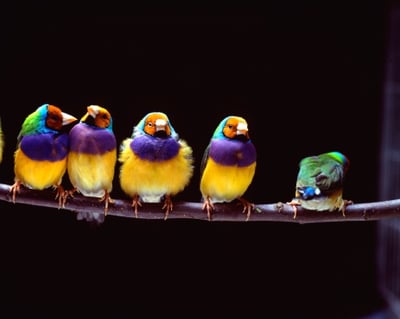 You've heard enough. You're ready to add marketing automation technology to your company's sales and marketing efforts. You've had a CRM for years, it's been valuable and now you're ready to add the marketing piece of the puzzle. But how do you decide which marketing automation software to purchase? There are a lot of choices, and it's not apparent which one is the best for you.
First, a lot of websites evaluate software, and most of them have a section on marketing- and sales-related software. Capterra is one of those sites, and it features a robust marketing software section. Other sites you might find helpful include G2 Crowd and Clutch. Some people are comfortable starting their research on sites like this, where you get what appear to be independent yet high-level evaluations and comparisons of the many different marketing software tools available.
But I think if you're planning on buying, using and integrating tools like this into your marketing and sales operations, then a practical review of these tools also makes sense. Since you can't buy them all, install them all and compare them all, the next best thing is to work with someone who has installed, configured and worked with all four of the major marketing automation options.
Here's how our Technology Practice helps clients evaluate the top four marketing automation software platforms.
My wife likes to say "there's a lid for every pot," which means when we help clients make this decision, it has a lot more to do with you, your company, your goals and your current situation when it comes to marketing and sales. It has a lot less to do with the features and benefits of the products we're reviewing. You'll see that in all four of these reviews, there are good reasons why, in certain situations, each of these would be excellent solutions.
HubSpot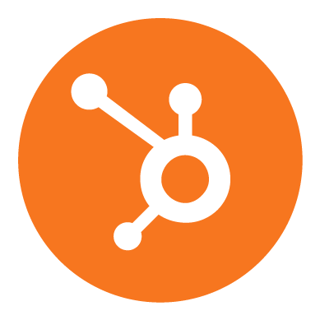 I've always felt the companies that are right for HubSpot and inbound marketing are more psychographically oriented than demographically oriented. All this means is I'm not going to tell you that smaller companies are right for HubSpot and bigger companies might be right for Marketo. What I do think is that if your company wants to be self-sufficient with its marketing operations, HubSpot is perfect for you.
Let me try to describe this a little better. If you don't want to use an HTML programmer to make changes to your website, if you're a marketing manager and you want to be highly hands-on with your marketing execution, if you've never had a marketing automation tool before and you're doing some of this marketing work for the first time, then HubSpot is perfect for you.
If your marketing execution is straightforward and not incredibly complicated, if you have a limited budget for support staff, if you have a lot of time to devote to running, learning and optimizing HubSpot and your marketing program, then HubSpot is perfect for you.
HubSpot is a highly rated, highly reviewed tool that has a tremendous following for all of the right reasons. The software is easy to use right out of the box. It's easy to configure almost any part of your program, including email marketing, website pages, landing page optimization, search engine optimization, blogging and publishing content on your site. HubSpot makes all of this easy for you.
The tool comes ready to go with almost any feature that any basic marketing team or individual could need or want. With over 35,000 customers and a rabid fan following, this has to be on almost anyone's list of tools to consider if you meet the criteria discussed above.
Marketo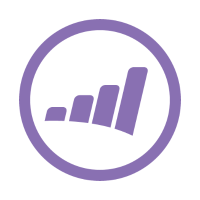 If HubSpot is the chosen product for companies with basic marketing requirements, then Marketo is the chosen product for companies with more complex marketing requirements. These complex requirements typically come from more sophisticated marketing teams.
I've seen Marketo do well in fast-growing, high-tech, marketing- and sales-driven companies that want full control and the ability to configure every single aspect of their marketing with their tech stack. They typically have bigger budgets, bigger marketing teams and generally more complex marketing requirements.
Speaking of tech stack, Marketo is almost always connected with a variety of other technologies to create the best-of-breed tech stack, whereas HubSpot is almost always the one and only software tool being deployed. Again, more sophisticated companies need more tech, and Marketo gives you the opportunity to build a robust tech stack for marketing, marketing ops and sales.
Pardot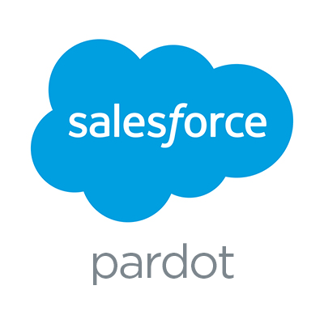 Use Salesforce.com and you're going to be very familiar with Pardot. The reviews for this product are a little sketchy. I've heard the functionality isn't rich, the integration is spotty and the company isn't investing much in keeping this competitive. However, if you're all-in on the Salesforce.com community, then Pardot is almost always the marketing automation tool of choice.
Salesforce.com has done a good job creating a community of users, developers and passionate business partners, and in almost every situation where clients are using Pardot it's somehow related to Salesforce.com and their relationship with the CRM tool. Pardot is missing some of the content marketing features of tools such as HubSpot, like integrated blogging and content management. But if you're a fan of Salesforce.com, then Pardot is probably going to be right for you.
Eloqua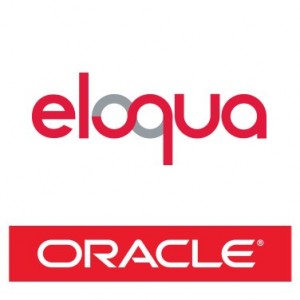 This software, now part of the Oracle Marketing Cloud product, is missing some of the basic marketing automation features that make it a little less robust than both Marketo and HubSpot. However, the power here comes in its relationship to Oracle. Again, like Pardot and Salesforce.com, if you're an Oracle shop, then using this might just make sense for your tech strategy.
When you look at feature sets, this is missing some pretty big pieces. Like Pardot, it has no blogging platform, but Eloqua is also missing email marketing campaign management, search engine optimization tools and social media marketing management capabilities.
Over the past few months, we've seen some clients moving off of Eloqua and onto HubSpot or Marketo. Their comments seem to focus on a complex user experience, advanced features that they didn't need and a higher-than-necessary price point.
Others
Many other players are in this space, including companies like Act-On, Infusionsoft, SharpSpring and Hatchbuck, to name a few. Most of these have not been around for as long as the big four, or they offer only part of the suite of features provided by HubSpot and the other three top products. The advantage of using these other products listed here is their price point. Almost all of them are cheaper options when compared to the big four.
You have many options when it comes to marketing automation, and one size does not fit all. Our Technology Practice works closely with clients to understand their needs and then recommend the right marketing automation or CRM system to match those needs. Depending on your situation, it could be any of the tools discussed in this article. Even the products above in the others section might make sense in some specific situations.
What's not up for discussion is whether you need a marketing automation platform or not. You do. It's impossible to launch a multi-channel marketing campaign unless you have tools to provide automation, analytics and the ability to quickly adjust programs on the fly without any help from IT. Regardless of which platform is right for you, find the one that is right, deploy it and start using it as soon as possible. You'll see lift and insights that you never saw before, and from there you'll see more leads, more sales opportunities and more new customers too.
Square 2 Marketing – Innovating Marketing And Sales To Match Today's Buyer Behavior!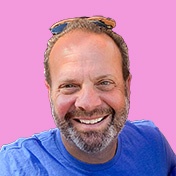 Mike Lieberman, CEO and Chief Revenue Scientist
Mike is the CEO and Chief Revenue Scientist at Square 2. He is passionate about helping people turn their ordinary businesses into businesses people talk about. For more than 25 years, Mike has been working hand-in-hand with CEOs and marketing and sales executives to help them create strategic revenue growth plans, compelling marketing strategies and remarkable sales processes that shorten the sales cycle and increase close rates.