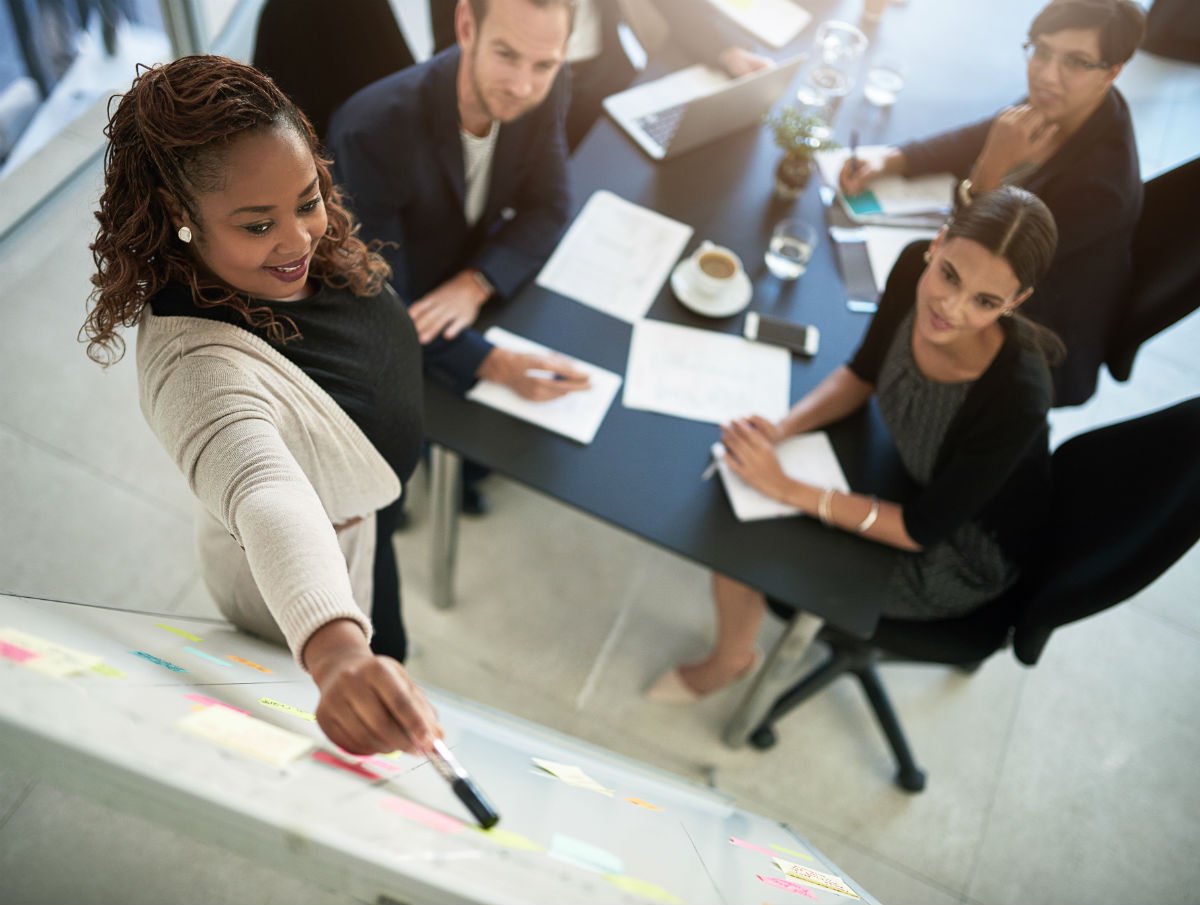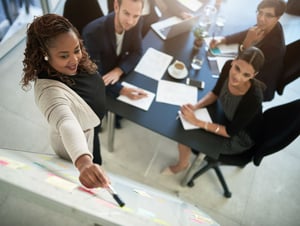 HubSpot is one of the premier marketing and sales platforms businesses have at their disposal. It gives businesses the tools to optimize their social media marketing, manage content, and provide web analytics and search engine optimization. It also helps sales teams manage deals, manage contacts, send emails, and gain insights into prospect behaviours.
With bespoke workflows and administrative sidekicks, HubSpot can truly boost the success of your business.
Here are a few HubSpot hacks that will take your sales and marketing teams to the next level.
Know Your Workflows and Use Them to Your Advantage
HubSpot's Workflows gives you the power to effectively scale your marketing efforts in accordance with various user contexts, allowing you to set up focused, measurable automation. In addition, you have the ability to seamlessly integrate the marketing automation functionalities of HubSpot Workflows with your CRM system.
Workflows can be automated to your lead nurturing tasks and complete internal functions according to pre-set parameters. They can execute tasks at certain time periods and also follow branching logic chains to perform specific actions to follow up interactions with your content or website.
Some examples of workflow actions (both external sales and internal administration) include:
Sending out a follow-up email with the related content when a contact fills out a specific form;
Sending out email reminders for upcoming promotions or events;
Notifying sales team members of new form submissions; and
Adding new contacts to a list new leads.
While this kind of automation seems a bit complex, the ability to keep track of all this information every step of the way minimizes risk and allows you to better focus on core sales processes.
Integration Equals Optimization
Not all programs are made equal and sales teams may not always have access to HubSpot software, so consider partner services that can seamlessly connect HubSpot to other systems.
Zapier is a service that enables you to keep a continuous list of blog post titles within Google Sheets, while also integrating seamlessly with HubSpot's blogging and calendar apps. It allows you to spend your time writing and optimizing your posts, rather than transferring data from one system (where your blog ideas are brainstormed) to another (where they're actually published).
Similarly, the LinkedIn Sales Navigator is a new powerful tool that helps sales teams target, understand, and engage with leads and prospects. Basic account information on LinkedIn was previously separate from the library in the HubSpot CRM, but now the two can come together.
The best features of LinkedIn Sales Navigator now live directly inside of contact and company records in HubSpot CRM, giving you the ability to track down related leads, mutual connections, common interests, and more, without leaving your HubSpot portal.
These are only two of many existing HubSpot integration services that can make your sales and marketing teams more effective and efficient.
Get a New Sidekick and Send Better Email
A large part of the productivity features previously covered by HubSpot's Sidekick are now found in HubSpot Sales, which is a free-to-start service from HubSpot that similarly integrates across all platforms. Just like Sidekick, HubSpot Sales can help you close more deals by tracking and collecting useful prospecting and qualifying data.
In addition, HubSpot Sales can offer you detailed analytics about your email campaigns, allowing you to turn your best-performing ones into easy templates that you can access and share with your team. Furthermore, you have the ability to be notified the second a lead opens an email, clicks a link, or downloads an attachment, so you can then send a perfectly timed follow-up.
This kind of automation and strategic email scheduling puts prospecting on autopilot and frees up more time for your sales team to close warm leads.
Let HubSpot Help You
HubSpot is one of the most popular CRMs and marketing automation software programs for a reason. Its ease of use, multitude of great features and integrated programs, along with its low pricing, have made it the number-one choice for companies of all sizes.
Hopefully, these few HubSpot hacks can help your sales and marketing teams boost their overall success.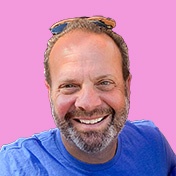 Mike Lieberman, CEO and Chief Revenue Scientist
Mike is the CEO and Chief Revenue Scientist at Square 2. He is passionate about helping people turn their ordinary businesses into businesses people talk about. For more than 25 years, Mike has been working hand-in-hand with CEOs and marketing and sales executives to help them create strategic revenue growth plans, compelling marketing strategies and remarkable sales processes that shorten the sales cycle and increase close rates.