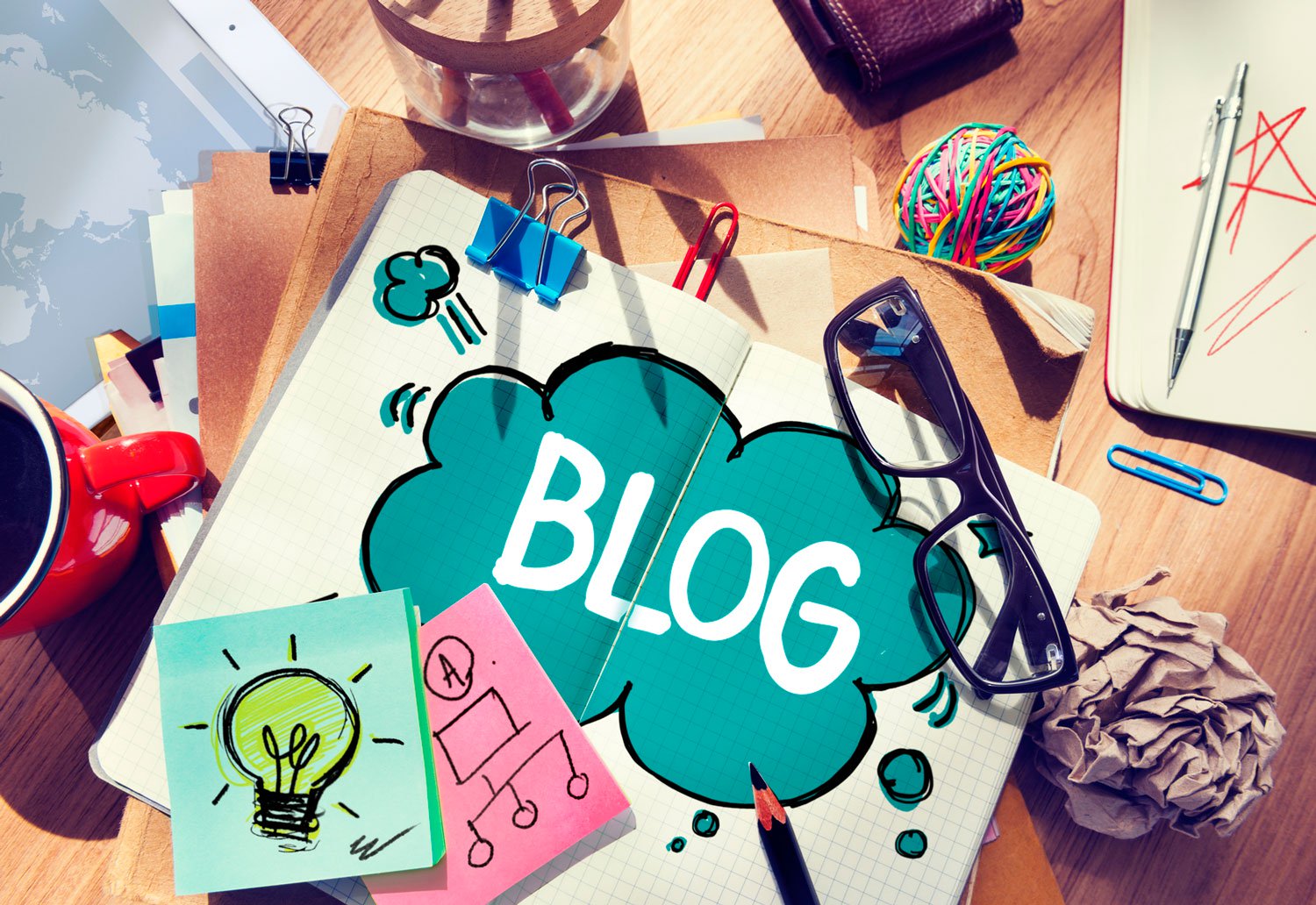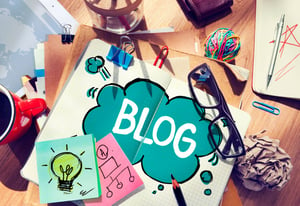 What makes a website effective? Sure, you need a page that will efficiently explain what your company does, but a high-quality web presence goes further than that. Every post you publish needs to boost your brand in some way. Your site needs to tell readers why they should shop with you instead of a competitor. A knowledgeable, frequently-updated blog can help you achieve this.
But how will a high content blog improve your sales? After all, website hits only guarantee your audience knows about your products. This frame of mind prevents business owners from seeing the bigger picture. You can actively pursue customers until the cows come home, but they won't buy from you if they don't know and trust your business. If your site is prominent and features extensive blog content, you can foster these feelings within your visitors.
Read on to learn about how a high content blog can improve your sales considerably.
It Will Attract People to Your Website
The whole point of your website is to give visitors information about your goods and services. A blog satisfies this standard by providing the context that surrounds your products. But it can also help attract an audience in and of itself.
Think about how you browse the web. When you need to find information about a product, you rarely visit a specific site. Instead, you use a search engine to find a wide pool of writing about that topic. If you want to expose your business to a wider pool of people, you need to appeal to that browsing method. Search engine optimization (SEO) boosts your pages' rankings on sites like Google, Bing and Yahoo! through the careful use of keywords. If posts on your high content blog use these phrases effectively, your site will appear prominently in more search results. This will bring more people to your site, and once they're there, they can learn more about your company and build the business relationship that will lead to a sale.
It Allows You to Target Your Audience More Effectively
While search results can be quite broad, a high content blog doesn't just appeal to a wide audience. With the right tools, you can use your content to reach specific businesses. If you've already crafted an effective web presence, you probably already have curated social media platforms. If you promote your content on these feeds, you'll expose it to a particular audience that is interested in what you have to offer. On certain sites, such as LinkedIn, you can even create groups that will attract users interested in your industry or products. When you cater to these sets of people, you're more likely to reach users that are deep in the sales cycle, allowing you to close deals faster than you would otherwise.
It Will Result in More Leads
Getting people to read your content is the hardest part of the process. Once a visitor arrives on your page, you can convert them to leads in a few steps. Simply place a call to action (CTA) prominently upon your page. A CTA is a concise line of text paired with an image. It links to a landing page that gives users the option to trade basic contact information for whitepapers, articles, or other relevant content. Once they have filled in the form, you can use their details to develop a sales strategy tailored to their direct needs. If you follow these steps, you are more likely to impress your leads when you follow up, making a sale all the more likely.
What are your thoughts? Please share your questions, expertise, opinions, or tips in the comment section below!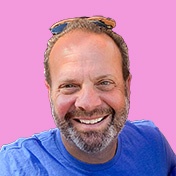 Mike Lieberman, CEO and Chief Revenue Scientist
Mike is the CEO and Chief Revenue Scientist at Square 2. He is passionate about helping people turn their ordinary businesses into businesses people talk about. For more than 25 years, Mike has been working hand-in-hand with CEOs and marketing and sales executives to help them create strategic revenue growth plans, compelling marketing strategies and remarkable sales processes that shorten the sales cycle and increase close rates.