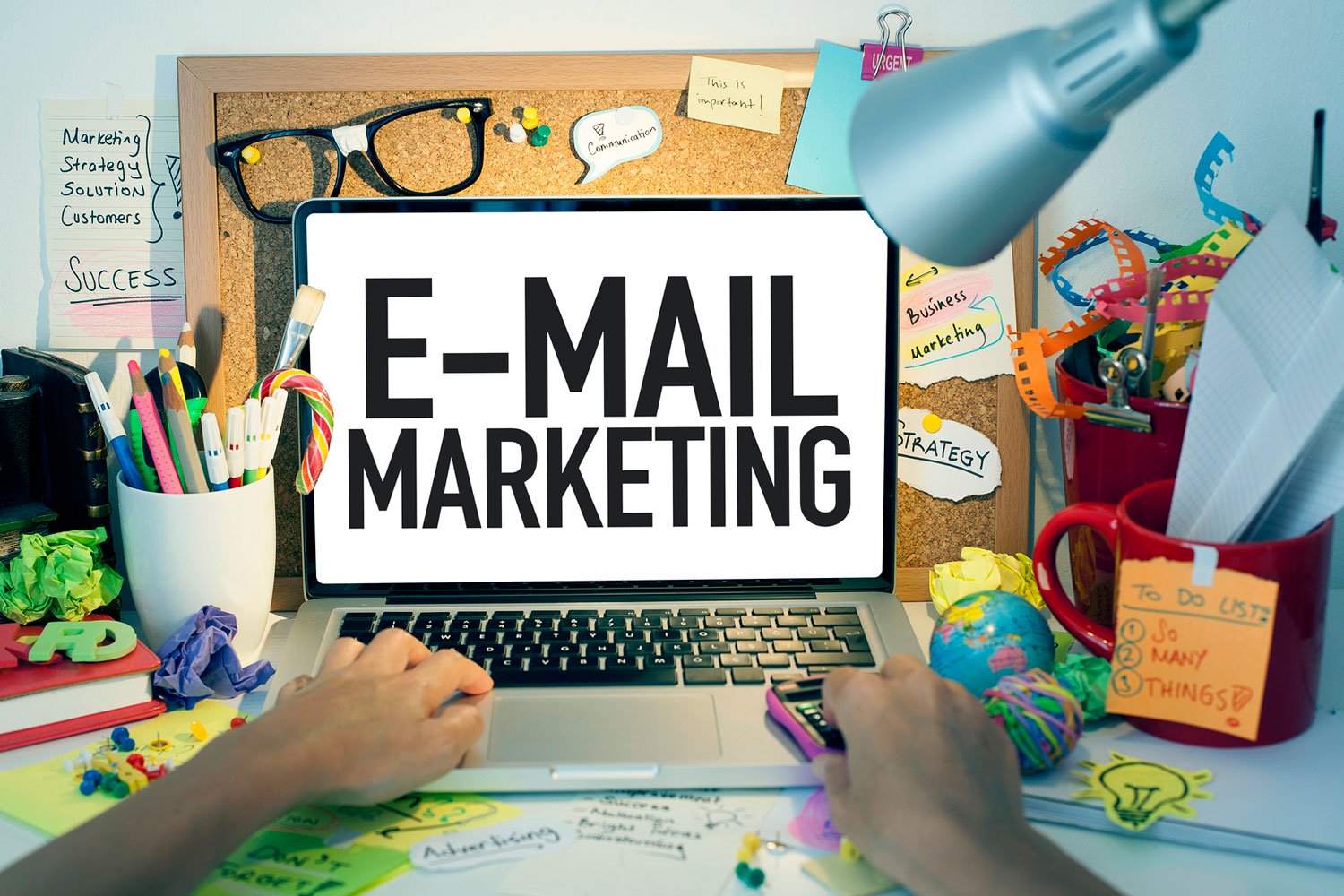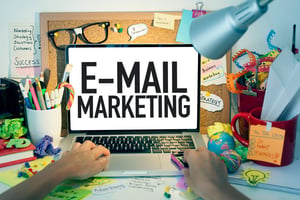 When you're contacting a prospective client, it's safe to say you're not the only person sending a sales email to their inbox. On top of that, you'll find that if your email sounds just like your competitors, it will be hard to stand out from the crowd. But if you know a prospect might be a good fit, it's worth making a focused effort.
Here are some ideas on transforming a boring sales email.
Add Postscript to Personalize your Email
Adding a postscript, better known as a P.S., is a useful way to engage your prospective client. Since the P.S is outside of the main body of text, you can talk about some personal items that aren't necessarily business-related. Here are some ideas.
Mention an interest you both share
Compliment them (sincerely) on some recent notable work or award
Wish them good luck with an upcoming presentation or event
Here's an example of how to put this idea into action.
Good morning, Allison
It's been a few weeks since we touched base about our software upgrade for your system. If there is a good time to discuss the upgrade, please let me know.
All the best,
Jonathan
P.S. I saw that you're doing a talk on community engagement for the East York BIA. I'm on the board for the committee. Maybe I'll see you at a future event.
Add a Bit of Humour
Humour can make your workplace more enjoyable, so you can also use humourto make your email more personal and put your prospect at ease.
Before you start firing off a series of jokes, you need to know if your prospect will respond well to some humour. Social media is a useful way to gauge their personality. Does your prospect have a personal brand that includes light-hearted tweets and Instagram posts, or are they typically all about business? What types of people does he or she follow?
The double-advantage of looking into a prospect's social media is that it will give you conversation starters. If you see a tweet about the upcoming season of Orange is the New Black, then you may want to make a joke about it in your email. If you see that theyare obsessed with a certain comedian, then you may want to quote them at some point.
Even a small reference can have a big impact on whether or not they will remember you the next time you send an email—which leads well into the next point.
Reference Your Unique Shared Interests
When looking to bring up some commonality with your prospect, it can be worthwhile to dig deep and get creative. If you share something that's uncommon, it can make you all the more connected to your prospect.
A lot of people went to the same university or grew up in the same town, so these are not always the most effective commonalities. Look for something that's especially rare that you have in common.
Average commonality: Hey, looks like we went to the same college.
Better commonality: Hey, looks like you play pickup football too.
Best commonality: Hey, looks like we're both in the same DIY birdhouse group.
Be careful with this tip. As we've said in the past, it's important to not give up, but it's also important to not come off as a stalker.
Use a GIF
A funny GIF that references your prospect's sense of humor can make your email the best one they've received all week. Here's an example:
Hi, Dennis
We've been looking to expand our business by including clients that operate on an ethical business model like yours. If you're interested, please get in touch with us.
Finding the perfect client can be harder than catching Pikachu on Pokémon Go. But we're confident that you might be our Pikachu.
We get so many emails these days, it can be hard to stand out. But these tips should give you a bit of a leg up.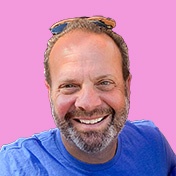 Mike Lieberman, CEO and Chief Revenue Scientist
Mike is the CEO and Chief Revenue Scientist at Square 2. He is passionate about helping people turn their ordinary businesses into businesses people talk about. For more than 25 years, Mike has been working hand-in-hand with CEOs and marketing and sales executives to help them create strategic revenue growth plans, compelling marketing strategies and remarkable sales processes that shorten the sales cycle and increase close rates.