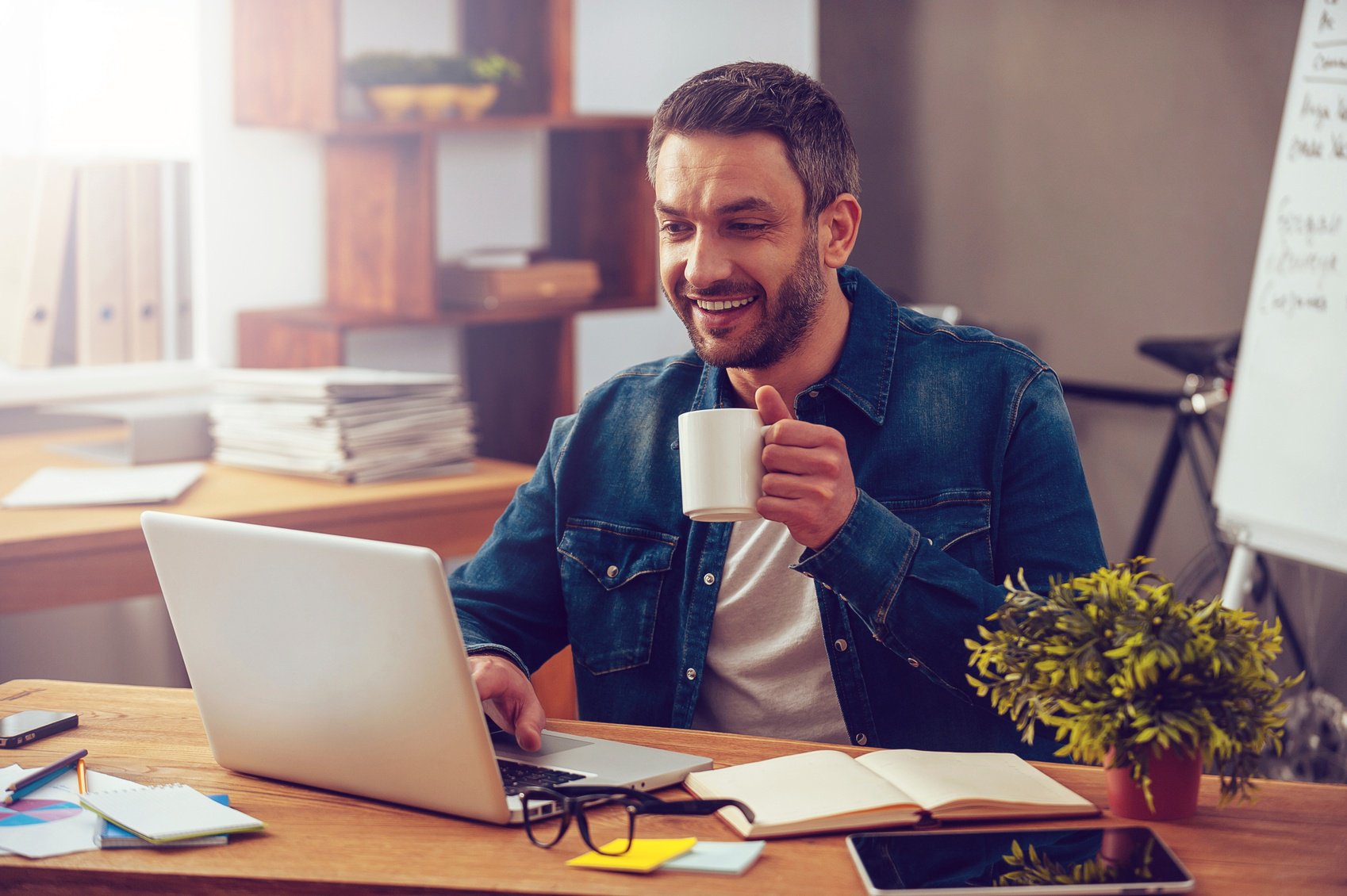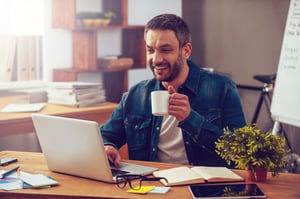 Your website is a crucial tool for promoting your goods and services. But if you can't draw any potential customers to it, your business won't be any better for the time and effort you invested. Attracting prospects is hardly a wait-and-see process. You need a proactive strategy to draw people in and an engaging, intuitive user interface to keep them there. Once these are in place, you can start reeling in leads and increasing sales.
You owe your customers a website that is worth their time. With these tips for attracting prospects, you'll be able to build a strategy that will help your site live up to those standards.
Create and Host Content
It's no longer enough to simply list your products on your website anymore. With so many competitors to choose from, potential visitors may never reach your page if you're not giving them any added value beyond what you're selling. Content creation is key to establishing a reputation and building your brand. If you create blog posts, videos, podcasts and more, you can draw in users who may not be looking to buy right now, but want to learn more about a topic or industry. This means that when they are ready to buy, your company will be the first one that comes to their mind.
Content creation is also a stellar way to build your business's reputation. It takes expertise to produce knowledgeable, accessible materials, so making your website a trusted destination for this type of work can establish you as a credible, respected voice in your industry. If people believe that you're doing exceptional work, they're more likely come back to your website and buy from you when the time is right.
Use Engagement Paths
Attracting prospects is never a something-for-nothing affair. You have to offer customers something of value to garner interest in your business. Content creation is one way to achieve this, but you can also use engagement paths to attract leads. An engagement path starts with an ad or an eye-catching link that leads to an engagement page. When readers enter their information into a form, they receive exclusive content such as a whitepaper in return.
Practice Search Engine Optimization
Even if your website regularly produces high quality content, you won't see an uptick in prospects if your pages are buried deep within search engines. You need to implement search engine optimization (SEO) strategies to attract visitors. To effectively manage your SEO, you need to find keywords that will help your page place highly on sites like Google and Bing while remaining relevant to your business. If you use these keywords within articles and pages, your site will quickly rise up the search engine ranks. Effective meta descriptions (the text underneath the link on a search engine that briefly describes the page), optimization for mobile devices, and more will help with this process. Just remember that these keywords must appear naturally and can't be overused to garner a higher ranking, as search engines feature algorithms that can prevent this type of exploitation.
Make the Most of Your Social Media
A strong social media presence can expose your website to a litany of prospects that wouldn't necessarily interact with your company otherwise. Platforms like Twitter, Facebook, LinkedIn, and more allow you to communicate with individuals and other companies in a more interactive manner. Through active engagement with other users, you can create a positive association with your brand that wouldn't be possible otherwise. If you can attract a mass following, you will gain more credibility and authority, both inside and outside your industry.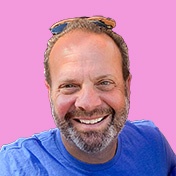 Mike Lieberman, CEO and Chief Revenue Scientist
Mike is the CEO and Chief Revenue Scientist at Square 2. He is passionate about helping people turn their ordinary businesses into businesses people talk about. For more than 25 years, Mike has been working hand-in-hand with CEOs and marketing and sales executives to help them create strategic revenue growth plans, compelling marketing strategies and remarkable sales processes that shorten the sales cycle and increase close rates.