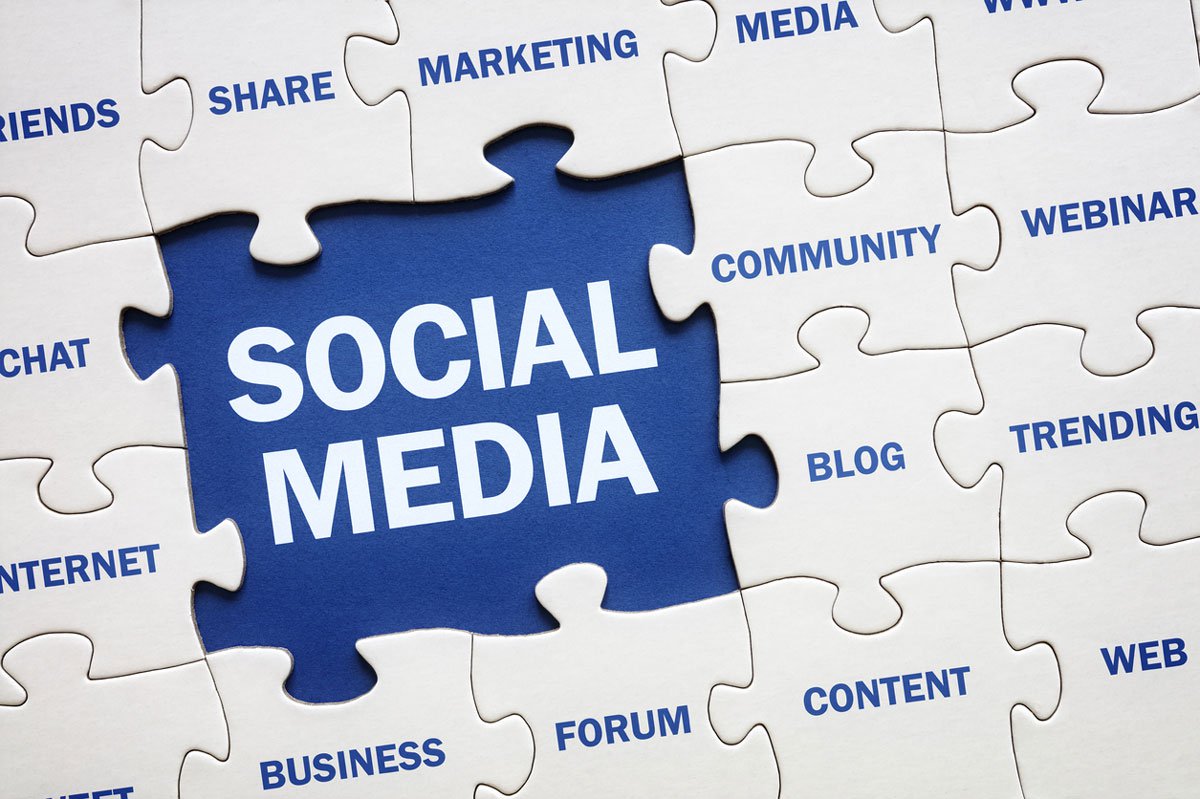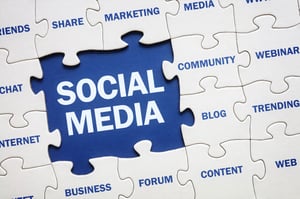 Gaining visitors and attracting prospects with your content marketing isn't always as easy as online business owners think. In order to attract prospects with content marketing, you'll need to start by building a hub of information that will rank on search engines and help you attract more prospects, increase your email list, generate more valuable comments, encourage repeat visitors, and help build your personal brand online.
Content marketing gives you and your future prospects content to share across social media channels in order to build your audience. There are different ways you can learn to implement these strategies—you can use content marketing to fuel your social media, to re-engage old prospects, and to strategically plan your content.
Fuel Your Social Media
It's a must to incorporate social media into your content marketing, as there is a huge amount of prospects on these platforms. People spend a lot of time on social media, so being on popular social media sites like Twitter, Facebook, and LinkedIn, and actively participating on them, influences your ranking. Social media helps categorize your information and users. When you publish content regularly to your company website, you should also share this content on your social media channels, as this will be valuable to attracting new prospects.
Be sure your content and your site are social media friendly. Include sharing icons, images, and engagement triggers like videos, quotes, infographics, and embedded media. After you create new content, be sure to share it with your current and prospective customers.
Re-Engage Old Prospects
There are always going to be prospects that enter your sales funnel and don't close for one reason or another. Prospects can be left in the funnel without ever making a purchasing decision. Reaching out cold to lost prospects can come off as pushy. If you've published a new piece of content on your website, sending out emails to offer that valuable information can reignite conversations and re-establish your position with old prospects.
Focus on delivering value and showcasing your expertise and knowledge. Avoid pitching a particular product or service and concentrate on offering your prospects multiple ways to warm up to what you have to offer. Be sure to require them to share their email address before downloading or accessing your materials. This will provide you with the opportunity to reach out to them again later with other offers and a proposal for your services.
Have a Strategy Plan for Your Content
The first step to strategically plan your content is to knowthe audience you want to reach. You can do this by researching keywords using sites like Google Adwords Keyword Tool. You also want to develop key buyer personas to help attract prospects. If you strategically plan your content development and map it to your ideal prospect'sdecision making process, you'll attract prospects at all levels of the sales funnel.Further, if you've developed your content strategically, you can set up an email series with information from the articles you've published on your site.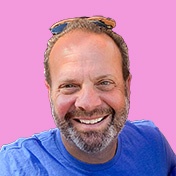 Mike Lieberman, CEO and Chief Revenue Scientist
Mike is the CEO and Chief Revenue Scientist at Square 2. He is passionate about helping people turn their ordinary businesses into businesses people talk about. For more than 25 years, Mike has been working hand-in-hand with CEOs and marketing and sales executives to help them create strategic revenue growth plans, compelling marketing strategies and remarkable sales processes that shorten the sales cycle and increase close rates.