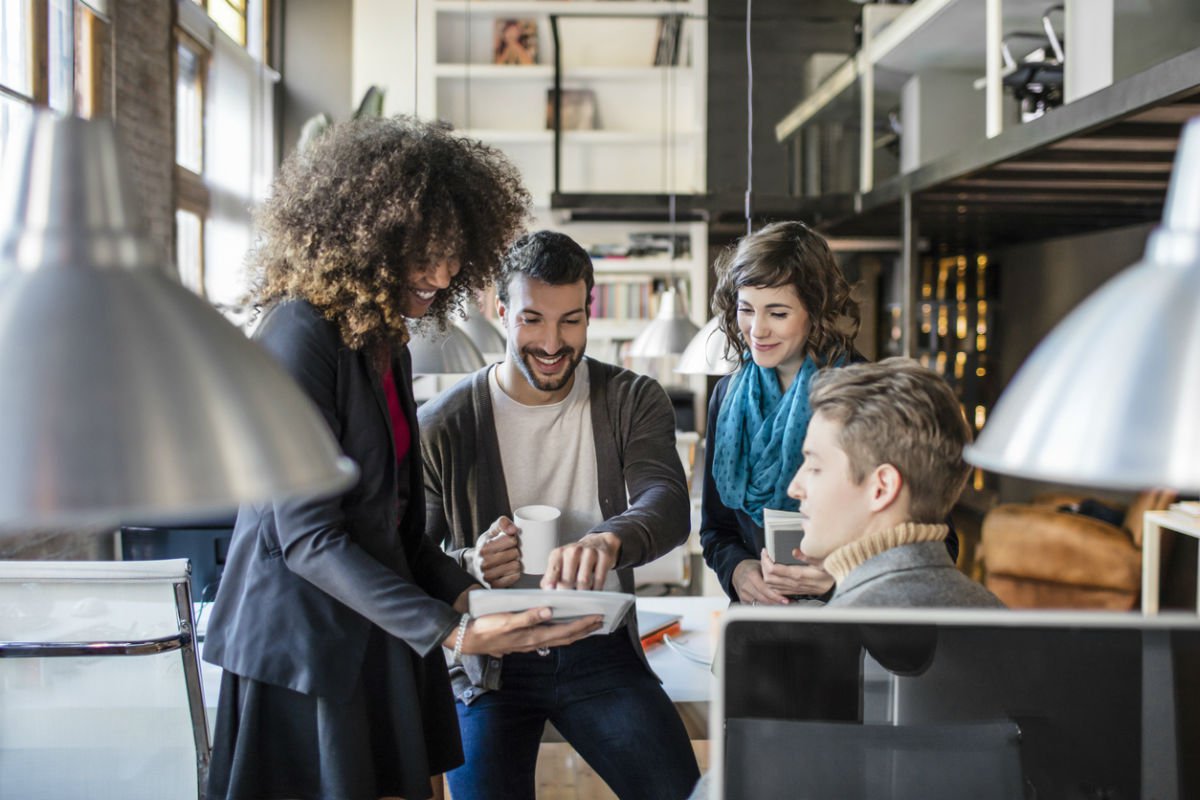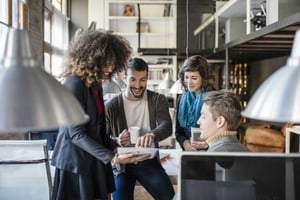 In a past post, we discussed why social media is important in business today. As a marketer, you're probably convinced you need to be on social media. You've seen the reports, the statistics, the facts. You know its value. You know how it can take your brand to the next level. You might be eager to develop a social media marketing strategy.
Now comes the tricky part.
You need to convince your boss of the value of social media. You need to show your boss why social media is important in order to get the go-ahead to start building out a strategy. Because the benefits of social media aren't always immediately apparent and the ROI can be challenging to calculate, convincing some of the value of social media can be difficult to do.
We're here to help. Keep reading to learn tips on showing your boss exactly why social media is important and why your organization should invest in it.
Explain How It Benefits the Entire Business
Your boss will be more receptive to the idea of investing in social media if he understands how the entire business will benefit. Not only will it improve your marketing efforts, but it will improve customer service, sales, and even product development, too.
Explain that social monitoring is a powerful research tool that lets you know what people are saying about your brand online. It can help your business come up with products or services that better meet your audience's needs based on their honest feedback. It can help you find out what the competition is doing right and what it's doing wrong, so you can swoop in to gain a larger market share. It can help your sales people get to buyers early on in the buying process when a need is identified. And it can help your customer service reps better respond to questions, concerns, and complaints in real time.
All of these benefits of social media will enhance your organization's growth and success in the industry.
Match the Benefits to Business Goals
Your boss might not understand the value of social media within your unique company.
Showing your boss how social media can help the company achieve its business goals can go a long way. First, understand what your company is trying to achieve. Is it trying to improve its customer relations? Is it trying to speed up growth? Is it trying to reduce costs?
Whatever your business goals, there's a social media strategy for your organization. Know what your boss wants to accomplish, then show how social media can help.
Start with a Small Ask
Whether it's social media or something else, executives are typically hesitant to invest in anything new, especially if you're asking for a significant buy-in. Start by asking for a small investment to get started, so the project doesn't seem like such a large undertaking. Start with the basics rather than asking to purchase every social media tool on the market.
Then, after a while, you'll have the analytics to prove your efforts are working, so you can get a larger investment in the years to come.
Anticipate Objections
Bosses are against social media for a wide variety of reasons. Some believe it's just a fad, others don't think their customers are online, while other still aren't convinced of its ROI. Some are just skeptical of new ideas.
Anticipate any and all objections to social media adoption and show proof of the opposite. There are social media marketing statistics and reports online that prove it isn't just a fad: prove it's effective in both the B2C and B2B sphere, it has proven ROI.
Share statistics of social media's importance in business. Give snapshots of success stories. Show how your competitors are winning market share on social media. Having real numbers will bolster your argument.

Good luck!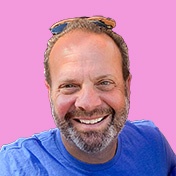 Mike Lieberman, CEO and Chief Revenue Scientist
Mike is the CEO and Chief Revenue Scientist at Square 2. He is passionate about helping people turn their ordinary businesses into businesses people talk about. For more than 25 years, Mike has been working hand-in-hand with CEOs and marketing and sales executives to help them create strategic revenue growth plans, compelling marketing strategies and remarkable sales processes that shorten the sales cycle and increase close rates.