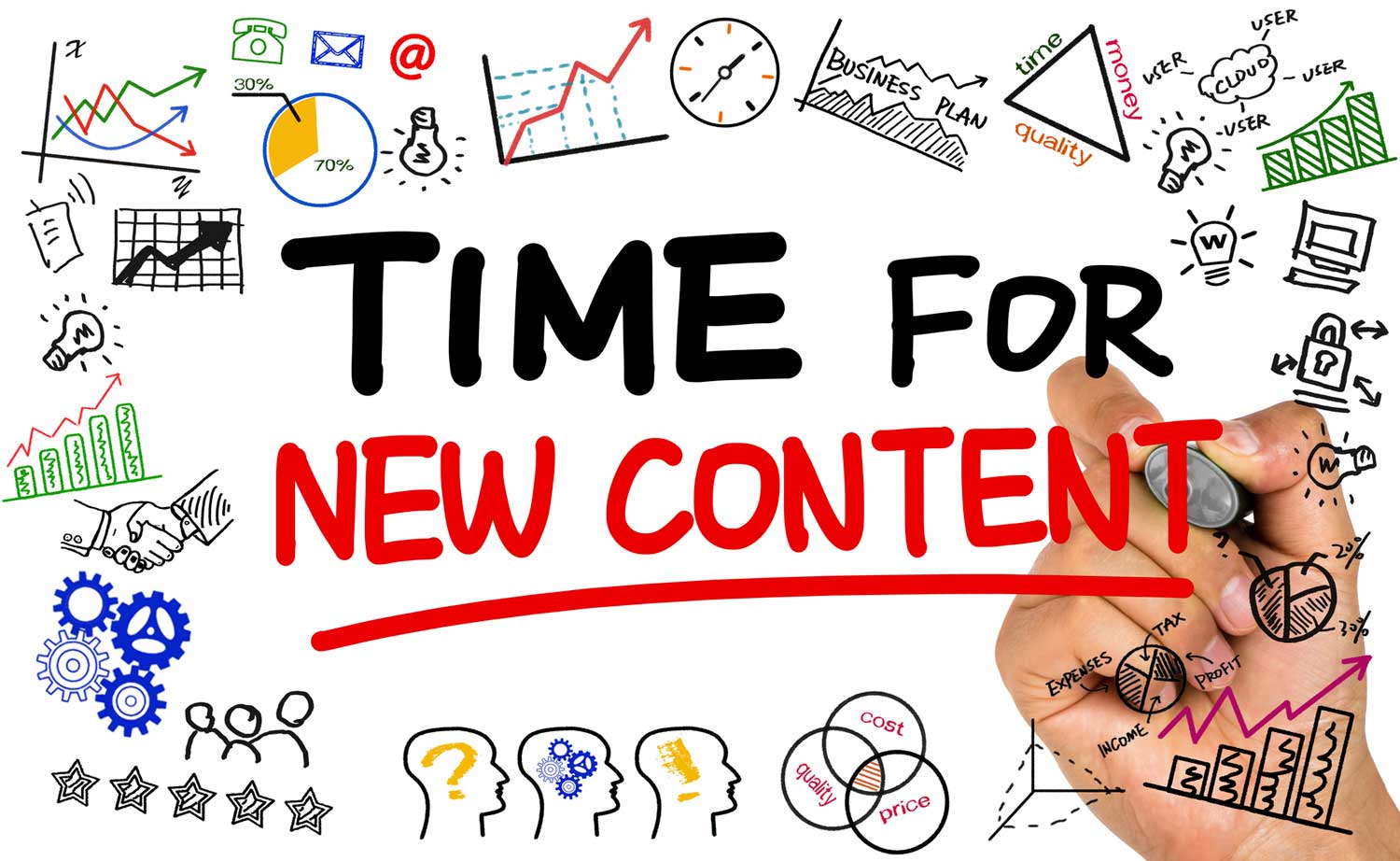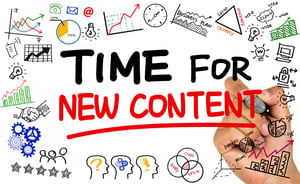 Businesses place a huge emphasis on attracting leads. If you can use inbound marketing to draw potential customers to your website, you're already halfway through the process. But it's important to remember that you still have halfway to go as well. While a reader may be interested in shopping with you, it makes little difference if they aren't looking to buy for another year or two. Without a strong understanding of how to shorten the sales cycle, your business won't see any of the benefits that come with inbound marketing.
Make the Most of Your Content
It goes without saying that you should be producing content for your website. If you're publishing blog posts, photos, videos, and more, you'll be able to engage with customers beyond simply listing your products. You'll also establish that your business possesses authority and credibility in your industry, which is essential to closing deals and shortening the sales cycle faster.
However, creating content isn't enough. You also have to anticipate what information will attract visitors and convince them to read on and either fill out a form, becoming a lead, or purchase outright. Ideally, this material will balance the need to lure in readers while still establishing the strength of your brand.
Employ Marketing Automation Software to Reach Specific Users
If you're a small company, it can be difficult to find the time and resources necessary to maintain all of your inbound marketing efforts. If this is the case, you should consider automating your marketing efforts to help shorten your sales cycle. Marketing automation allows you to send personalized emails, publish blog posts at desirable times, and more. The process allows you to concentrate the majority of your efforts on the important parts of your campaign and let software take care of the rest.
Marketing automation tools can help you communicate with specific audiences more effectively, allowing you to convert them from interested readers into full-blown customers. However, it's important to note that these methods should only be used to send specific, narrowly focused messages. Sending out broad communications that aren't designed for any particular reader will only harm your marketing strategy in the long run.
Use Social Media, Closed-Loop Marketing to Engage with Your Audience
It can be difficult to determine your potential customers' exact needs. While you may have a good sense of your products' value and how they can be used, you may not know why consumers may want to work with you rather than another company. To solve this issue, you must research and engage with your audience to make sure you know everything you can about them.
If you want to know more about what your audience is looking for, closed-loop marketing may help you learn how to shorten the sales cycle. The technique involves using tracking tools to find out how visitors make their way through your website. If a reader fills out a form and converts into a lead, you can use software to match their personal information with the pages they visited. This lets you understand what pages interest specific customers, and also allows you to analyse a wider data pool once you gain enough leads. When you understand what pages draw leads, you can take steps to emphasize them, allowing you to convert leads faster.
Social media is also essential to any effective inbound marketing strategy. Through platforms such as Twitter, Facebook and LinkedIn, you can connect with potential customers and promote your web content. You can also target specific professionals that make major decisions in a given company, such as executives or a CEO. When you successfully target these readers, you shorten the sales cycle because high-level employees don't have to wait for approval before buying.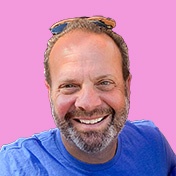 Mike Lieberman, CEO and Chief Revenue Scientist
Mike is the CEO and Chief Revenue Scientist at Square 2. He is passionate about helping people turn their ordinary businesses into businesses people talk about. For more than 25 years, Mike has been working hand-in-hand with CEOs and marketing and sales executives to help them create strategic revenue growth plans, compelling marketing strategies and remarkable sales processes that shorten the sales cycle and increase close rates.