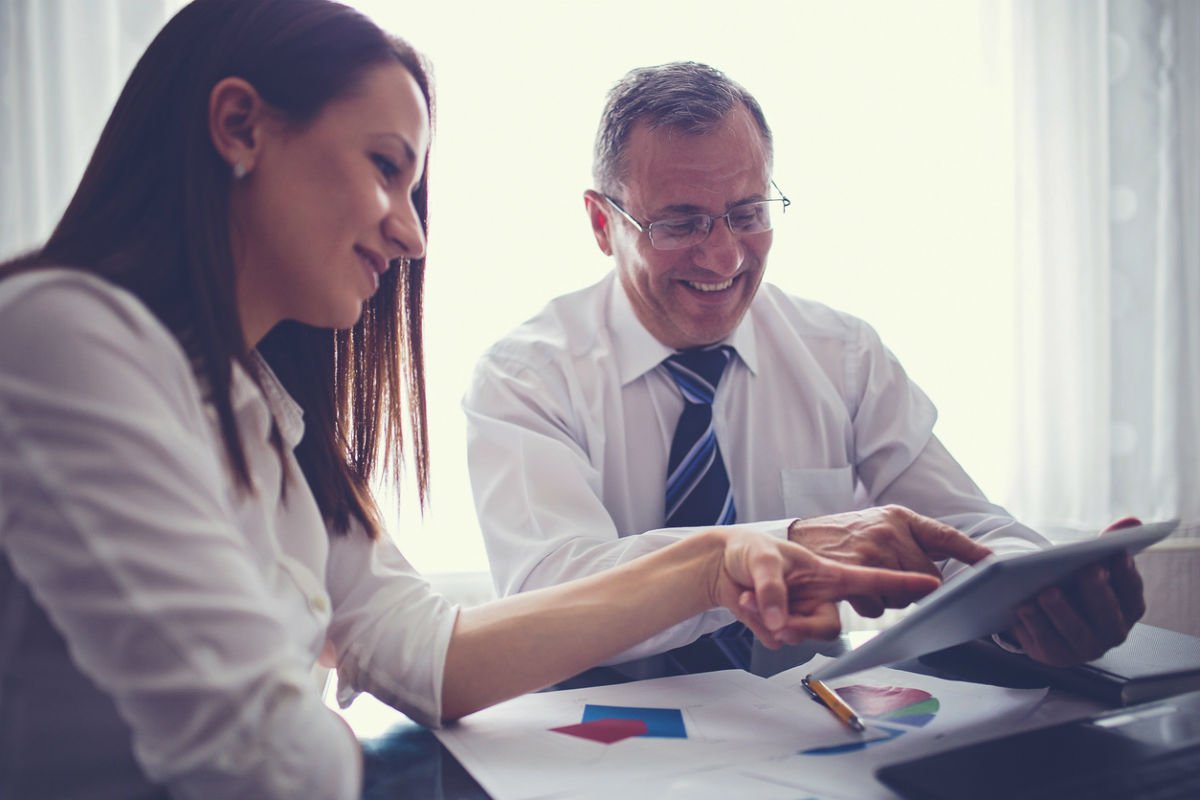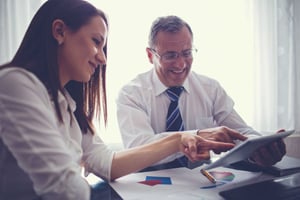 Be more productive while actually doing less? For most salespeople, it sounds like some kind of daydream. There's no denying sales is hard work, but you don't need to make it harder than it actually is! There are plenty of tools to help you work smarter, not harder—which is the name of the game, right?
One great tool to help you sell more and work less is HubSpot Sales.
What Is HubSpot Sales?
HubSpot has a lot of great tools for sales enablement, so it's little surprise that its Sales software is no exception to the rule. It helps you manage your sales pipeline from end to end.
HubSpot Sales is essentially a suite of productivity tools that live in your inbox. Their various functions help you automate day-to-day tasks that eat up valuable time, so you can spend more time selling and less time working.
Uncovering Leads
Website traffic statistics are important data, but have you ever wondered who is visiting your website, or which pages they're spending their time on? Wonder no more with the Sales tools from HubSpot. With Sales, you'll be able to find out who's visiting; how often they visit; and which pages they're reading, returning to, and bookmarking.
Once you have that information, you can craft personalized emails, including follow-up notes, and schedule them to reach out and remind prospects. Every time they open an email, click a link, or download an attachment, the software logs it for reference and notifies you. It's the ultimate set-it-and-forget-it approach to following up, ensuring you don't miss a lead and those leads don't fall through the cracks.
Automating and Templating Emails
Two more features of HubSpot Sales have already been mentioned: Email scheduling and templating. Scheduling has clear value; after all, you're only human, so you might be busy or simply forget to follow up with someone. A sequence of personalized notes, follow-ups, and reminders keeps you on the prospect's radar automatically. And since they're personalized, your messages won't seem like automated or impersonal responses.
You can, of course, create email templates and share them with your co-workers. Much as you want to craft a personalized note for each prospect, your emails are almost bound to fit a template. Draft a few, measure their performance, and then share the best ones with your team.
Connecting and Following Up
HubSpot Sales automatically logs prospects' responses to your messages; if they clicked a link, downloaded an attachment, or even just opened the email, the software records it for you. Not only does that eliminate tedious data entry work, it also means you can be notified in real time—and follow up with the prospects before they leave their inboxes.
You'll spend less time following up with dead-end leads and more time interacting with the right prospects at the right time.
Schedule Meetings in a Snap
To a close a deal, you might need to schedule a meeting with your prospect. Emails can bounce back and forth as you search for a convenient time for both parties to meet—and you lose precious time.
At least, that's the way it works without HubSpot Sales. With the tool, you can send customized links showing your availability, then let the prospects pick the times that work for them.
Harness Information
You're getting close to a deal, and you're going into your meeting with the prospect. Don't use the same old pitch. Instead, harness the information HubSpot Sales has collected and logged about your leads to make personalized offers, based on what pages they looked at, the links they clicked, and the attachments they downloaded.
Armed with this information, you'll be offering your prospects exactly what they want—which makes closing deals a cinch.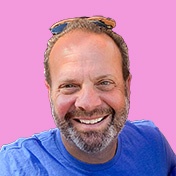 Mike Lieberman, CEO and Chief Revenue Scientist
Mike is the CEO and Chief Revenue Scientist at Square 2. He is passionate about helping people turn their ordinary businesses into businesses people talk about. For more than 25 years, Mike has been working hand-in-hand with CEOs and marketing and sales executives to help them create strategic revenue growth plans, compelling marketing strategies and remarkable sales processes that shorten the sales cycle and increase close rates.