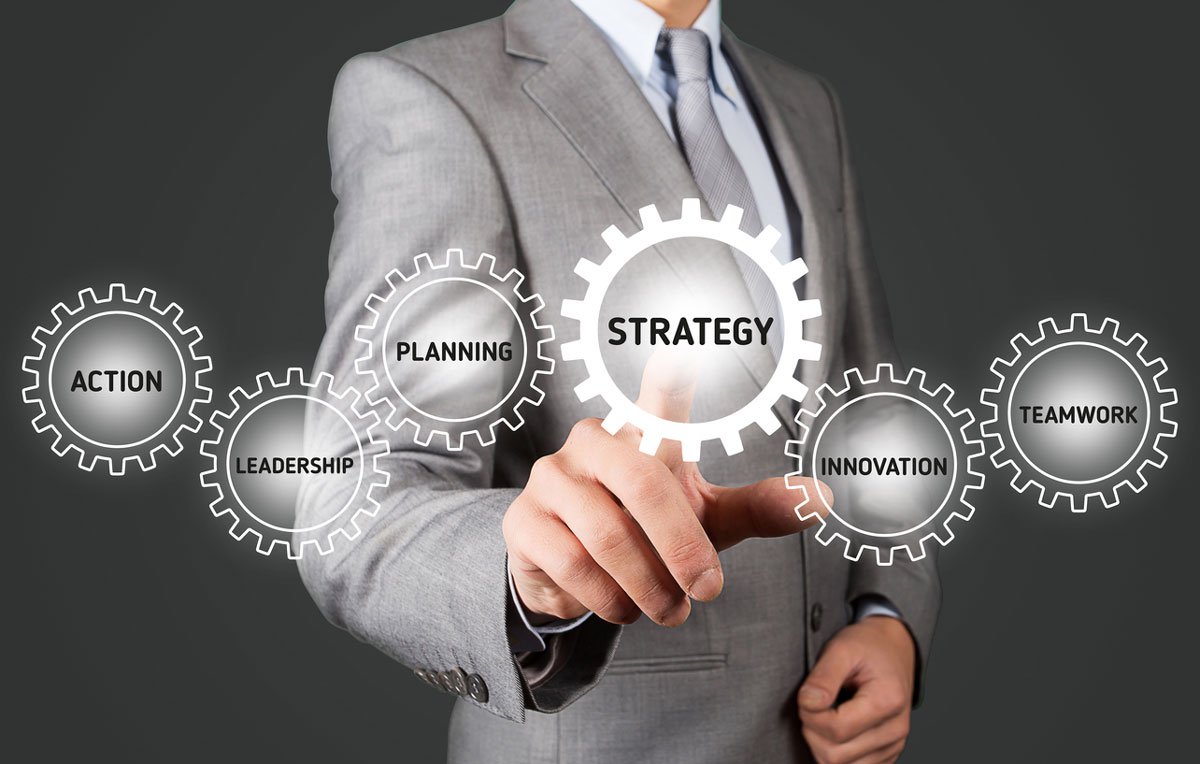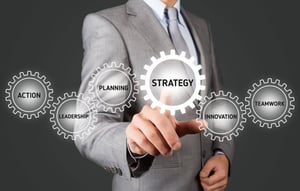 Great salespeople are passionate. They know how to build relationships. They know how to listen to their customers. They're awesome storytellers. They're highly productive and motivated, and most importantly, they know how to sell. Every sales organization has a top salesperson—the rep that brings in the majority of the revenue; the rep you depend on the most to sell your products or services. The rep you never have to worry about.
These high-performing salespeople are often left to their own devices because they do so well. Their managers don't believe they require any sales training, coaching, or anything else.
But the truth is, everyone can do better. And in the sales industry in particular, there's no such thing as "good enough." There's room for improvement, even when it comes to your best salespeople.
Instead of struggling to improve your poor performers, it can be more beneficial to your business—and your bottom line—to scale the success of your top salesperson instead. Sales enablement can help you do just that.
Sales and Marketing Alignment
The inbound methodology has blurred the line between sales and marketing. Where one starts and the other ends isn't as defined as it used to be. Your top salesperson might be performing well on their own, but imagine how much more effective they could be if they also had access to the resourcesand data intelligence that the marketing department has?
When it comes to inbound, sales needs marketing, and marketing needs sales. Sales enablement can help bridge the gap between your sales and marketing departments and eliminate the siloed approach to management. By sharing data, comparing processes, sharing content, and collaborating together, both your marketers and your salespeople can make individual gains.
Automation at Its Finest
Though your top salesperson may be adept at prospecting, nurturing, and closing, they could still be wasting a large part of their day on menial tasks, such as inputting data, updating call sheets, tracking emails, mailing contracts, and generating reports. Though necessary, these administrative tasks waste significant time and reduce efficiency and productivity. Without these distractions, your top salesperson could have more time to sell and bring in revenue for your company.
It's possible, with automation. Your top rep can save time and energy with the implementation of sales tools and technology, such as CRM software. You can customize software to your sales reps' needs in order to maximize results, too.
Updated Sales Strategies
Sales is a constantly evolving field. The sales strategies that your top rep uses today may be effective now but may soon become outdated. In order to ensure continued success, your top-performing sales people must constantly be on top of new inbound sales trends, tactics, and best practices. A sales enablement expert can offer insights into the future of inbound to assure that your top rep remains at the top of the field.
Sales Coaching
Your top salesperson may be the best. They may be great at a lot of things. But they likely won't be an expert in everything. As we mentioned earlier, there's always room for improvement. Sales coaching is a cornerstone of sales enablement.New and seasoned veterans alike can benefit from coaching and personal development. One-on-one sales coaching sessions can help you analyze the rep's specific performance, zoom in on the few inefficiencies or challenges that they have, and help move past them through real behavioural changes.
Though your top sales rep might be great, they can always be greater. Sales enablement can allow you to enhance even your top salespeople's performance in order to boost sales and revenue.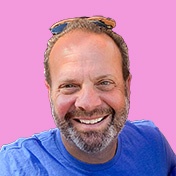 Mike Lieberman, CEO and Chief Revenue Scientist
Mike is the CEO and Chief Revenue Scientist at Square 2. He is passionate about helping people turn their ordinary businesses into businesses people talk about. For more than 25 years, Mike has been working hand-in-hand with CEOs and marketing and sales executives to help them create strategic revenue growth plans, compelling marketing strategies and remarkable sales processes that shorten the sales cycle and increase close rates.