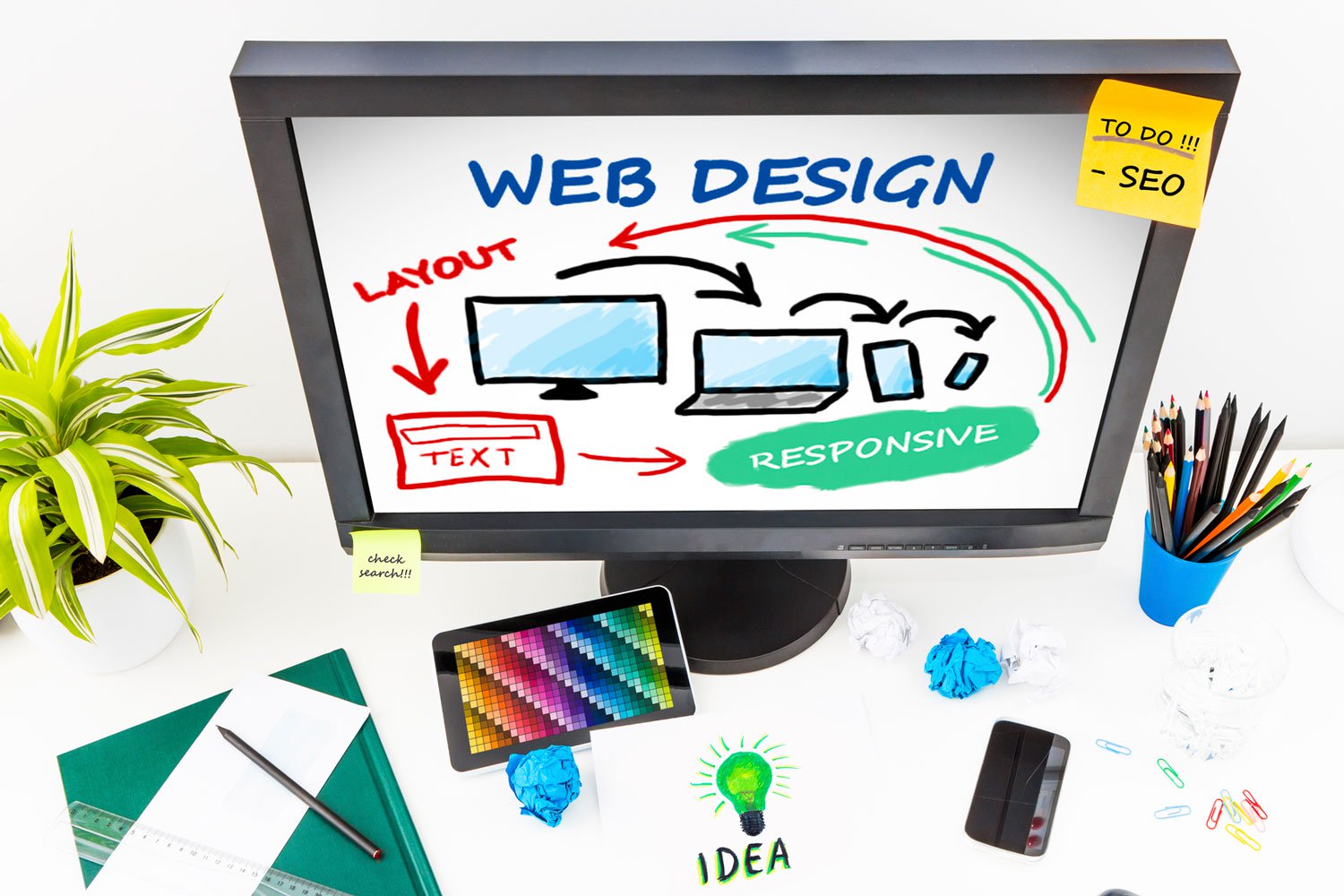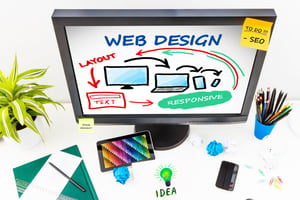 So you've been swindled. Tricked into giving over the ownership and full control of your domain name. Don't worry, it's a particularly common occurrence. A business owner building a website for the first time might not know any better. You hire a web designer, and they tell you that putting the domain in their name will simply be easier, maybe it'll save you some money, and it'll definitely save you from technical hassles that you don't want to deal with.They're refusing to make updates or refusing to give you the login and password to your own site. And you want out.
The sad truth is you belong to them. If they disappear or go bust, your website goes with them. You put your business at risk as long as your website lies in the hands of someone else.
If you're in a situation where you need to rescue your website from the clutches of a bad website provider, here's what you need to do in order to be able to move your website to a different—and better—website provider.
Make Sure There Are No Misunderstandings
If the problem with your bad website provider is that the company refuses to update or redesign your website when asked, first make sure there aren't any misunderstandings. Not every contract has this stipulation. You might only be paying your monthly or yearly fee for strict web hosting and not for any support work.
Get Your Domain Back
If there are no misunderstandings and you've decided that you need to get away from your bad website provider, you need to first get your domain name back. You need it in your name so you can make any kind of moves. If you simply ask an unscrupulous web designer for your domain name to be changed back into your name so you can control it, they might grow suspicious and refuse to play along.
They might, however, concede if it's for a valid reason. So explain that you are changing domain names and you need the old one to be signed over to you so you can have it redirected to the new one. Just say it's an add-on, no big deal, and you might not have any issues.
If they're still refusing, and you've legally signed over ownership to them, you may have to just give up and come up with a new domain name. Otherwise, you'll need to get a legal counsellor.
Get Your Website Back
Now that you've gotten your domain back, you need to gain control and access of your website. If you use the same company as your web host, then the logins and passwords for your website's FTP and C Panel might be the exact same as the ones for your domain. If so, you're in luck.
If your domain enlistment centre and your web host aren't the same company, then you're going to get this information by contacting your web host. You need this information to be able to move your files over to a new web host.
Get a New Website Provider
Now that you've been able to wrestle your domain name back from your bad website designer and were able to gain access to your website's C Panel and FTP, you have what you need to be able to move your site over to a new website provider easily and efficiently.
You've undoubtedly learned your lesson with your first experience with a bad website provider, don't make the same mistake again. Choose the rightweb host, one with a stellar reputation that meets all of your needs. And don't give away control or ownership of your domain or site to anyone, ever again.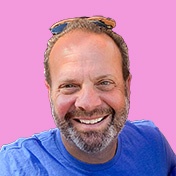 Mike Lieberman, CEO and Chief Revenue Scientist
Mike is the CEO and Chief Revenue Scientist at Square 2. He is passionate about helping people turn their ordinary businesses into businesses people talk about. For more than 25 years, Mike has been working hand-in-hand with CEOs and marketing and sales executives to help them create strategic revenue growth plans, compelling marketing strategies and remarkable sales processes that shorten the sales cycle and increase close rates.