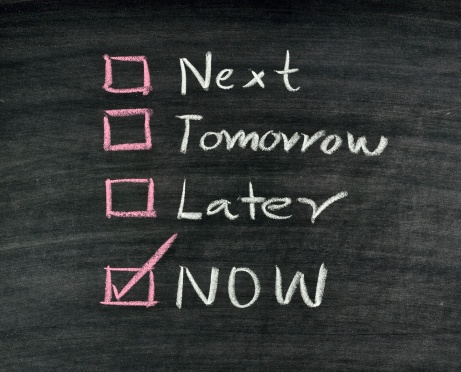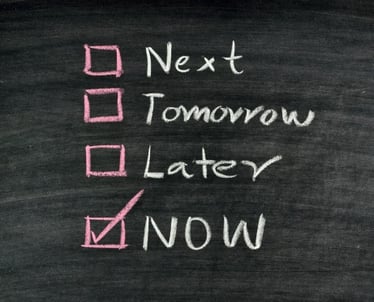 Conversion optimization requires a different approach than the other phases of inbound marketing. For conversion optimization to work as designed, you need to have a team that is intimate with your key performance metrics. You need a team that has access to all resources required to make any change, at any time, in any area of the engagement tactics, and you need a structure that allows the team to estimate and prioritize the time required to deliver the adjustments.

Part of this prioritization process is working with a company's CEO or VP of marketing to prioritize tactical work based on what will deliver the most value in the shortest amount of time. Once you start thinking like this, the package of work the team is working on begins to get highly targeted at those tasks and tactics that generate the most leads.

Work on a brochure design or adjust a landing page to convert more visitors into leads? The choice should be obvious.

One of the best ways to manage this very important prioritization is to allow all team members to vote on what they think is going to add the most value in the least amount of time. Once everyone has cast their vote, you should have a prioritized list of activities that the team thinks can be completed in a week or two weeks, depending on how long you want the team working without huddling again on direction or priorities.

Next, you want to make sure your team is focused on what's going to move the needle. In the case of conversion optimization, it's best to start looking at CTA buttons and landing pages. CTA buttons are designed to get people to click on them, while landing pages should be designed to get people to turn from a visitor into a lead.

If you're using inbound optimization software like HubSpot, analyzing both CTA buttons and landing pages is straightforward. Click rates for CTA buttons range between 20% and 40%. Landing pages range even further, with a traditional contact us page converting in the low single digits, and highly optimized landing pages converting visitors into leads at a 60% to 70% range. Of course, results vary depending on a wide variety of factors.
You can teach your teams to prioritize both CTA buttons and landing pages based on views and page visits. Start your optimization testing with buttons that are getting a lot of views and pages that are seeing a lot of visitors. This simple prioritization technique helps you drive impact quickly and efficiently.
As an example, one of our teams identified a low-performing CTA button, and using a subtle color and contrast change improved click rates 300% in just one day. For a business with 20 CTA buttons, this type of optimization drives serious increases in leads generated, and that's the goal of inbound marketing.
Another example involves a landing page that was converting visitors at 18% while other pages on the site were converting at a 45% clip. The team reduced the copy, reformatting it to include more bullets and a more compelling headline. The team also reduced the required form fields from 10 items to four items. These changes helped to improve the conversion rate from 18% to 56%. With that page seeing almost 200 visitors a month, the upgrade increased leads generated from 36 a month to 112 a month.
Once your teams get good at making these types of optimization moves, the next step involves getting them to make changes like this weekly instead of monthly. The ability to cycle faster and make more optimization adjustments within a month provides a monumental lift to the overall program performance.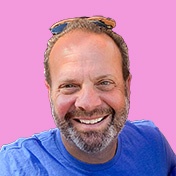 Mike Lieberman, CEO and Chief Revenue Scientist
Mike is the CEO and Chief Revenue Scientist at Square 2. He is passionate about helping people turn their ordinary businesses into businesses people talk about. For more than 25 years, Mike has been working hand-in-hand with CEOs and marketing and sales executives to help them create strategic revenue growth plans, compelling marketing strategies and remarkable sales processes that shorten the sales cycle and increase close rates.