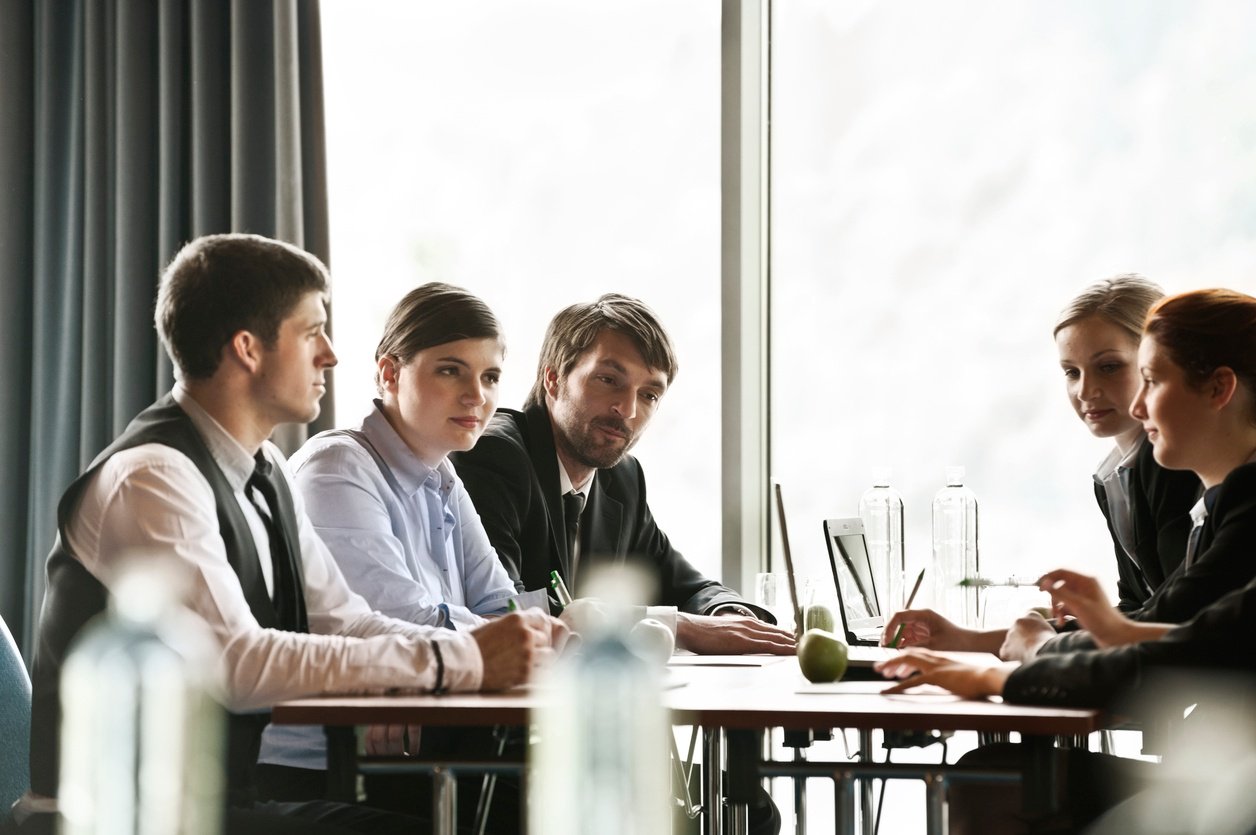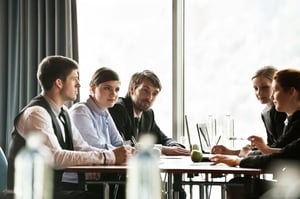 Sales coaching can have positive impacts on your sales team's abilities and confidence. It can improve your onboarding program, reduce your turnover rate, improve sales and boost revenue. When you invest in ongoing sales coaching, you'll see an increased ROI.
However, these impacts are affected by your abilities as a sales coach. The better you are at overcoming challenges, the more effective your coaching sessions will be. On the other hand, the more you struggle with the role, the less effective your efforts will be.
To maximize the results of sales coaching, here's how to avoid some common coaching challenges that may hold you and your sales team back.
1. Time Constraints
For best results, sales coaching should be personal. Try to offer your reps one-to-one sessions. Your efforts should also be consistent—ideally, you should hold these meetings on a weekly basis. However, sales managers manage 16 team members on average. As a result, you may not be able to offer the individualized attention your reps need.
You could end up spending 50 percent of your time coaching. But you have other responsibilities to manage and deadlines to meet.
Sales coaching, however, is one of the most important roles you have as a manager. Skipping out on your meetings will only reduce your team's effectiveness. Instead, address your organizational ratios to ensure your sales people get the attention they require to improve their skills.
2. Generic Conversations
Sales coaching will fail if you fall back on generic conversations. Unfortunately, many sales managers run out of ideas and end up coaching each rep on the same behaviours and strategies.
It's important to remember that coaching needs to be individualized. Not all of your sales reps will have the same problems. You'll likely waste your time—and your sales team's time—if you continue to offer the same lessons to every salesperson.
Instead, make it personal. Identify each rep's unique strengths and weaknesses, then use this information as your base for your coaching sessions.
3. Poor Experience for the Reps
Your reps should value your coaching sessions. You're not going to get maximum value if they think you're wasting their time. Your reps need to see the point of your lessons if you want them to improve.
The process must be disciplined in order to show reps value. This means creating a schedule, tracking the key points discussed at each session, following up with specific numbers to show progress, and using metrics and dashboards to make it all possible. Once your reps see there's value in the sessions, and that they're progressing, they'll work harder, which will enhance results.
4. Finding Motivation
One of the toughest coaching challengesis finding out what makes your reps tick. This is the only way to ensure you can build your coaching program around motivators that matter to your individual salespeople. It's easier said than done, though.
The solution here is to get to know your team members on a personal level. By building relationships with your reps, you will get to know who they are, what matters to them, and how to best motivate them. Then, you will be able to tailor your program to their motivations to achieve a higher level of success.
5. Poor Abilities
Your abilities as a sales coach will affect the results of your program. No sales manager is born a great sales coach. Being successful in the role comes from training, discipline, and hard work. If you don't know how to coach, you shouldn't just wing it.
Instead, you should start identifying what a great sales coach looks like, then develop a coaching plan outlining plays and goals for each rep, based on best practices. In addition, take part in ongoing training to improve your abilities.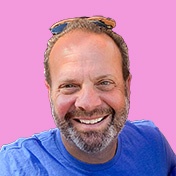 Mike Lieberman, CEO and Chief Revenue Scientist
Mike is the CEO and Chief Revenue Scientist at Square 2. He is passionate about helping people turn their ordinary businesses into businesses people talk about. For more than 25 years, Mike has been working hand-in-hand with CEOs and marketing and sales executives to help them create strategic revenue growth plans, compelling marketing strategies and remarkable sales processes that shorten the sales cycle and increase close rates.