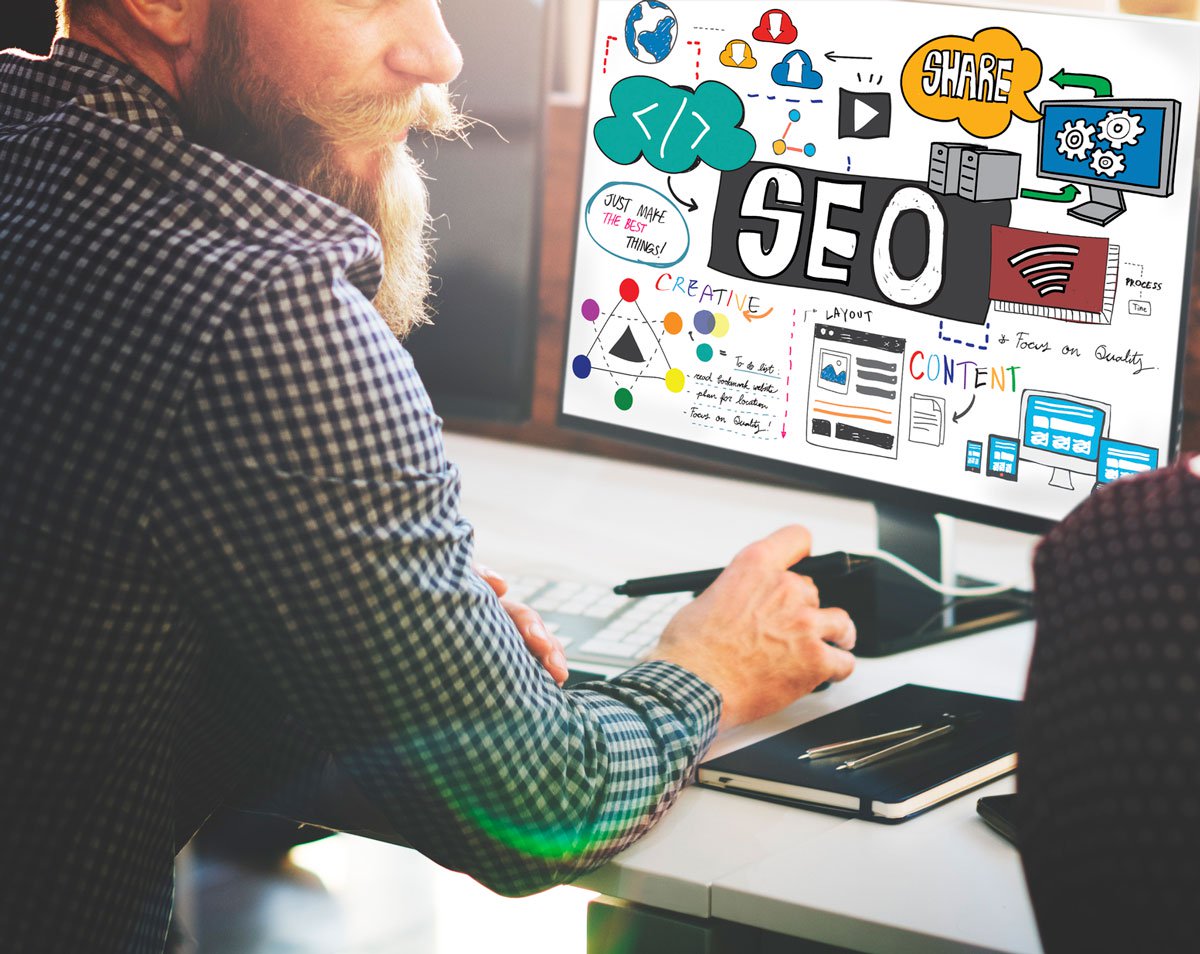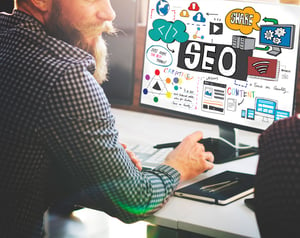 Search engine optimization is a key factor that will help determine exactly how visible your web pages and blog posts are to those who are conducting searches that are linked to your business and its services. The better your SEO is, the higher up your pages will appear in the hierarchy of search engine results, meaning more readers, more leads, and higher sales.
It seems easy, and it is, once you get to know all of the critical parts to the SEO tactic. There may be a specific route that's best to optimize your blog posts for SEO, but let's begin with the basics of what should be included and get you and your business on its way to the top of the Google ladder.
Utilize Keywords
Keywords are what search engines will use to find your blog post through the hordes of information on the web. Although it may be tempting to fit as many keywords into your posts as possible, it will have the opposite effect and result in bad results for your searchers. The best option is to pick one or two words that are directly relevant to your blog post, whether this be individual words or long-tail keywords. Not only will this produce better results, but it will also help you focus specifically on structuring your blog around these words, making it a relevant post.
The keywords must now be sprinkled into your post, and there are certain areas that you'll want to include them in to optimize your blog posts for SEO.
Title: Your title needs to be no more than 70 characters in length to ensure Google is picking up your keyword. If your title is longer, you'll want to include your keyword right away for best results.
Headers and Body: Keywords must be included in the body (or headers) of your post at a density of 0.5-1.5% and can be easily checked with a word density calculator. Too much or too little could lead to bad SERP, and the keywords should be displayed naturally, not seen as the only focus of the post.
URL: The post's URL is a great way to include your keywords and identify what the post is about for Google and your readers.
Meta Description
This is a 160 character summary of the page's content in HTML that describes your page to search engines and also displays what your post is about to readers. The metadescription will show on the SERP when the searched for phrase (your keyword) is included, making this a very important step when you optimize your blog posts for SEO.
Image Optimization
Blogs should include images that complement or help explain the content. Since search engines can't "see" the images, there must be a description associated for maximum search ranking results. This description, called alt-text,provides not only better reader experiences (when a picture is unavailable, or the reader has seeing impairments), but also helps the images be found within a search.
Topic Tags
Topic tags are useful for organizing your content since each tag will create a new page where the relevant content will appear. But you could be penalized by search engines for having too many.
For example, mobile optimization, mobile optimization for blogging, and great mobile optimization are all too similar to translate well to search engines.
To optimize your blog posts for SEO, choose a solid 20 topic tags that you think are directly relatedto your blog, and use only those for tagging. This avoids search engines from thinking that you're posting duplicate content in the same spot, which can devastate your results.
Mobile Optimization
In April of last year, Google changed its algorithm to favour mobile friendly sites by stating that they would be ranked first in searches above any sites that are not mobile friendly. In a digitally savvy world, with consistent use of technology and handheld devices, it makes sense to make sure these sites are made a priority. There are many reasons why mobile optimization is important, and falling behind your competitors in search results is just one of them.
Take Advantage of Links
Each blog post should be including links with relevant information that compliments the content and gives more in-depth information. Strategies could differ, but generally, two of each of the following will suffice:
-Internal Links: These are links that take the reader to another page of your website. This may be another relevant blog post, or the contact or about page for a call to action. Either way, this builds validity for your information, keeps readers on your site, or shows what you're offering.
-External Links: These should be used to back up facts and statistics or expand on knowledge. It helps readers to see other trusted sources have similar ideas or advice, and it reinforces your knowledge as an industry leader.
Overall, linking will help increase your "authority" through search engines, which build credibility to the Google crawlers and helps pages rank more successfully.
Use a Call to Action
There are multiple types of CTAs that can be utilized and different areas of the blog post where they can be included. No matter which route you choose, these CTAs are what engage your readers and get them to take advantage of more of your website including subscriptions, sign-ups, sales, quotes, social media, and more. These need to be well placed and relevant to your content, as well as interesting and eye-catching for readers to want to bite. Similar to a great CTA, your blog should be including social sharing options where readers can not only connect with your social media accounts,but easily share your content through their channels.
Personalize
Readers can find your content based on the expertise of your staff, while also increasing credibility and the opportunity for readers to further relate. This is where you can introduce your team members by including them as authors of each post with a headshot and a brief bio (including social media or contact info). By including job titles or experience, readers searching for specific products or services may find posts based purely off of the number of blogs associated with the author and their content.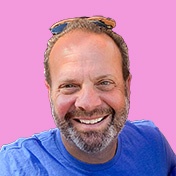 Mike Lieberman, CEO and Chief Revenue Scientist
Mike is the CEO and Chief Revenue Scientist at Square 2. He is passionate about helping people turn their ordinary businesses into businesses people talk about. For more than 25 years, Mike has been working hand-in-hand with CEOs and marketing and sales executives to help them create strategic revenue growth plans, compelling marketing strategies and remarkable sales processes that shorten the sales cycle and increase close rates.