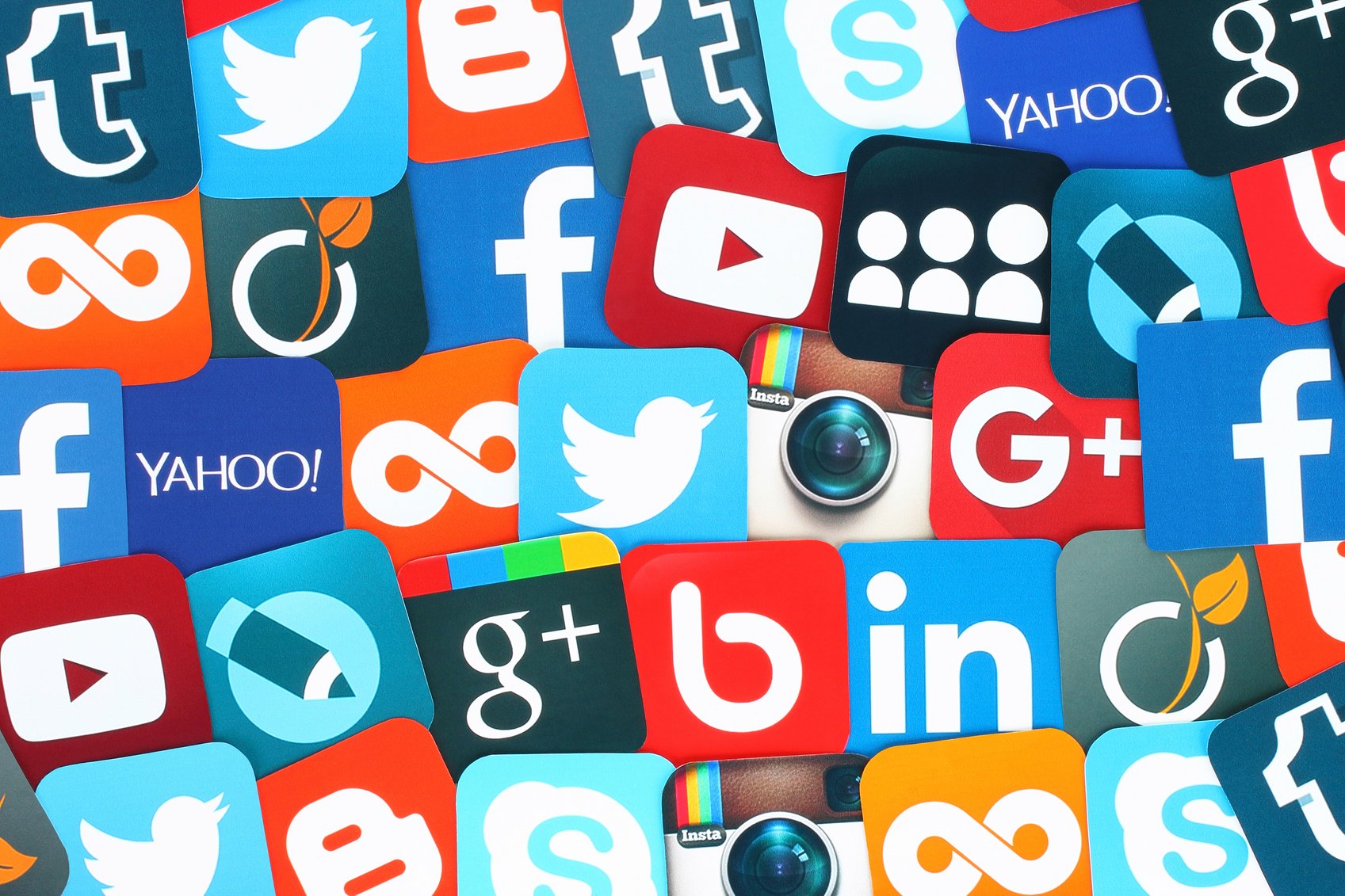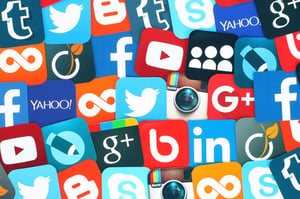 Using social media is important in business today. But it's not very effective if you can't measure your social media efforts. To ensure that your social media campaigns are working, you need to know what's successful, what's unsuccessful, and how you can improve it in order to improve your ROI.
Use these steps to measure your social media efforts.
Establish Your Goals
Don't jump in and start measuring every Facebook comment, Tweet, or Instagram photo. First, you need to establish your goals. Think about what you're trying to gain or accomplish. Social media can serve your business many purposes. Perhaps you want to increase brand recognition or engagement. Perhaps you want to drive traffic to your website.
It's important to set goals so you know what you actually need to measure.
Choose Metrics
Now that you have goals, you need to decide what statistics matter most. These metrics will depend heavily on what you're looking to achieve.
For example, if you're trying to improve brand awareness, then the metrics you'll want to use to measure your social media efforts include exposure, reach, volume, and amplification to see how far you're spreading your message.
If you want to increase engagement, then you'd want to look at stats like replies, comments, and retweets to see participation levels.
If your goal is to drive traffic, you should track URL shares, your conversion rate, and clicks.
Establish Benchmarks
Say your recent Facebook post got 20 shares. Say your recent blog post got 12 comments on Twitter. Is this good? Are these stats terrible? How can you know?
You need to establish benchmarks in order to have something to compare your stats to. There are a few different benchmarks you can choose from.
Aspirational benchmarking would compare your results to social leaders that you aspire to be like. With trended benchmarking, you would set goals and standards based on previous in-house activity. Earned benchmarking would compare your results against standards for success. And with competitive benchmarking, you'd set baselines for performance based on your direct competitors.
Calculate ROI
You need to measure your social media efforts in order to be able to calculate ROI. This is how you'll prove and define its importance. The definition of your social media ROI will be subjective and based on the goals that you've set. But essentially, your social media return minus your investment will equal your social media investment percent. Consider the costs of labour, technology, training and development, agencies and consultants, and paid media against your gains—purchases, email signups, page views, etc.
Check Results Often
How are your metrics doing? Are you close to reaching your goals? Is something missing or unnecessary? You need to check back with your initial goals and see if the metrics you've set are helping you attain them.
When you measure your social media efforts, you have to check your metrics frequently. Social media campaigns often have a very short lifecycle, so you have to stay on top of your data.
Make Adjustments
Because campaigns have a short lifecycle, things can go south quickly, and you need to be able to adjust your strategy if you see your numbers slipping—before it's too late.
The goal of tracking and measuring your social media ROI isn't just to prove to the higher-ups that your online presence is valuable, it's also to increase the value of your campaigns.
If you see that a campaign is failing, you should adjust it and improve it as soon as you can. Remember, social media is never static, so you need to adapt and update your strategy on a continuous basis by taking your analytics data into account.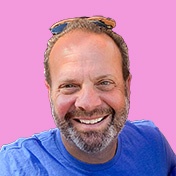 Mike Lieberman, CEO and Chief Revenue Scientist
Mike is the CEO and Chief Revenue Scientist at Square 2. He is passionate about helping people turn their ordinary businesses into businesses people talk about. For more than 25 years, Mike has been working hand-in-hand with CEOs and marketing and sales executives to help them create strategic revenue growth plans, compelling marketing strategies and remarkable sales processes that shorten the sales cycle and increase close rates.