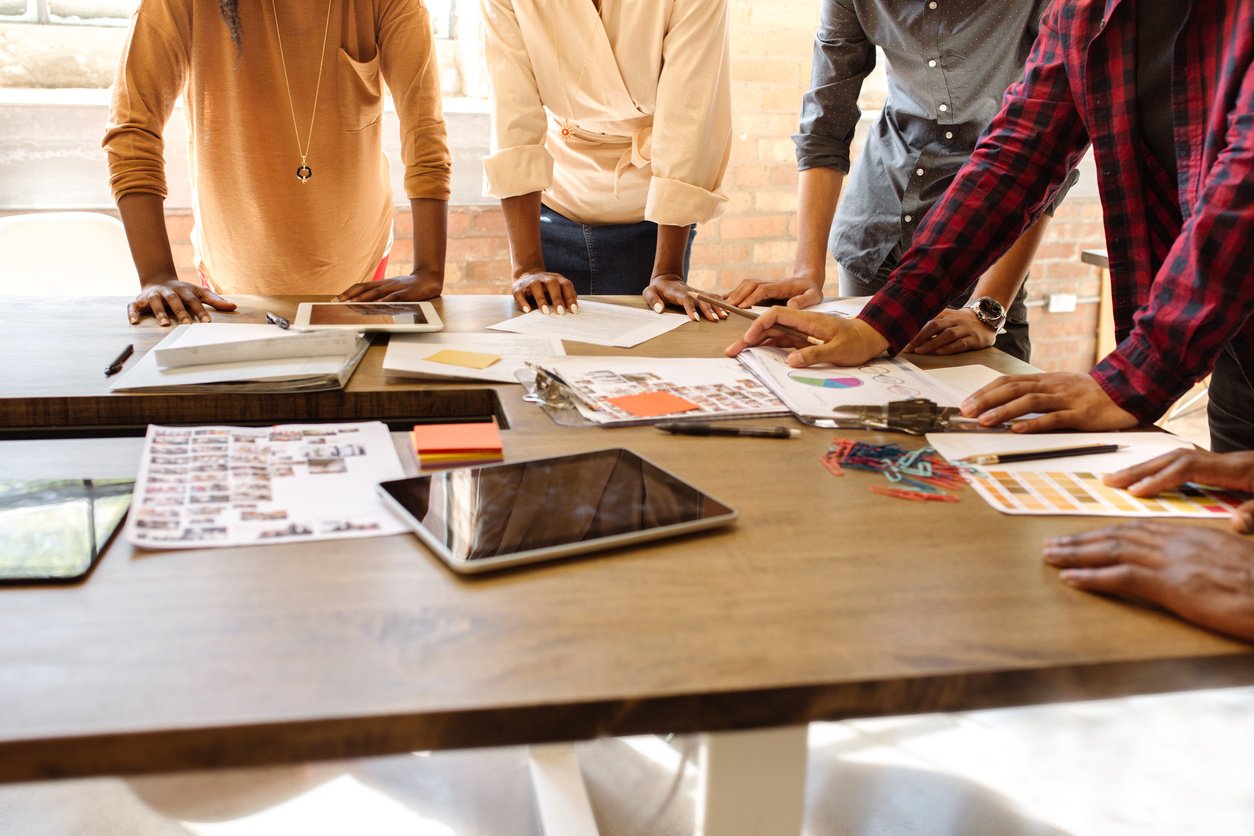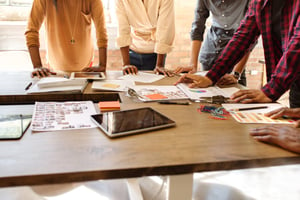 Traditional outbound marketing tactics are on their way out for a reason. Not only are they broad and extremely expensive, but they also make it virtually impossible to measure ROI. Marketers spend their budgets blindly on commercials, radio spots, billboard ads, and direct-mail brochures, without understanding if their efforts are really working.
On the other hand, because inbound marketing relies heavily on digital tactics, it's actually possible to measure results—and it's pretty easy. With the right analytics, virtually every marketing activity you perform can be tracked and measured, so you can see what's working and where you went wrong. You can even show ROI to your company's executives, too.
Here's how to measure inbound marketing.
Get the Right Tools
When it comes to tracking and measuring inbound marketing results, there's a whole host of tools and technologies you can and should use. Before publishing your first blog post, taking your website live, or getting started with any campaigns or social media activity, make sure you have the right tools to measure your efforts.
In particular, marketing automation is a must have for analytics. This software program has its own reporting tools built in, which can give you a high-level view of all of your activities. Alternatively, you can also use the free version of Google Analytics. Other applications to consider include a survey tool, an email tracking tool, and a pop-up offer tool.
Determine Your Goals
As we mentioned above, you can measure virtually every single inbound marketing action and activity. However, that doesn't mean you should. If you track everything and anything, you'll end up with a lot of information that doesn't necessarily tell you anything you want to know. You may end up overwhelmed by all of the data, which can lead to inaction.
When setting up your metrics, consider what you want to accomplish from your activities. What is it you want to find out? What are your inbound marketing goals? Understanding this will help you prioritize the right metrics and get the answers you seek from your data.
Start with your end goals, and then measure your efforts to see if you're meeting your targets and achieving your objectives.
Common Metrics to Track
Though not all of them will apply to your business, its goals, and your campaigns, it's a good starting point to consider these common metrics to track.
Primary Website Goal: Your primary website goal is the primary action web visitors could take. It often takes the form an online sale, a phone call, or a contact form submission.

Secondary Website Goal: Not everyone will immediately call you for a consultation or buy something from your website. However, that doesn't mean the actions they take aren't meaningful. They still indicate interest and engagement with your company. Your secondary website goals still consist of valuable information, such as who left a blog comment, who signed up for your newsletter, and who downloaded your latest whitepaper.

Conversion Rate: It's also important to calculate your website conversion rate. If your conversion rate is low, this could indicate you're targeting the wrong audience or you're having website problems, either with usability, content, landing pages, or something else.

Social Media Activity: Engaging with social media users can help you improve brand awareness, build trust, and build credibility. If your social media activities are working as they should, you should be seeing an increase in traffic, follows, comments, and shares.

Blog Keyword Ranking: You started a blog to improve your SEO results. Ideally, you should be using keywords strategically throughout your blog to increase your rank on search engine results pages. If your SEO efforts are working, your rank should rise.

Email Marketing Statistics: Email is arguably the most important channel you can use to nurture prospects over time. To understand if your lead nurturing techniques are working, you must track and measure your email marketing statistics, including your open rate, click-through rate, and unsubscribe rate.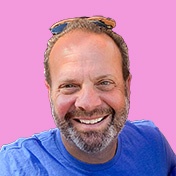 Mike Lieberman, CEO and Chief Revenue Scientist
Mike is the CEO and Chief Revenue Scientist at Square 2. He is passionate about helping people turn their ordinary businesses into businesses people talk about. For more than 25 years, Mike has been working hand-in-hand with CEOs and marketing and sales executives to help them create strategic revenue growth plans, compelling marketing strategies and remarkable sales processes that shorten the sales cycle and increase close rates.