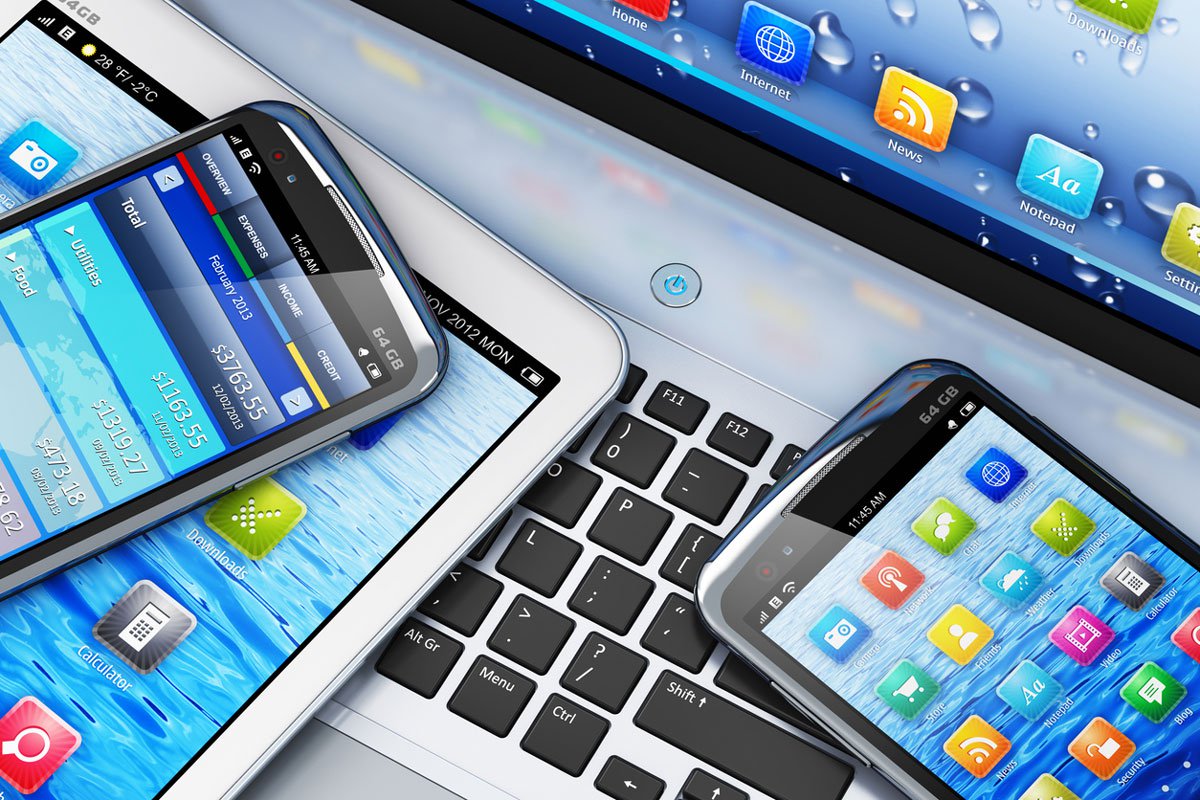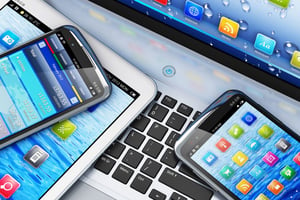 The year 2016 is coming to a close. As the new year gets near, it's only natural that you would start to reevaluate your business strategies and try to figure out ways to boost sales. You may have zeroed in on your website and wondered how you can turn it into a sales tool.
Great idea! Your website can be your best sales person and your most valuable business tool. Using your website to its maximum potential can help boost your bottom line. It can increase your visibility, generate leads, nurture prospects, and so much more.
If you're wondering how to make your website profitable, just follow these tips.
Blog
Blogging is a highly effective—and cost-effective—way of increasing sales through your website. It costs you nothing but time and it can lead to a significant boost in business. Blogging for business is important because it allows you to increase your visibility and brand awareness, generate more traffic to your website, receive more links, and enhance your social media and SEO efforts. It also allows you to increase your thought leadership, build trust, establish your credibility, and educate your customers. And it keeps your company top of mind.
Just consider these business blogging stats: B2B marketers who blog generate a whopping 67% more leads than those who don't. Companies that prioritize their business blogs are also 13 times more likely to gain a positive ROI.
If you've wondered how to make your website profitable, the best tip we can give you is to start blogging.
Start a Newsletter
Commit to starting a newsletter, and then add a noticeable newsletter sign-up button on your website in order to generate more leads. Interested parties will willingly give you their contact information when signing up. Then you'll have the means to stay in contact with them and nurture them by sharing valuable offers and content with them via email. Nurturing your leads with email marketing can help you move them down the sales funnel and shorten your sales cycle, so you'll be able to close more deals in less time.
Use CTAs
Sometimes, your website visitors just need a little push. Strategically adding CTAs to your webpages and your blog can enable you to help your visitors make decisions that benefit you, like calling you for a consultation or buying now. CTAs will increase your conversion rate, and in turn, increase your sales.
Go Mobile
If you haven't optimized your website for mobile yet, it's time to do so. Half of all traffic now comes from mobile devices, such as tablets and smartphones. If your website isn't yet optimized, these mobile users will have a poor user experience, with links that they can't click on, text that's too small to read, and distorted images. And thanks to Google's new algorithm, your website might not even show up in search results for these users, either.
You can significantly boost your opportunities and double your traffic by making your website mobile friendly.
Use Data to Your Advantage
Did you know that you can see virtually everything that happens on your website? You should be checking your website analytics and improving your website based on the data you collect. Your website analytics can tell you which pages are your most popular and which aren't. Analytics can help you understand how long visitors are staying on your site and what path they're taking while they're there.
This type of data is invaluable in helping you to increase sales on your website. When you know what works and what doesn't, you can improve your efforts over time in order to ensure that your website is as profitable as it can be.
There you have it: five tips to use if you've ever wondered how to make your website profitable.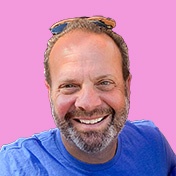 Mike Lieberman, CEO and Chief Revenue Scientist
Mike is the CEO and Chief Revenue Scientist at Square 2. He is passionate about helping people turn their ordinary businesses into businesses people talk about. For more than 25 years, Mike has been working hand-in-hand with CEOs and marketing and sales executives to help them create strategic revenue growth plans, compelling marketing strategies and remarkable sales processes that shorten the sales cycle and increase close rates.