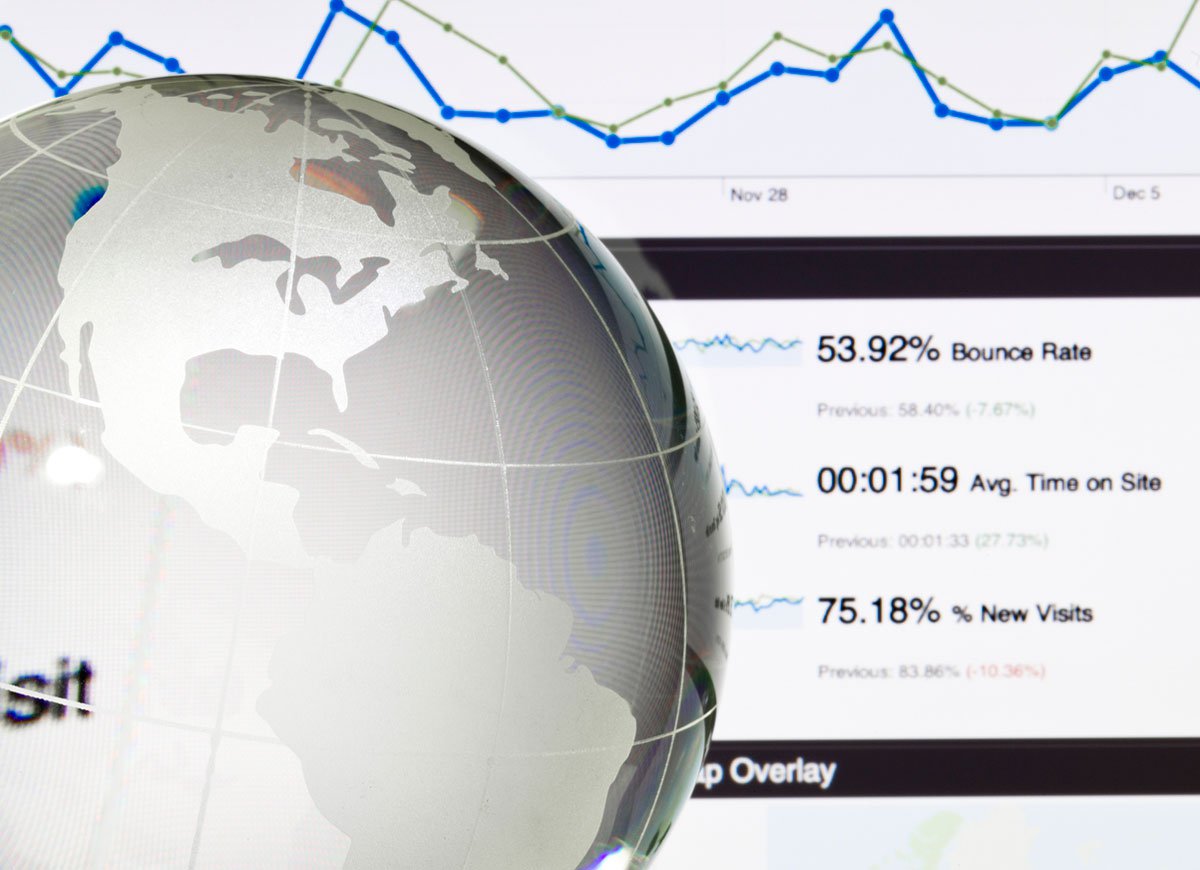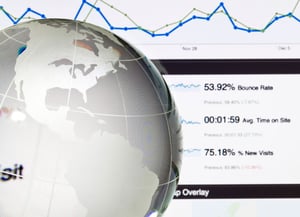 A profitable website is important to your business. It helps boost sales and drive traffic, and this increases your bottom line. After you've put in all this time and effort into maintaining a modern site, it should benefit your business in some way.
If you're unsure about how to make your website profitable, read the five tips below.
1. Clearly Defined Purpose
Nothing is worse than going onto a website and being confused about the call to action. A profitable website clearly defines its message to attract viewers and engage its audience.
Whether you're refurbishing your site or just getting started, think about the purpose the site serves within your business :Does it sell a product or service provide information, attract or showcase, or is it a combination of all of these things? It doesn't have to be complicated—in fact, simpler is better.
A simple sales call that puts the message forward is more effective. Knowing the purpose of your site will drive more traffic, increase sales conversion, and create a higher ROI.
2. Content Marketing
Offering quality content marketing to customers not only makes your website profitable, it keeps customers interested, engaged, and informed. Content marketing can be created in a variety of styles, from blogs and infographics to videos and podcasts. Producing a variety of content helps attract the right audience and helps turn your visitors into buying customers. Although time consuming to generate and post, high-quality content is a worthwhile investment.
Fresh, informed content through your corporate blog and other channels keeps you relevant, which is necessary for a profitable website. Providing unique information regarding your customers' needs helps strengthen your brand, create awareness, increase SEO, etc. Loyal prospects will be hungry for more. This helps generate leads on your site, making it profitable.
3. Email Marketing
Sign-up newsletters and other buttons are valuable additions in determining how to make your website profitable. By building email lists, you can generate regular site visits, gain loyalty, and generate more web traffic through shares. This helps build new relationships, which results in sales.
Measure different email strategies to keep in touch with visitors. Provide new contests, special offers, and updated posts to gain trust and build relationships, while enticing customers and increasing the likelihood of them purchasing from you. Customers willing enough to sign up for updates put your business in a better selling position.
4. Keep It Updated
Websites with old material can't be trusted by customers. Without new information, everything could realistically be deemed irrelevant. The market continues to change, so websites need to adapt with it.
Technology and various website aesthetics are not stagnant, making these just as important to keep up with. Part of improving website profitability includes a technological component: easy optimization, faster loading—things that improve the user experience and make it enjoyable. Fashion has its own trends, and so do sites. Eye-catching aesthetics relate to your business's strategy and brand.
As online business practices change, businesses need to stay vigilant to keep up with the times and be flexible to changing demands. Not only does this help with website profitability, it emphasizes you're a firm that meets the needs of its customers. It's all part of how to make your website profitable.
5. Target Market
Learn how to make your website profitable not by selling to everyone, but by selling to a specific audience. It's about differentiating between those who simply find you interesting to targeting the audience that will actually buy.
With a clear picture of who your customers are, post material on topics and with the authority to speak of the subject. Your knowledge combined with the right market scope is a win; it develops trust and recognition with your audience.
A defined audience is easier to build a connection with, and when you're where the audience is, you'll potential buyers back to your site more effectively.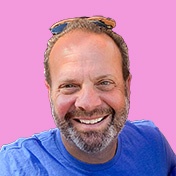 Mike Lieberman, CEO and Chief Revenue Scientist
Mike is the CEO and Chief Revenue Scientist at Square 2. He is passionate about helping people turn their ordinary businesses into businesses people talk about. For more than 25 years, Mike has been working hand-in-hand with CEOs and marketing and sales executives to help them create strategic revenue growth plans, compelling marketing strategies and remarkable sales processes that shorten the sales cycle and increase close rates.