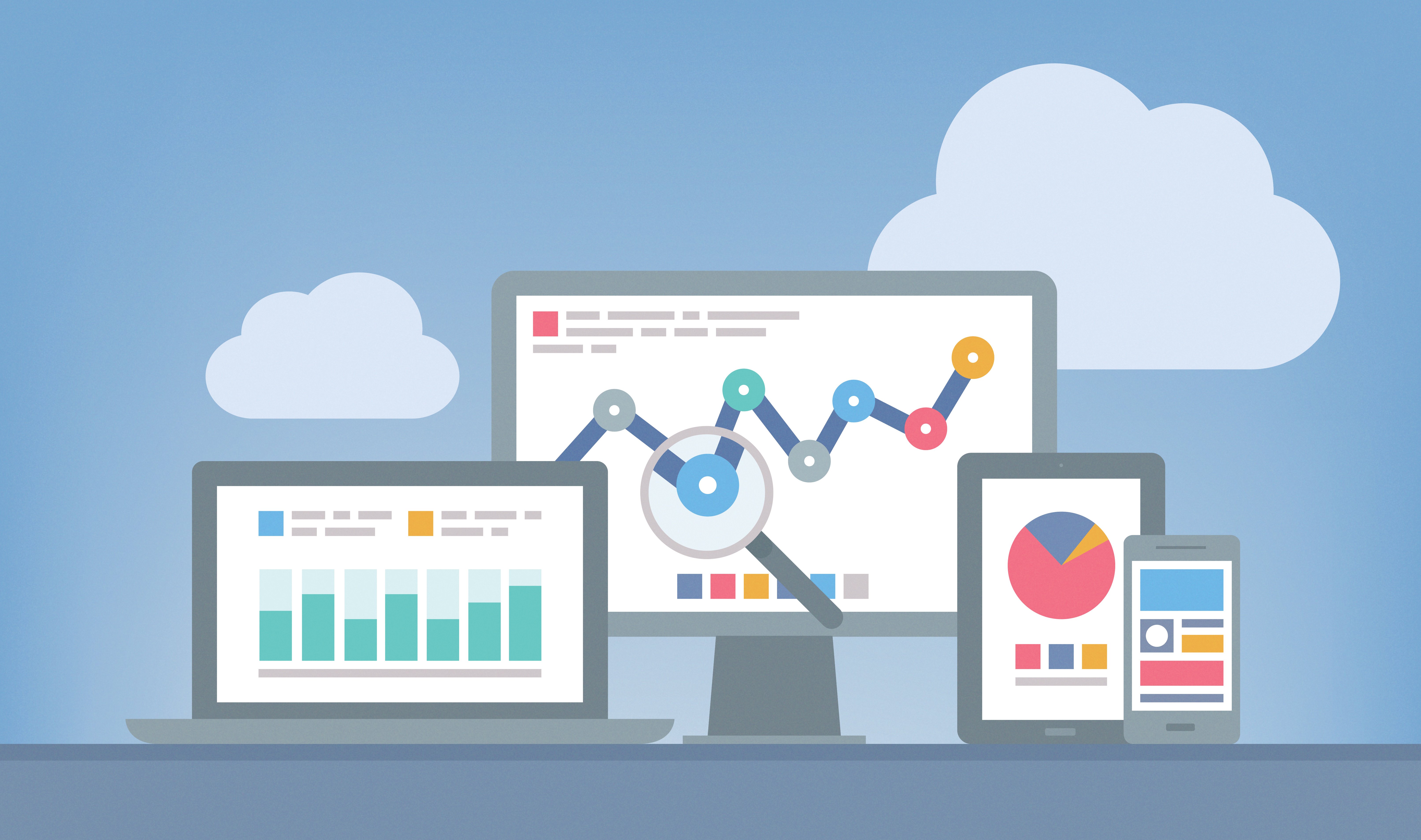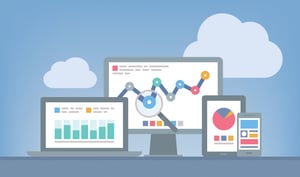 You not only spend time and resources on building a company website, but also a lot of money. You need to pay developers, designers, content writers, and editors. You might also pay someone to update and maintain the site. And you pay a web hosting company to keep it online. Your website costs you in cold, hard cash each month. So naturally, you want it to make you some money in the long term.
Having a website that describes your business and products and services, but doesn't bring in money, is a waste. Once you understand how to make your website profitable, you can start using it as the most important marketing, advertising, and selling tool in your arsenal.
If you're wondering how to make your website profitable, check out these actionable tips.
Have a Purpose
Before you get deep into your site's design or redesign, you need to decide on your website's purpose. How will it serve your business? It can be a content hub where you give information to your audience. It can exclusively sell products or services. It can be a way for your audience to contact you. It can be a way to showcase your projects. It can have a combination of purposes, too.
Once you decide how you want to profit from your website—which doesn't necessarily mean sell things—you can better figure out how to make your website profitable by developing and designing it in the most effective way for that purpose.
Know Your Audience
Once you've narrowed down your website's purpose, you need to figure out who your target audience is. Not everyone will be interested in what you're offering. Finding out who exactly will be interested can help you target them more effectively. Your website design, your content, your style, your tone, and even the colours you use on your webpages should all reflect your target market. With a target market in mind, you can also more effectively create marketing and advertising plans to get in front of the right audiences.
And when you get the right people to your website, you have a better chance of converting them into paying customers.
Lead Visitors to Action
It's great to share information, to let your audience learn more about your company, and to showcase your products, but at the end of the day, your company website should entice your visitors to do something that will result in profits down the road. And sometimes, you have to give them a little push to take action. Placing calls to action throughout your website can help you get visitors to take actions that help your site become profitable, such as sign up for your newsletter, contact you for a consultation, buy something, or register for your webinar.
Get Contact Information
Virtually everything you do online, you do to get visitors to your website. Once they're there, you have the opportunity to convert them into leads that you can then nurture and turn into customers. Using your website as a conversion hub is one of the best ways to make it profitable. Promote valuable content offers that your visitors will want—and make them give you their names and email addresses in order to access these offers. Types of offers to consider include a newsletter subscription, a whitepaper, an ebook, a free trial, a free e-course, or a special report.
Offer Premium Content
Once you've established yourself as an authority and given away lots of valuable content for free, you can then offer premium content to make money. Your free content attracts readers, and once they realize they're hungry for more information, they'll pay for it. For example, offer a beginner tutorial for free, then tell visitors they have to pay to become members to get more advanced tutorials.
Your website shouldn't just cost you money. Use these tips to make it profitable instead.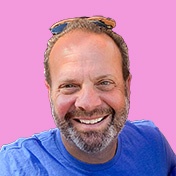 Mike Lieberman, CEO and Chief Revenue Scientist
Mike is the CEO and Chief Revenue Scientist at Square 2. He is passionate about helping people turn their ordinary businesses into businesses people talk about. For more than 25 years, Mike has been working hand-in-hand with CEOs and marketing and sales executives to help them create strategic revenue growth plans, compelling marketing strategies and remarkable sales processes that shorten the sales cycle and increase close rates.