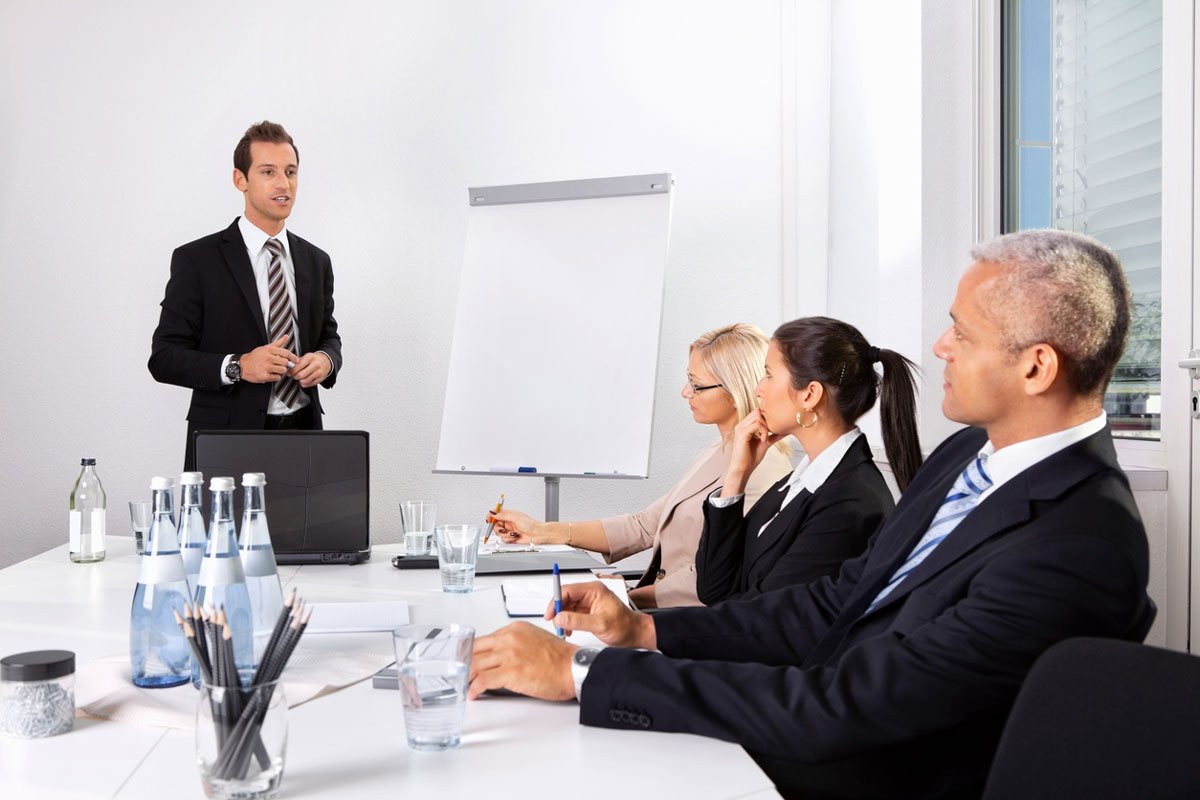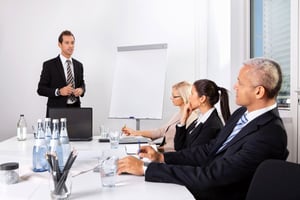 A sales team that is inefficient won't be as high functioning as it can be. A sales team that is inefficient will waste time, money, and resources. And, naturally, this isn't good for business. In a competitive business world, you need to ensure high efficiency in order to boost sales and reduce costs.
If you want your sales organization to grow and thrive, you must address inefficiency challenges and nip them in the bud. However, it can be difficult to do so when the challenges come from many different areas of your sales department, such as morale, lack of resources, disorganization, and lack of communication.
Luckily, there is an easy fix: sales enablement.
What Is Sales Enablement?
Sales enablement combines a set of interrelated tasks, practices, tools, and technologies that improve sales productivity and performance. Some tasks include sales training, sales coaching, content creation, performance analysis, and strategic development.
An investment in sales enablement is an investment into your sales team. It will allow you to boost efficiency in many ways.
Defined Sales Process
An outdated, disorganized, or non-existent sales process will do significant harm to your business. For your sales reps to become more efficiency, they need a well-defined, repeatable sales process that will guide their actions. Then, there will be no more guessing, no hit-or-miss approaches, and no confusion as to what steps have to come next.
Tools and Technology
Administrative tasks can take up much of your sales team's days. Inputting data, generating reports, printing and scanning contracts, prospecting new clients—it all adds up. And all of that time spend on admin is time that isn't spent selling. Sales enablement tools and technologies can automate many of the tasks that take up so much of your reps' time. Contact data can be automatically entered, documents can be signed and sent digitally, phone calls and emails can be systematically tracked—the list goes on. With sales enablement tools, your sales people will be able to get back to what matters: selling. No more distractions, no more wasted time.
Sales and Marketing Alignment
Sales people spend far too much time looking for, or creating their own, sales content. And this is completely unnecessary. Marketing already has a wealth of resources, such as case studies, testimonials, blog posts, how-tos, and fact sheets that sales people could use to sell faster and more efficiently. Sales enablement can help you properly align your sales and marketing departments, which have historically always been on opposite sides. With effective communication and collaboration, your sales people will no longer have to waste time on content—they'll have better access to existing resources.
Morale and Motivation
Sometimes, productivity and efficiency get to an all-time low due to low morale. If your sales people are having trouble closing and meeting their sales targets, they may lose motivation and stop trying. Sales enablement can offer the sales training, coaching, support, and knowledge that your sales people need to sell better to today's savvy customers. With inbound sales knowledge, best practices, and sales strategies under their belts, they'll be able to increase their sales success. And this, in turn, will boost morale and their performance.
Training and Retention
If your sales people are having difficulty selling, they may leave for greener pastures. By boosting their performance through sales enablement, you can also boost your retention rate. You won't have to struggle with inefficiencies due to the fact that you're constantly rotating sales people in and out.
But when you do hire new reps for your sales team, you'll have the tools, resources, and knowledge required to train them more effectively and ensure that they are ramped up and ready to sell as soon as possible, for maximum efficiency.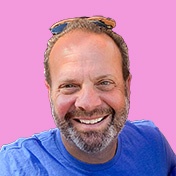 Mike Lieberman, CEO and Chief Revenue Scientist
Mike is the CEO and Chief Revenue Scientist at Square 2. He is passionate about helping people turn their ordinary businesses into businesses people talk about. For more than 25 years, Mike has been working hand-in-hand with CEOs and marketing and sales executives to help them create strategic revenue growth plans, compelling marketing strategies and remarkable sales processes that shorten the sales cycle and increase close rates.