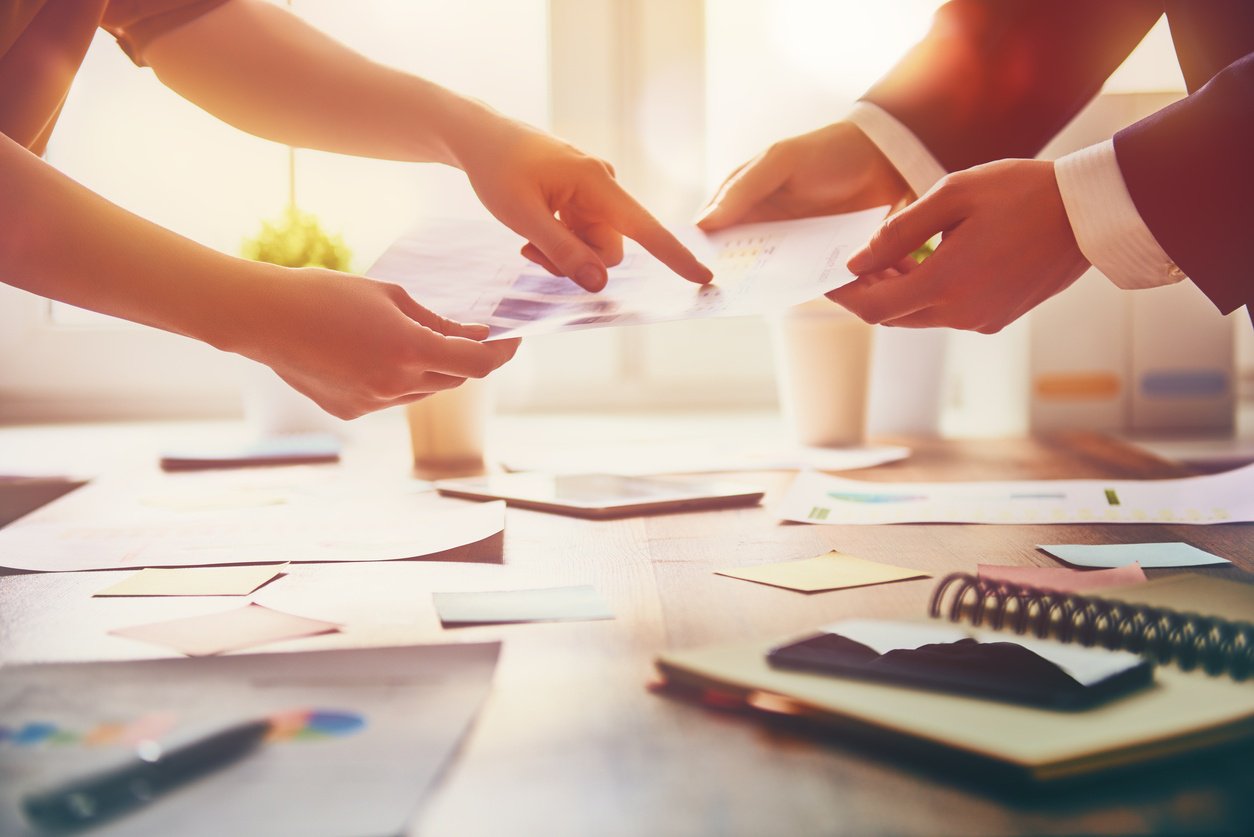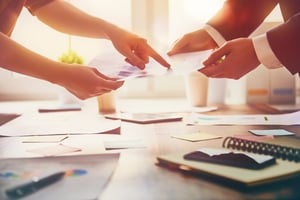 Are your sales plummeting? Are your sales people consistently missing their sales targets? Are you worried about the viability of your business? The business world is cutthroat. Competition is fierce. To survive and thrive in today's sales environment, you must do whatever you can to give your company an edge.
Have you considered implementing a sales enablement strategy? If not, this might be the right time to do so. Such a strategy can effectively increase sales—and revenue—by cutting costs, increasing efficiency, boosting productivity, and enhancing sales performance. In fact, we would argue that it's the numberone thing businesses should be doing to increase sales.
However, implementing such a strategy is complex. Here's how to ensure your strategy helps you reach your business goals.
Get Everyone on Board
For sales enablement to work, your entire organization needs to be on board, from your directors to your marketing team, customer support staff, and sales team. You might not realize it, but many departments affect sales performance.
For example, if your sales people don't have the collaboration and support of your marketing department, they may not have enough leads to follow up. What's more, they may lack the lead intelligence they need to have valuable conversations with prospects, or miss out on leads that are properly nurtured and sales ready.
Every department in your company has a part to play, and you must ensure that everyone is on board for your strategy to work.
Invest in Technology
It might be easy to tell different departments what type of content they need to be creating, what type of values they should be keeping track of, and what responsibilities they need to be in charge of, but they won't be able to perform their functions effectively without the right tools.
There are numerous sales enablement tools and technologies on the market that can help you reach your sales goals. Ensure that your team members have the technology they need to succeed. Make the investment.
Adapt the Strategy to Your Business Needs
No two sales enablement strategies will be alike. This is because every business is different, with varying manpower, structures, processes, and goals.
To ensure that your strategy works to increase sales, it must be adapted to your unique business. It must match your unique vision, objectives, and requirements.
Use Metrics
How will you know if sales and marketing alignment is increasing sales? How will you know if new sales reps are ramping up more quickly with sales training and coaching? How will you know if your marketing department is generating more leads? Metrics.
No effective sales enablement strategy is without metrics. Every part of your strategy should be tracked, tested, and analyzed through the use of the right metrics. This is made a whole lot easier with the right technology. Finding the right strategy for your business can be a tricky thing. Metrics can help you understand what's working and what's not so you can adjust as you go along.
Invest in Professional Sales Enablement
As we mentioned above, creating an effective strategy can be complex, intimidating, and difficult. You don't want to spend money, time, and resources creating a strategy that ultimately won't increase sales.
Instead of taking this risk by handling the task in house, invest in professional sales enablement instead. There are companies out there that are experts in all things inbound sales. Theyunderstand new buyer behaviours. They know which technology will help you increase sales efficiency and productivity. They know how to sell your sales team and other departments on the new strategy. They know which metrics to use to track your successes, and so much more.
Investing in a professional firm to ensure that your strategy is properly matched to your needs, appropriately implemented, and effectively managed is a sound business decision.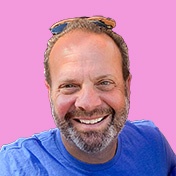 Mike Lieberman, CEO and Chief Revenue Scientist
Mike is the CEO and Chief Revenue Scientist at Square 2. He is passionate about helping people turn their ordinary businesses into businesses people talk about. For more than 25 years, Mike has been working hand-in-hand with CEOs and marketing and sales executives to help them create strategic revenue growth plans, compelling marketing strategies and remarkable sales processes that shorten the sales cycle and increase close rates.