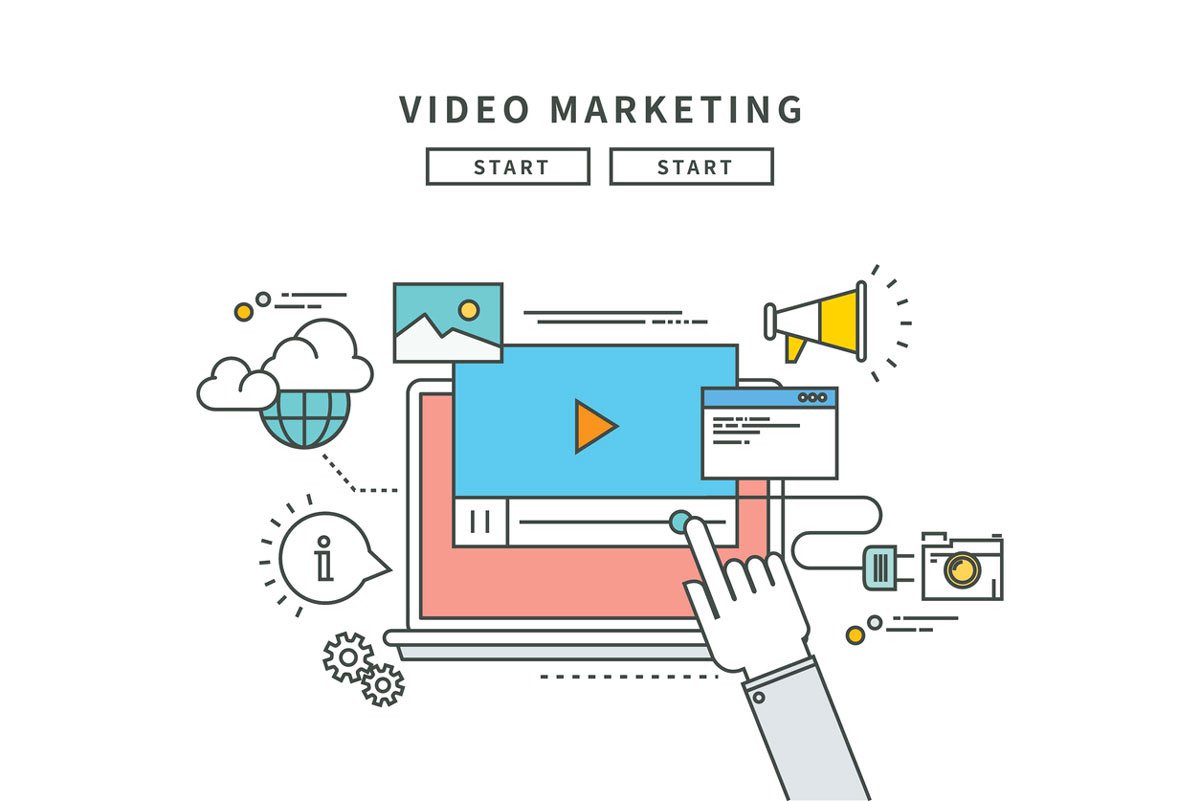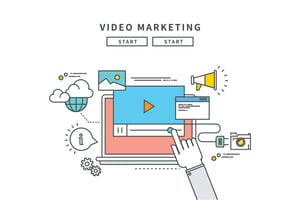 Every business owner wants to know how to increase sales. Though this is a complex question that often depends on the company's unique circumstances, sometimes, the answer is as simple as improving your website.
In today's web-driven economy, a website is a must-have. However, few companies use their websites to their full potential, which is a crying shame. When you committed to the inbound marketing methodology, you made your website the star of the show. Everything that you do—all of the content marketing, SEO, blogging, and social media marketing—is geared towards getting people to your website. Once people are there, you need to impress and engage them in order to boost sales and revenue.
If you want to know how to increase your sales, make sure to keep reading. We've detailed some improvements you can make to your website to ensure that you're maximizing its ROI and driving sales.
Add Video
Consumers love video. Ditching long-winded product descriptions and opting for video content that visitors can engage with can significantly help you boost your sales. For example, landing page videos can increase conversion by 86% and adding informational videos to your site can make customers 44% more likely to purchase more products.
Video content also makes people stay longer on your site and makes them return more often.
Prevent Downtime
Just a few minutes of downtime can cost your company big money. If your site isn't loading fast enough or people have trouble accessing it in any way, they'll give up quickly and move on to your competitor's site. Consumers have short attention spans. They expect to get the information they want immediately. The majority of consumers will abandon your site and their shopping carts if it takes more than three seconds to load. Loading time affects your bottom line, and every second counts.
You need to increase your speed to keep customers on your site.
Go Mobile
If you want to learn how to increase your sales in today's digital world, we have one important message for you: make sure your website is mobile friendly. People aren't accessing websites exclusively from desktop computers anymore. They're using their smartphones and tablets to get online. If your website isn't responsive, your text, images, and links will all be distorted or inaccessible to these mobile users. Consumers will get frustrated with the terrible user experience and move on.
Mobile optimization isn't an option anymore. It's a necessity if you want to increase sales.
Post Customer Reviews
New prospects will be hesitant to buy from you the first time around. They'll fear regretting their purchases. You can help combat this hesitation by posting customer reviews, testimonials, and case studies. Though consumers might not trust everything you're telling them, they'll trust what their friends and neighbours are recommending. Adding reviews can boost your credibility and help establish trust, which is critical to increasing sales.
Add Sign-Up Forms
You spend a lot of time and effort trying to get new visitors to your site. If you're not collecting their contact information via sign-up forms, then all of your hard work is for naught. Create sign-up forms for online newsletters, white papers, ebooks, or any other type of gated content that your visitors will want to access. Then, you'll have their contact information and you'll be able to nurture them and move them down the sales funnel until they're ready to buy from you.
If you've ever wondered how to increase your sales by improving your website, use these actionable tips to make it happen. These simple tweaks to your website can make a significant difference in your sales and revenue.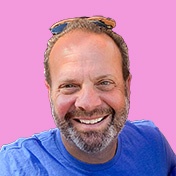 Mike Lieberman, CEO and Chief Revenue Scientist
Mike is the CEO and Chief Revenue Scientist at Square 2. He is passionate about helping people turn their ordinary businesses into businesses people talk about. For more than 25 years, Mike has been working hand-in-hand with CEOs and marketing and sales executives to help them create strategic revenue growth plans, compelling marketing strategies and remarkable sales processes that shorten the sales cycle and increase close rates.