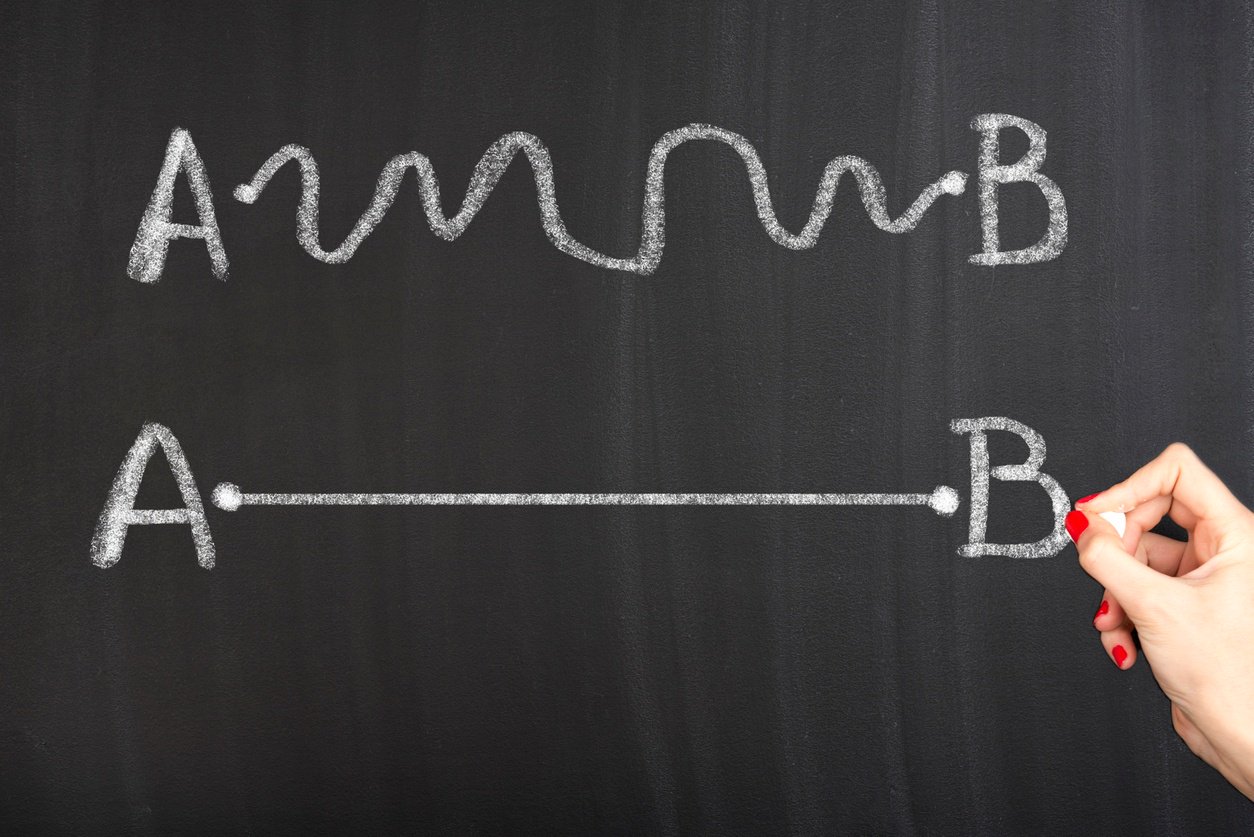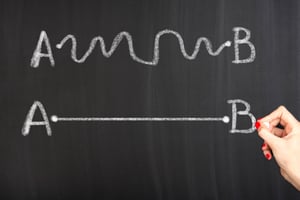 UPDATED: June 10, 2020 - In order to become competitive in the modern world, companies are constantly striving to improve upon their own processes.
Having effective sales and marketing processes can mean the difference between a business operating smoothly and one that is dead on arrival.
Continually increasing the efficiency of your sales and marketing processes can help you save on costs and obtain the highest ROI possible.
Whether you are a Fortune 500 company or an independent small business, it's definitely worth investing in process efficiency.
What Are Sales and Marketing Processes?
Simply put, the marketing process is used to gather information about your ideal potential customer. Once you have this data, you can market your product towards your prospects.
The sales process builds upon your marketing process. At this stage, you are converting your prospects into actual buyers for at least one transaction. But of course, the more transactions, the better!
Implement Inbound Marketing
The average customer is becoming less responsive to run-of-the-mill cold calling, TV ads, and e-mail blasts. In order to stay relevant, many businesses are using inbound marketing to keep their customers engaged and improve upon their sales and marketing processes.
Inbound marketing is a method of attracting customers through the use of social media marketing, social publishing, search engine optimization, and other digital marketing strategies. Essentially, instead of pushing your product to customers, you are instead trying to pull them in.
You can turn potential customers into leads by gathering their contact information through landing pages and sign-up services. Collecting contact information can then allow you to market to individual customers and close the deal.
The best part about using inbound marketing? Not only is inbound marketing cost effective, but you can reach larger audiences than traditional marketing ever could. Instead of searching for leads, by creating the right content, your leads will come to you. This will significantly increase the efficiency of your sales and marketing processes.
Use Sales Enablement
Another way to save on costs, time, and productivity is to use sales enablement practices. Sales enablement is any strategic technology, tool, or process used to improve productivity and sell at a higher velocity in today's new sales environment.
A few sales enablement techniques can include:
Integrating your sales and marketing team. This creates better collaboration between the two and reduces any redundancies, making your sales and marketing processes more efficient!
Using Customer Resource Management (CRM) tools and similar sales software. These tools can minimize the effort put into database management, collecting client information, generating reports, and more. CRM tools can essentially cut out administrative activities and allow your team to focus on what really matters!
Creating a formal sales process. If you don't already have a formal process, you are missing out! Instead of your sales team using trial and error, establishing defined sales steps can ensure you are maximizing sales efficiency.
Invest in Your Team
A large percentage of people in sales did not originally intend to go into the industry. This means some of your team members have never had any formal sales training. This is why a relatively easy way to begin improving your sales and marketing processes is to invest in training and coaching for your sales reps.
As companies begin to use a wider range of sales software, it is important for your sales team to be up to date on new technology. Learning how to navigate the online selling environment smoothly can ensure your team hits the ground running.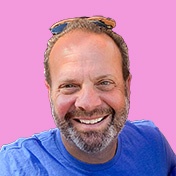 Mike Lieberman, CEO and Chief Revenue Scientist
Mike is the CEO and Chief Revenue Scientist at Square 2. He is passionate about helping people turn their ordinary businesses into businesses people talk about. For more than 25 years, Mike has been working hand-in-hand with CEOs and marketing and sales executives to help them create strategic revenue growth plans, compelling marketing strategies and remarkable sales processes that shorten the sales cycle and increase close rates.