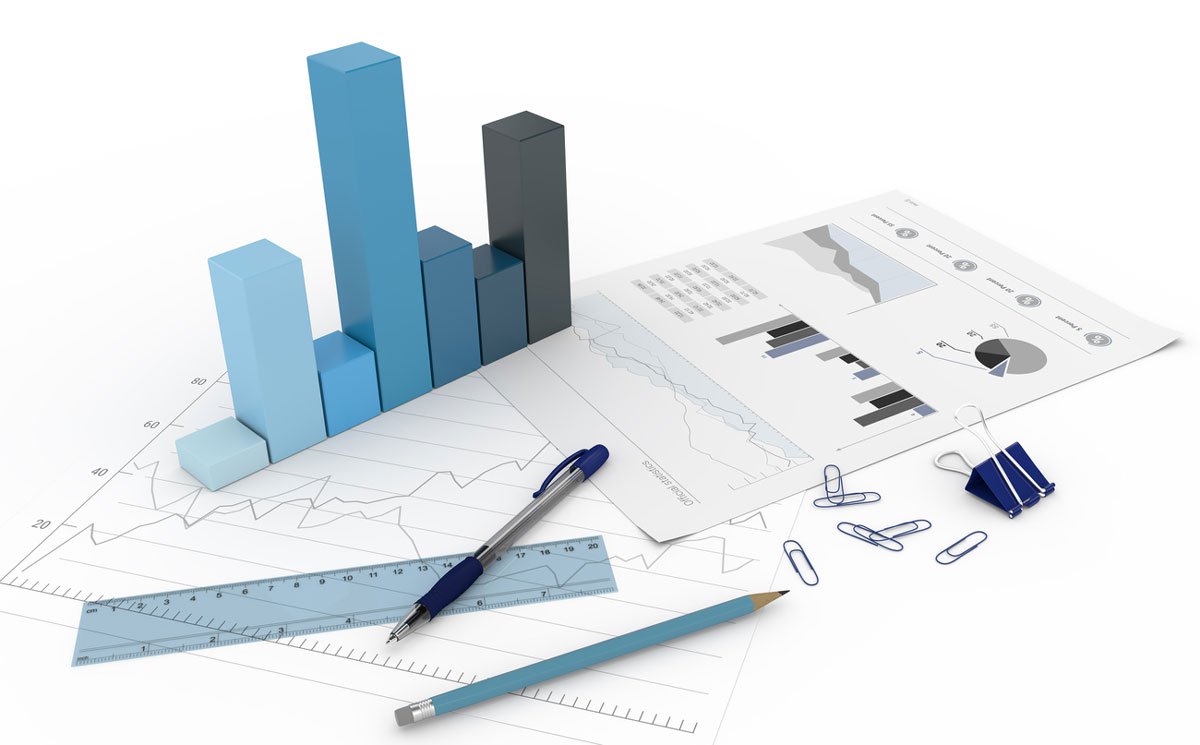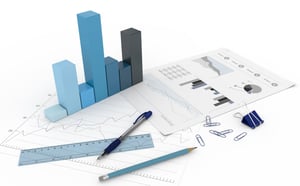 Your sales team has so much potential. Your reps came into your company with vast experience, varying expertise, and great ideas. They can be rock stars. They have the skills, strategies, and knowledge required to help you generate more sales and revenue.
But…you need to help them help you. You wouldn't expect your dentist to perform a root canal effectively without the right tools, and you shouldn't expect your reps to succeed without the right tools, either.
Part of your sales reps' success comes from your ability and willingness to help them succeed. It is your responsibility to set them up for success. Giving them the right tools to do their jobs effectively and efficiently can take your sales team to a whole new level. They'll be able to close more deals in less time, with less effort, and at a lower cost.
However, we know sales tools and technologies can be significant investments. How can you make sure you're spending money on the right sales tools? We're going to help you figure that out.
Track
Performance
and Identify Areas for Improvement
Your sales data can give you eye-opening insights into your team's performance. It can help you understand where your sales people are succeeding and where there might be areas for improvements.
Look to your analytics to identify what types of tools would help your sales team improve. Are your reps having trouble building rapport with prospects? Perhaps they need more content to establish trust and credibility to close deals. Are they spending too much time prospecting that they never have any time left over to actually sell? Maybe they need tools to make prospecting easier and less time consuming. Are they dropping the ball with clients? Perhaps they need better tools for following up.
There are an endless number of sales tools on the market, which can be overwhelming. And every company is unique, as is its challenges. To narrow down the list of tools that could be of value to your unique sales process, look to your sales data for answers.
Ask Your Sales Team
Your sales team is knee-deep in your sales process. Your reps know what's working and what isn't. They know where they're spending too much time. They know which areas they could improve with the help of the right tools. They know which features would make their lives easier. They also know which technologies wouldn't benefit them.
Ask your sales people for suggestions. They'll be able to offer valuable recommendations.
Test Free Tools
As we mentioned above, there are numerous sales tools on the market, all targeted to different industries, different sales processes, and different sales challenges.
You don't want to make a significant investment in sales technologies that won't actually improve your sales team. You don't want to spend time, money, and resources on tools that will sit unused, gathering digital cobwebs.
Start by testing out a variety of free sales tools to refine your search. Take advantage of 30-day free trials, too. You'll come to learn which tools and features will best benefit your sales people.
Work with a Sales Enablement Expert
A sales enablement expert will be your go-to resource for all things sales. This professional understands today's sales environment, how to succeed in sales, how to improve your sales processes, and how to increase productivity and efficiency in the sales department.
Sales enablement experts work with various clients to help them adapt to the new sales environment in the digital age. As a result, they are uniquely qualified to diagnose your sales challenges and help you choose the exact sales tools and technologies that will help your sales team improve.
Of course, with sales enablement, you get more than just technology recommendations. Your team will also benefit from inbound selling tactics, sales coaching, sales training, new and improved processes, systems, procedures, and so much more. If you really want your sales team to succeed, sales enablement is a must.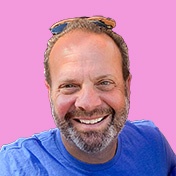 Mike Lieberman, CEO and Chief Revenue Scientist
Mike is the CEO and Chief Revenue Scientist at Square 2. He is passionate about helping people turn their ordinary businesses into businesses people talk about. For more than 25 years, Mike has been working hand-in-hand with CEOs and marketing and sales executives to help them create strategic revenue growth plans, compelling marketing strategies and remarkable sales processes that shorten the sales cycle and increase close rates.