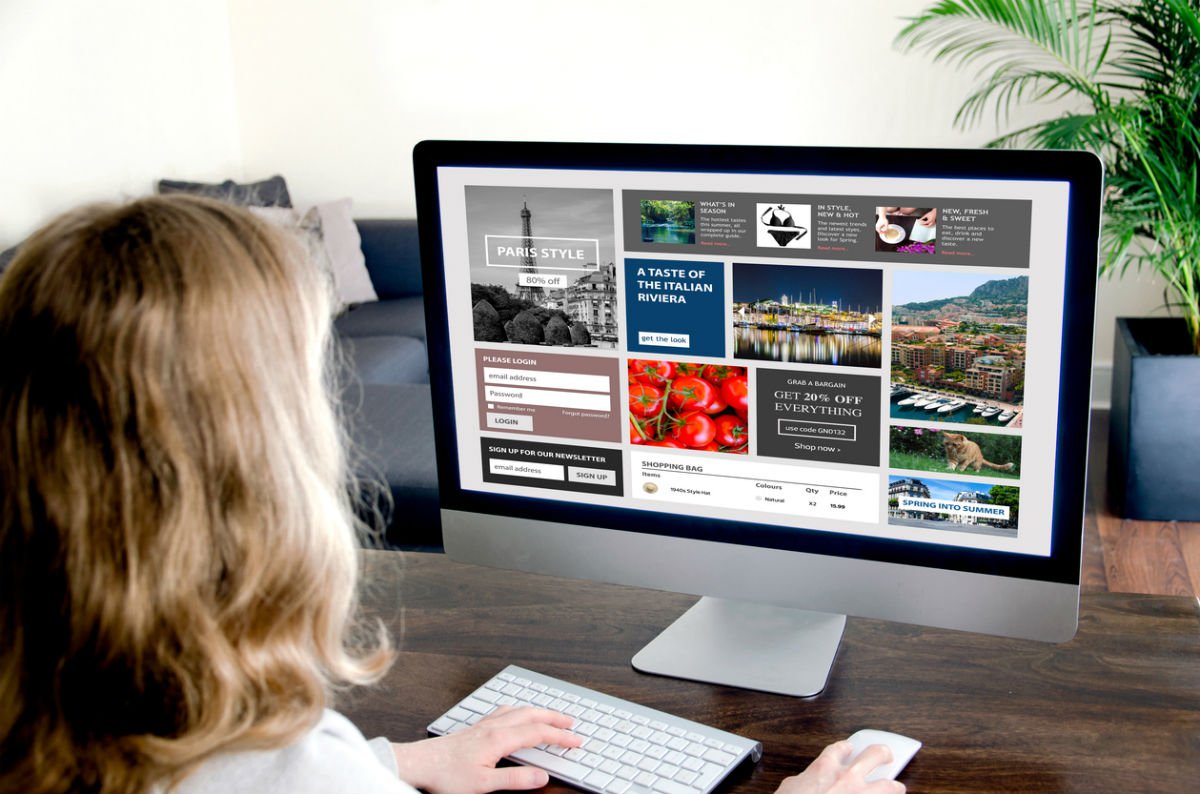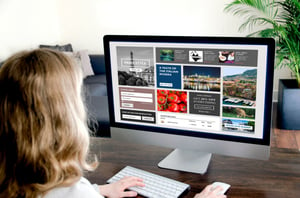 Inbound marketing is part of the new way of selling. Gone are the days when cold calling, door-to-door sales, broadcasted commercials, and printed ads were the way to drive customers to your business.
The internet has changed all of that. Customers are now bombarded by advertisements 24/7. Because of this, they tune out most of what they see and hear. Thus, the power in sales has shifted to the customer. Customers now decide which companies they want to hear from and engage with.
Customers are not interested in buying from a business that doesn't have an online presence. A business today has to be personable, readily available to answer questions, and provide interesting content for a customer to consume. It seems like a tall order, and it is, but it's definitely something that any business can partake in and succeed at with a little help.
It does, however, require the right resources.
No Time
Like anything in business there are always obstacles, and one of the biggest obstacles with inbound marketing is to find the time to do it well.
Every business starts out with good intentions. But when you have to consistently create content, design content assets, schedule social media posts, engage with customers, and analyze data, the wind can get taken out of your sails quickly.
No Tools
Many aspects of inbound marketing can be managed manually. Trying to execute inbound marketing without the right tools and technologies, however, can be tricky. It will also be far more time consuming.
Marketing automation can help you save time and increase efficiency. With this type of software, you can quickly and easily send lead nurturing emails, post blog entries, create landing pages and calls to action, see progress through analytics, optimize for SEO, and so much more.
Unfortunately, though, many business owners invest in software and don't see any results due to a lack of proper training. They don't know how to maximize their use of the tools and software they've purchased.
Lack of Expertise
Inbound marketing might seem relatively easy to execute at first glance. After all, there are tons of resources online for you to learn more. But when you're knee-deep in blogs, landing pages, SEO, and social media, things can get pretty complex.
When you're not an expert in design, social media, web development, blogging, and the many other aspects of inbound, it's no surprise you might be struggling to execute your marketing strategy on your own.
The Solution
If you don't have the time, tools, or expertise required to properly execute inbound, engage an inbound marketing agency to do it for you. You'll have all the time in the world to focus on your core business when you do. And at the same time, you'll know your marketing is taken care of and you'll see a higher ROI than if you were to manage it all on your own without the required resources.
Some businesses are wary of hiring an outside company. To compete with other companies already engaging in this new way of selling, however, it's imperative you execute inbound effectively. What better way to do that than to hire an agency that specializes in inbound marketing?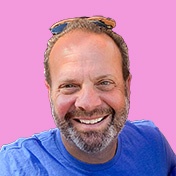 Mike Lieberman, CEO and Chief Revenue Scientist
Mike is the CEO and Chief Revenue Scientist at Square 2. He is passionate about helping people turn their ordinary businesses into businesses people talk about. For more than 25 years, Mike has been working hand-in-hand with CEOs and marketing and sales executives to help them create strategic revenue growth plans, compelling marketing strategies and remarkable sales processes that shorten the sales cycle and increase close rates.