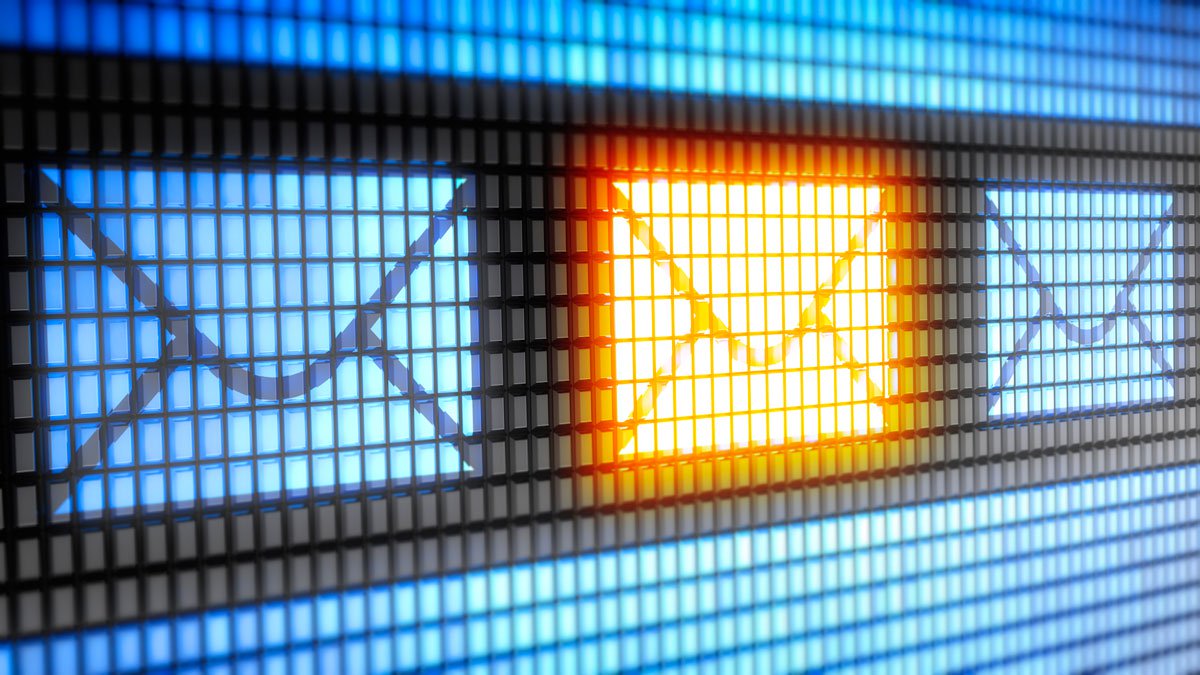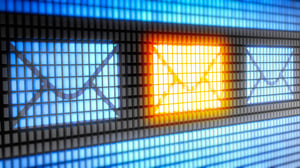 The success of your sales emails usually hinges on one thing: your subject line. That little line of text will determine whether your sales emails are binned or opened. But how do you know what subject line will work for your clients and prospective clients?
You don't want to over pitch your email or be overly sales-oriented in the subject line. A quirky "buy me!" can work occasionally, but usually subject lines that explicitly ask the customer for something do not make it past the spam folder.
We know you have spent a lot of time attracting prospects with your website, but once they are on your email list, you need to keep their attention. Getting your prospects to open, read, and respond to your engaging sales emails starts with subject lines that are engaging, creative, and informative. They allude to treasures inside and make your potential clients want to learn more. Some simple A/B testing works wonders in helping you figure out what subject lines work for your particular list, but we've also compiled a few general subject lines that can be customized for your sales emails.
Here's a Question for You…
Curiosity will win here when your sales lead wants to know what your question is. They will have to open the email to find out!
What Comes Next
Use this subject line for your sales emails when you've already had a first connection with a sales lead or when you want to re-engage a lead that hasn't interacted with you in a while. They will want to know about the next step in your relationship.
Our Super Secret Ingredients for Success
Build a loyal audience by giving them your best stuff. Offering them great content will ensure that they will also open your less interesting emails.
WouldYou Like to Unsubscribe?
No, we don't want you to lose the email subscribers that you worked so hard to cultivate. What we do want is for you to have a list of people who actually want to hear from you. Those who stay know that it is their own decision to do so, and will be more likely to open your emails in the future.
Are You Satisfied?
Use this line to follow up with an inbound lead or someone who has visited your website. They were looking for something in particular and now is the time to make sure that they got what they wanted. And if they didn't, you can be there to help them.
Want to See an Amazing GIF?
Right? You totally want to see that GIF.
Have You Experienced This Problem? We Want to Hear about It
Of course people are going to want to tell you about their problems! And you are offering them a listening ear.
Finally, a Webinar on [X Topic]!
We know that you're already making great marketing content, so why not show it off in your marketing emails? Phrasing your subject line like this is a fun way of letting your sales leads know that you are aware of the content they are looking for.
If You Change Your Mind about Us, We're Here
If a sales lead has gone quiet, use this subject line to put the ball back in their court. You're not being overly aggressive about keeping them as a client; rather, you are letting them know that you value them as a customer.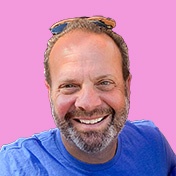 Mike Lieberman, CEO and Chief Revenue Scientist
Mike is the CEO and Chief Revenue Scientist at Square 2. He is passionate about helping people turn their ordinary businesses into businesses people talk about. For more than 25 years, Mike has been working hand-in-hand with CEOs and marketing and sales executives to help them create strategic revenue growth plans, compelling marketing strategies and remarkable sales processes that shorten the sales cycle and increase close rates.