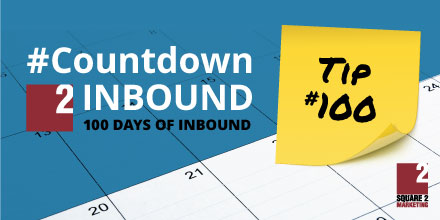 Every Day Get A New Inbound Marketing Tip To Help You Get More Leads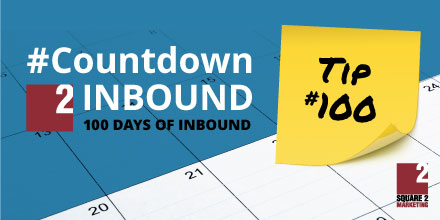 Inbound marketing is incredibly complex and complicated. A number of pot holes, speed bumps and potential detours come up every single day when you don't have extensive experience with planning, building and growing an inbound marketing program.
But don't worry. We're here to help and we want you to get leads from inbound marketing. So we've decided to bundle Square 2 Marketing's extensive experience, which includes almost 14 years and over 100,000 man hours of inbound marketing experience, and share 100 of our top inbound marketing tips and tricks with all of you.
For the next 100 days, we're going to be tweeting out one tip each day leading up to and finally culminating with Inbound 2016 in Boston on November 8.

Every day, including weekends, we'll be sharing via Twitter a new tip and counting down the top 100 inbound marketing tips. As we get closer to Inbound 2016 the best tips will be shared. We'll be unveiling the top 10 tips during the 10 days prior to the conference and then the top tip on day one of Inbound 2016.
To give you an idea of what we're talking about, here are some sample tips and tweets we're working on right now that will be released in the next few days.
Tip 78 – To improve conversion rates on your landing pages, try removing the navigation.
Tip 93 – To get more leads from your blog, make sure each article has a relevant CTA button leading to similar content.
Tip 65 – To more actively engage your social audience, try posting conversation starters related to new content you just published.
Tip 45 – Visitors to your website need to feel something, so use stories and emotional messaging to get them connected to your company.
Tip 14 – Don't start any inbound marketing tactics without inbound marketing strategy; that's like baking a cake without a recipe.
But there's more good news. If you took all 100 tips and applied them to your business you'd make small changes every single day for the next 100 days. The result would be dramatic improvements in the number of people finding your company's website, the number of people converting from anonymous visitors into leads and the number of leads that become new customers for your business.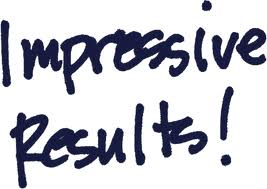 We're all about the results. In fact, every single client we work with gets a predictive analysis for their program and their expected results. Each of these tips has the ability to increase your inbound marketing's program performance just like we do for our clients. It's like working with us for FREE!
Make sure you follow us @Square2 to get all 100 tips. Also, make sure to retweet your favorite tips and let everyone know that they can get all 100 tips too simply by following us @Square2. We'll also be posting a weekly wrap-up with all of the tips for the week every Friday on Facebook and LinkedIn. All you have to do is follow along and implement each and every tip.
Square 2 Marketing – Inbound Results Start With ME!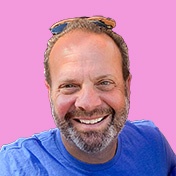 Mike Lieberman, CEO and Chief Revenue Scientist
Mike is the CEO and Chief Revenue Scientist at Square 2. He is passionate about helping people turn their ordinary businesses into businesses people talk about. For more than 25 years, Mike has been working hand-in-hand with CEOs and marketing and sales executives to help them create strategic revenue growth plans, compelling marketing strategies and remarkable sales processes that shorten the sales cycle and increase close rates.